Your Joyful Knitting Home!
Ignite your creative spark with helpful knitting techniques, easy stitch patterns, and unique knitted projects… all with slow, up-close video tutorials.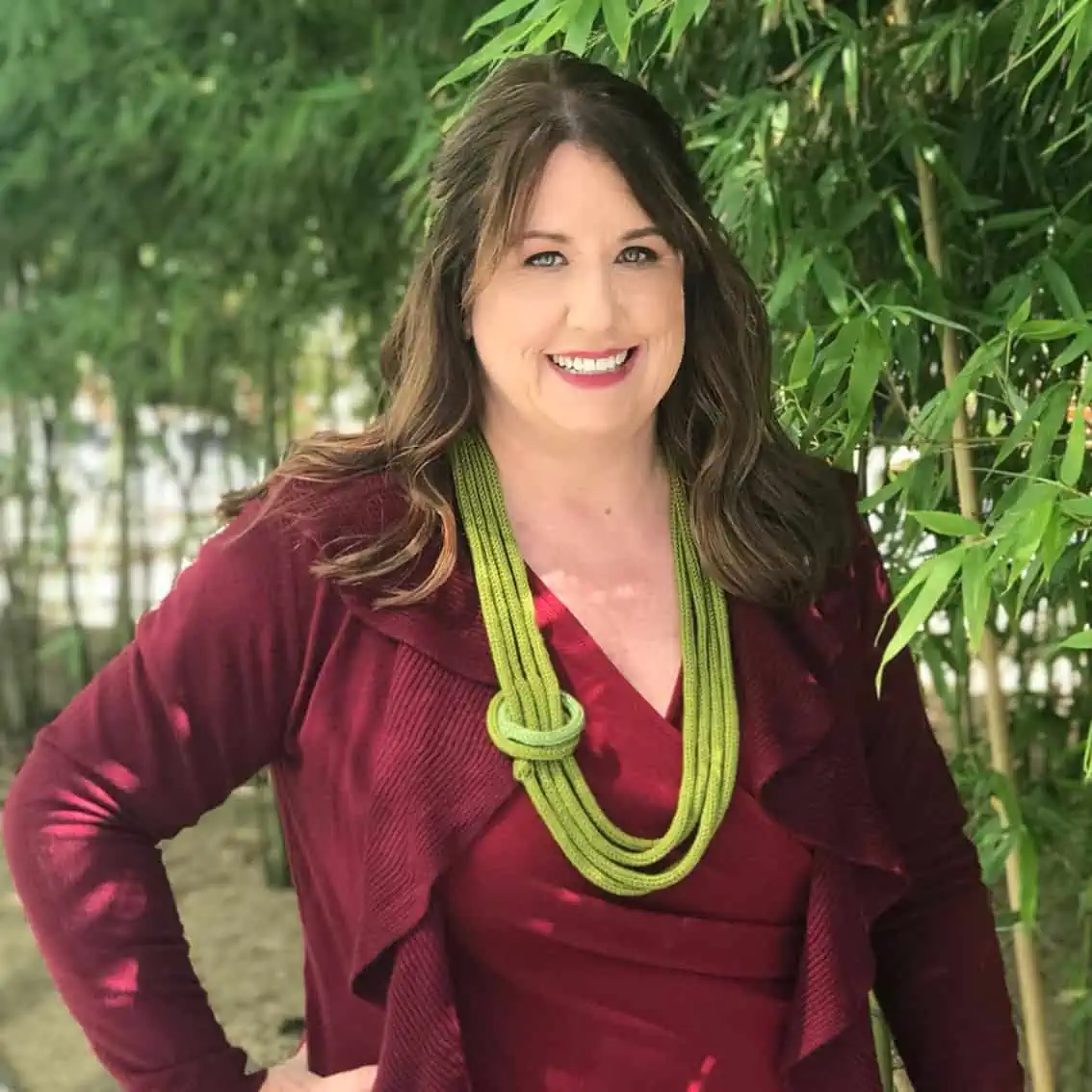 Hi, I'm Kristen.
Welcome to Studio Knit, my joyful knitting home that ignites your creative spark!
Subscribe
Studio Knit's exclusive patterns straight to your inbox.
Knitting Catalog
Find All of Our Knitting Ideas!
Different Knit Stitches
Enjoy browsing my collection of free different knitting stitches with detailed instructions, charts, and video tutorials to help you along your way.
Shop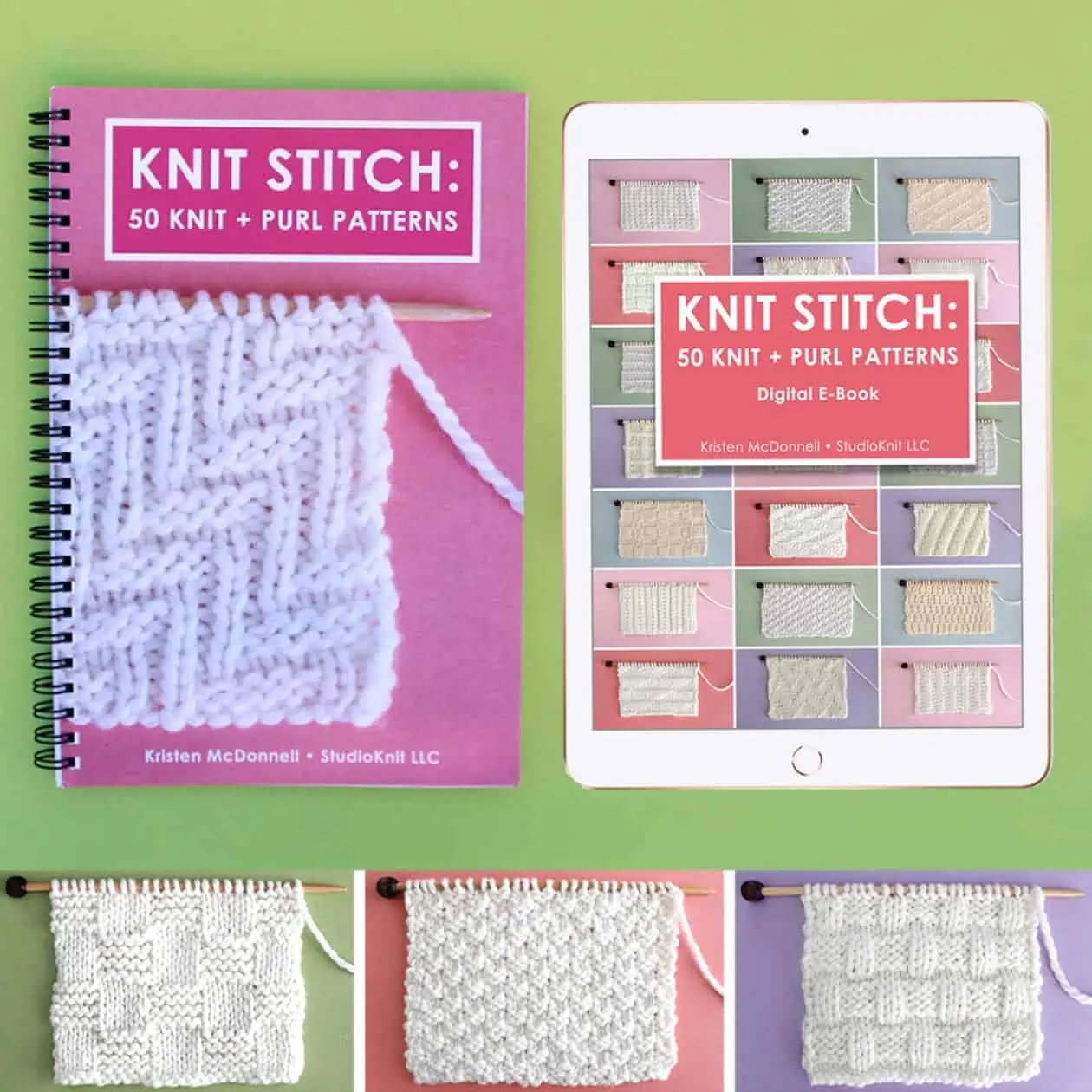 Knit Stitch Pattern Book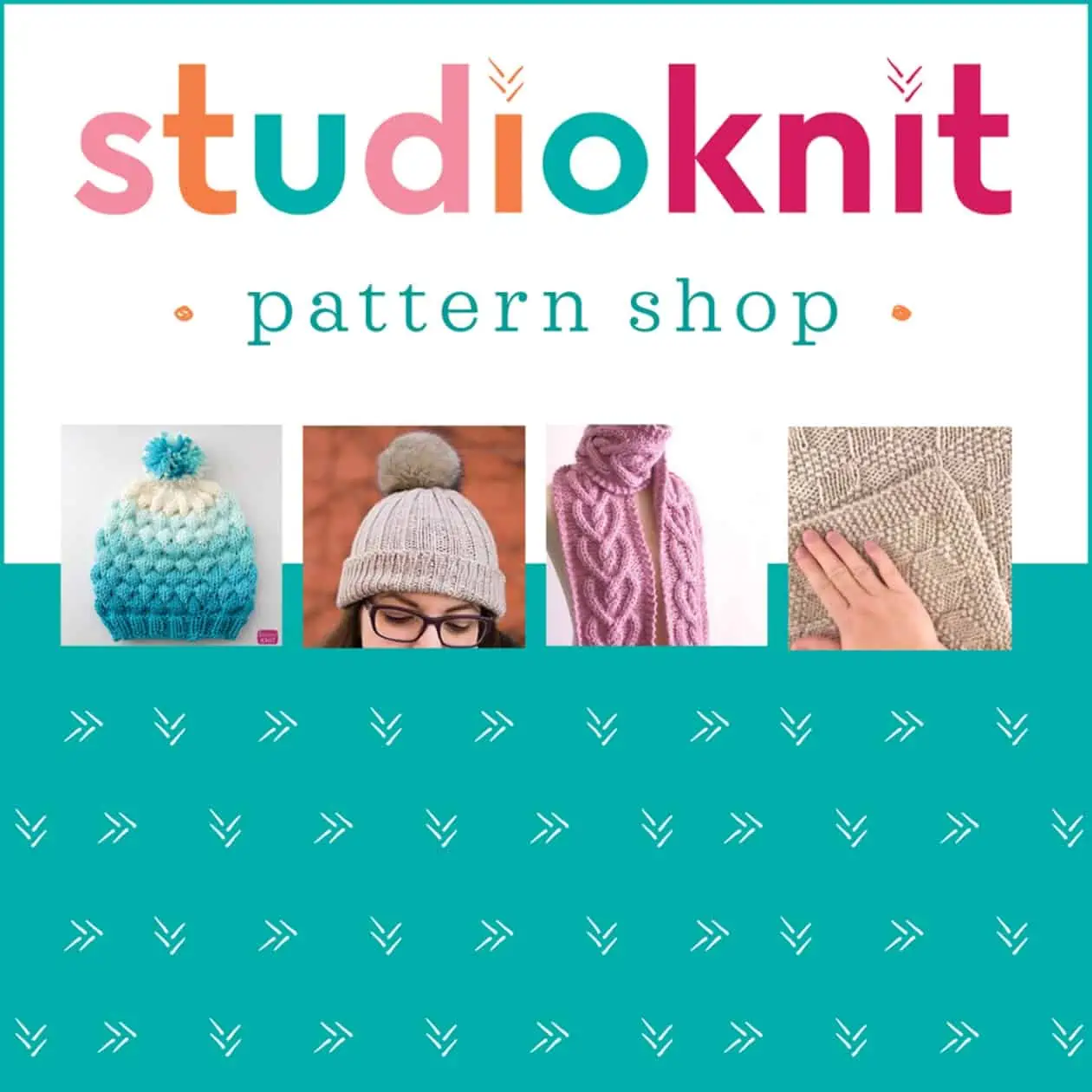 Studio Knit Shop