Learn About Studio Knit
My channel Studio Knit features easy-to-follow instructions, quick knit projects, and some fun crafty ideas everyone can make. I hope my free patterns and video tutorials inspire you!
For media and sponsorship opportunities, please contact me at [email protected].
---
Featured in First for Women Magazine
October 7, 2019
It was so much fun to be visited by First for Women magazine here at Studio Knit. As an independent knitting teacher and YouTuber, receiving mainstream national press goes beyond my wildest dreams for my professional adventures.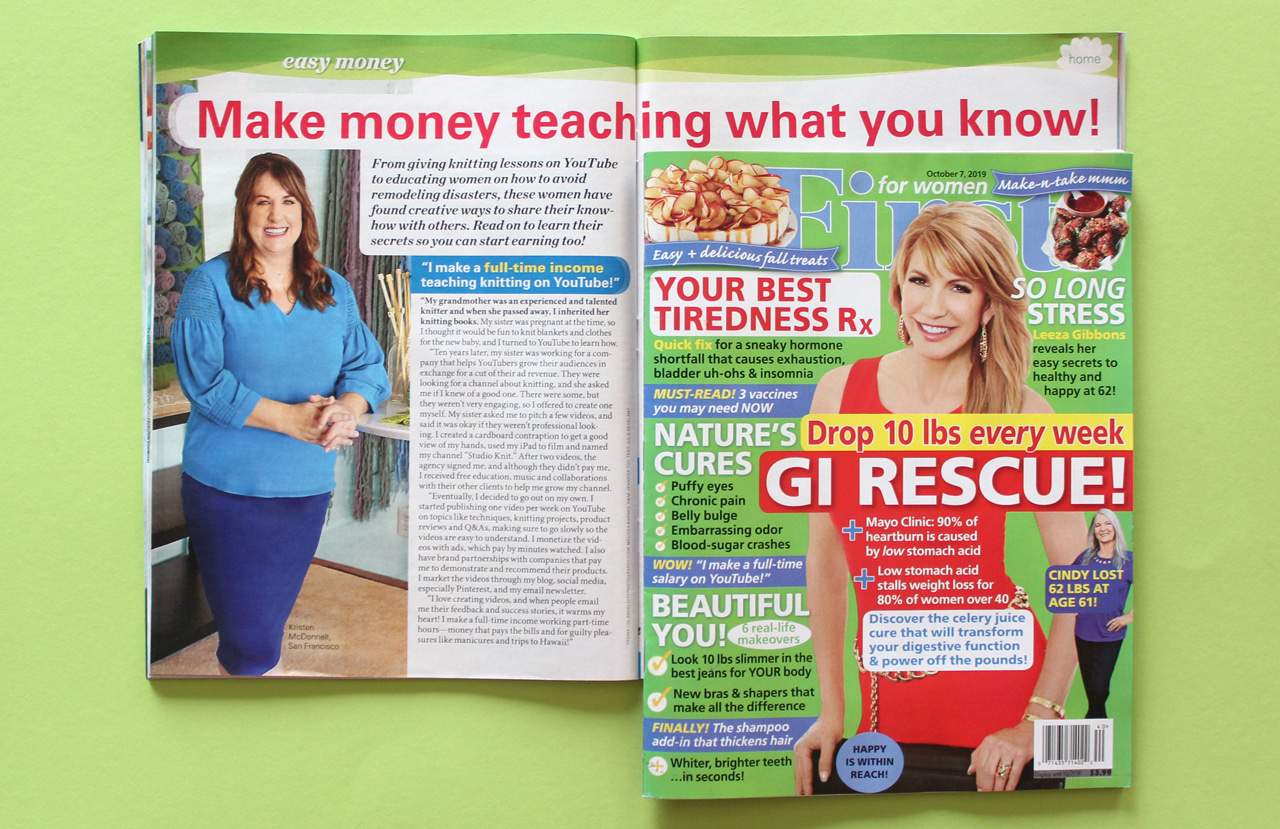 _____
Guest Speaker and Teacher at Pinterest Headquarters
May 2019
Kristen taught knitting at the annual employee conference in its San Francisco headquarters.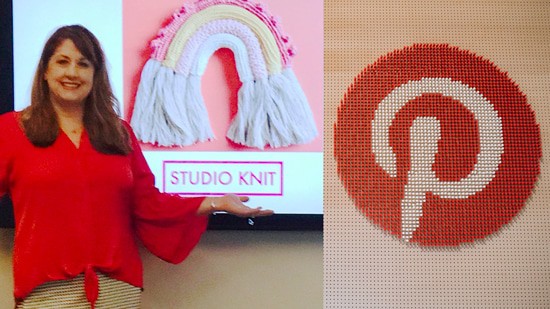 _____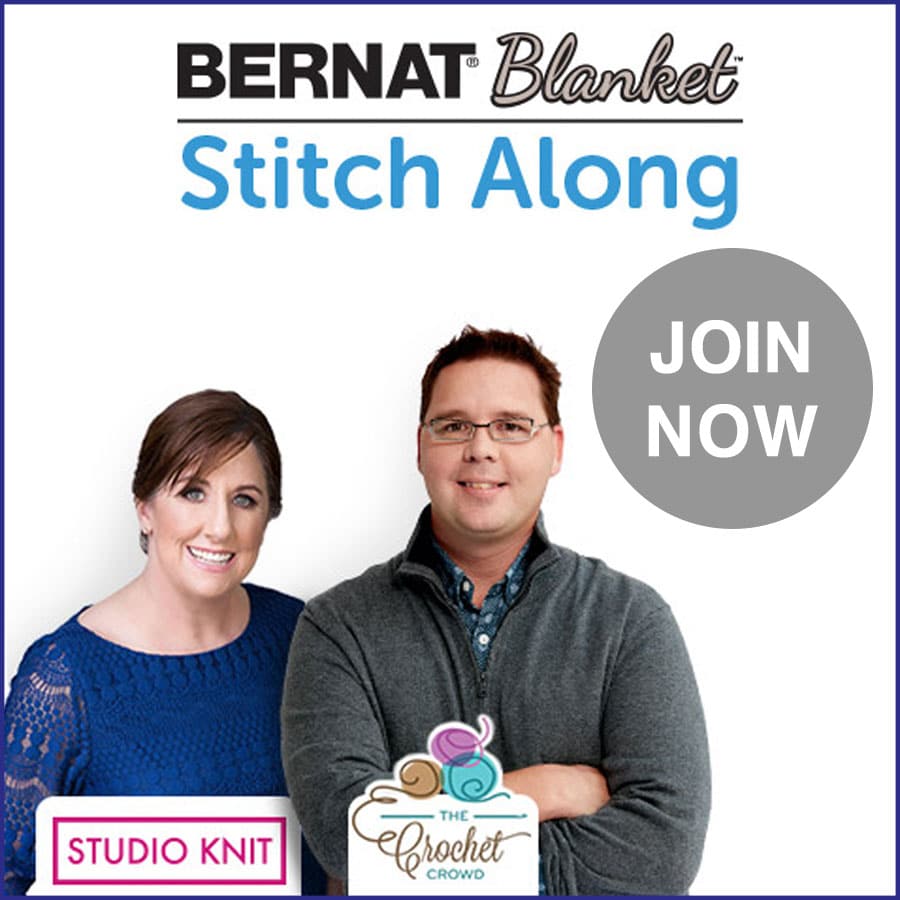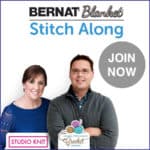 Knitting Host of Bernat Stitch Along
Fall 2018 Bernat Stitch Along with JOANN
I'm excited to be the new Knitting Host of the Bernat Stitch Along with JOANN. I've been looking to share some larger projects as a community and this is the perfect opportunity for us to create three wonderful knitting projects together!
_____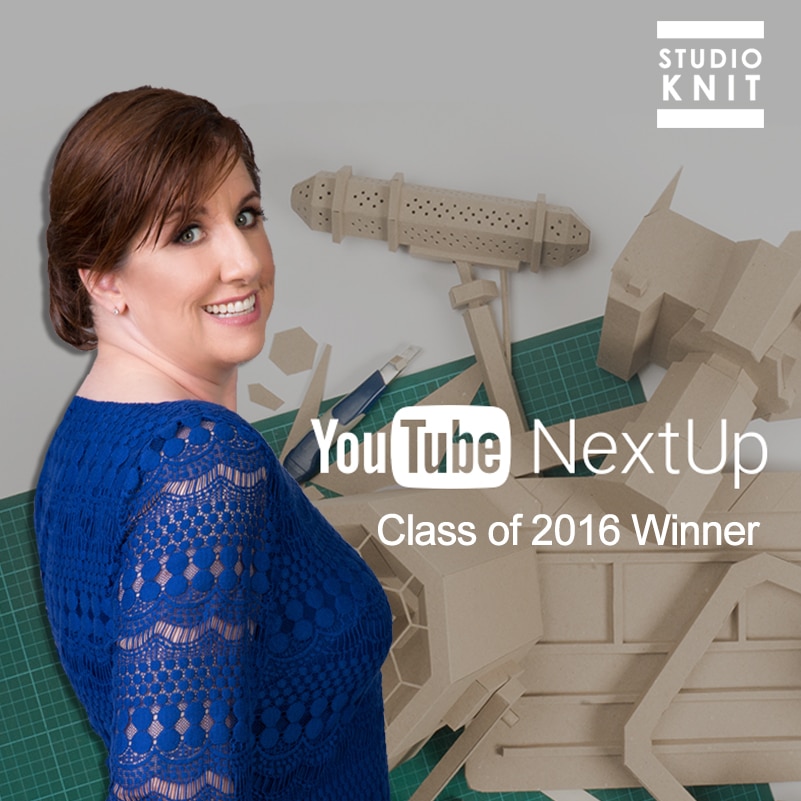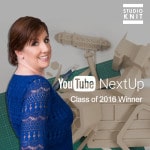 Winner of YouTube's NextUp Class of 2016
April 2016 – #YTNextUp Playlist
Kristen was selected among hundreds of channels to train hands-on with the experts at YouTube Space LA.
_____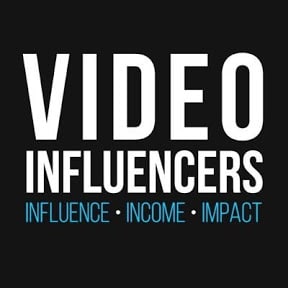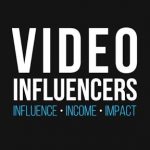 Featured among Best YouTube Channel Ideas for Women by Video Influencers
May 17, 2017
"Kristen has put an awesome channel together here all about knitting. And we love these types of channels because again it illustrates the power of focus."
_____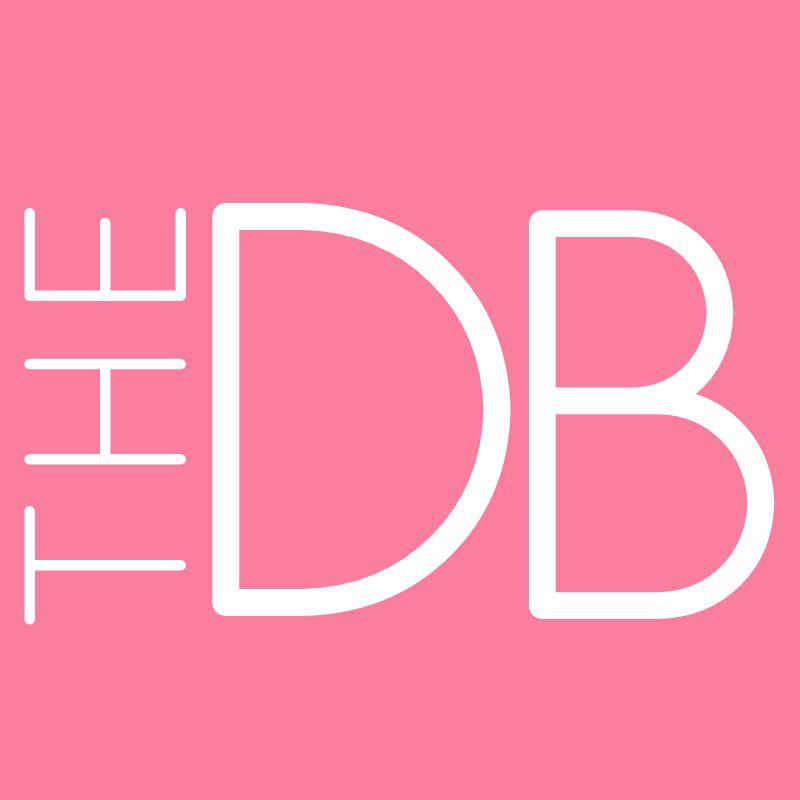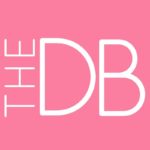 Named among the 7 Great DIY YouTube Channels to Follow by The Daily Basics
February 21, 2016
"Kristen and her channel Studio Knit feature easy-to-follow instructions, quick knit projects, and some fun crafty ideas everyone can make!"
_____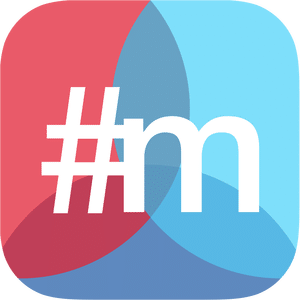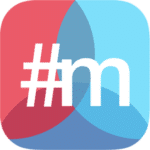 Named among Best Knitting Feeds on Instagram & YouTube by Mashfeed
October 27, 2015
"Studio Knit posts cute and fun videos, highlighting knitting how-tos, tips and fun projects. Knitting is certainly less intimidating with this channel."
_____
Named among Five Emerging Crafts/DIY Channels on Y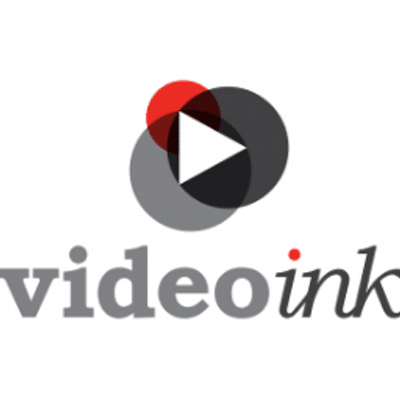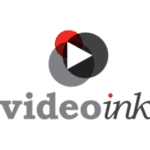 ouTube by Video Ink
February 15, 2015
"A member of the Knitting Guild Association and The American Craft Council, Kristen, who runs this channel, shows viewers how to make anything from a knitted calendar to a yarn wreath. She also features videos that lay out the basics of knitting."
_____
Featured among Best Instructional YouTube Knitting Videos in YouTutorial Knitting Book by Tessa Evelegh, Carlton Publishing Group
February 2015
"This tutorial shows how easy, fun and quick i-cords are to knit. They turn out as tiny tubes that you can knit as long as you want. Although they are technically knitted in the round, this video show how they are worked on just two double-pointed needles."