About Kristen from Studio Knit
Hello and welcome to Studio Knit! My website and YouTube channel feature easy-to-follow knitting technique help, a comprehensive Knit Stitch Pattern library, and easy knitted fashion projects. I hope my patterns and video tutorials inspire you!
For media and sponsorship opportunities, please contact me at kristen at studioknitsf.com.
---
BOOK SIGNING: Meet Studio Knit at Stitches West
DATE: Saturday, February 22, 2020
TIME: 1pm – 2pm
LOCATION: STITCHES WEST – Imagiknit's Booth #317
Santa Clara Convention Center – 5001 Great America Pkwy, Santa Clara, CA 95054
RSVP: Save Event in Facebook
I'm excited to announce my first Book Signing at Stitches West! My favorite local yarn shop Imagiknit invited me to sign copies of my new Knit Stitch Pattern Book at their booth. Please let me know if you plan to attend so we can take selfies together!
_____
MEDIA SPOTLIGHT: Featured on Television News – KTVU Channel 2 San Francisco
October 2019
My knitted Pumpkin Patch Forest art installation in Salesforce Park is featured in today's local San Francisco morning news!
_____
Window Display at Imagiknit

November 2019
My Pumpkin Patch Forest enjoyed its second life as a harvest window display in my favorite local yarn shop ImagiKnit in San Francisco throughout the month of November.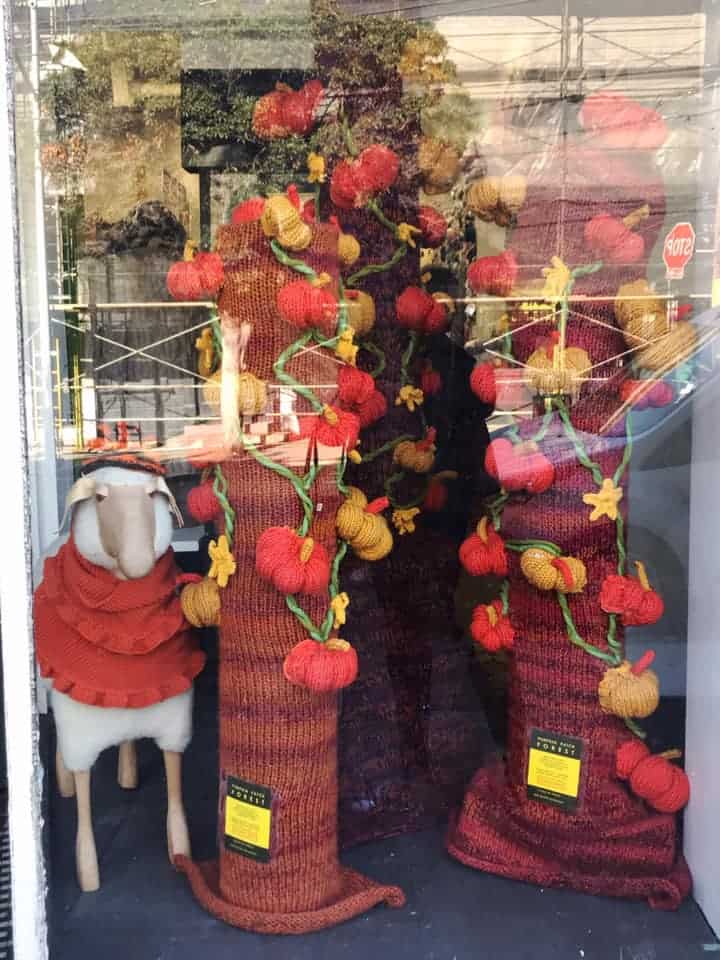 _____
Featured in First for Women Magazine

October 2019
It was so much fun to be visited by First for Women magazine here at Studio Knit. As an independent knitting teacher and YouTuber, receiving mainstream national press goes beyond my wildest dreams for my professional adventures.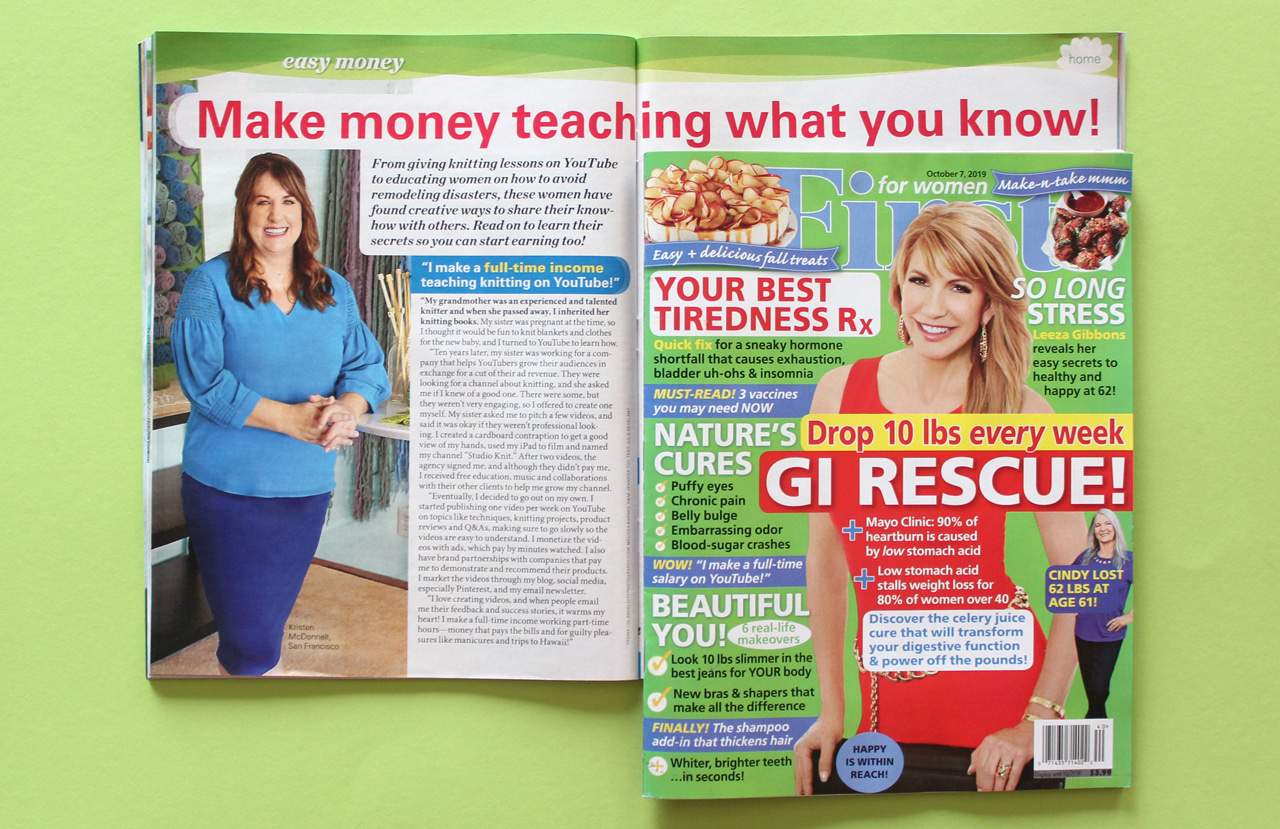 _____
September 2019
My new Knit Stitch Book gives you 50 unique hand-knit designs. Easily understand exactly how to create each texture stitch-by-stitch with chart diagrams and written pattern instructions to knit both flat and in the round. Now available with free shipping worldwide!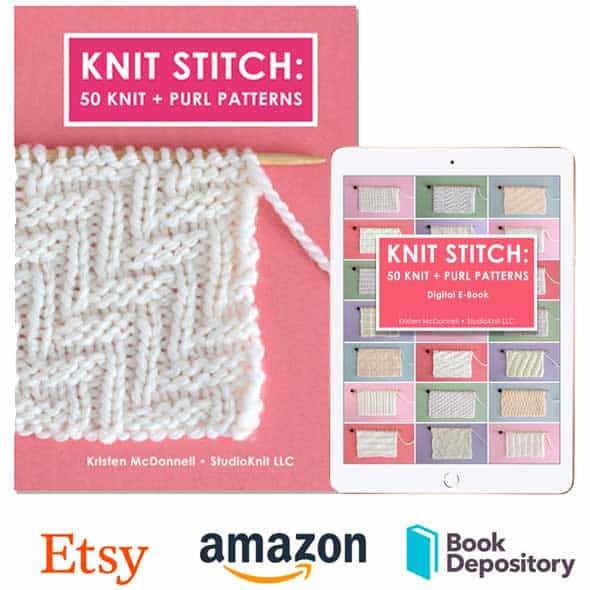 _____
Guest Speaker and Teacher at Pinterest Headquarters
May 2019
Kristen taught knitting at the annual employee conference in its San Francisco headquarters.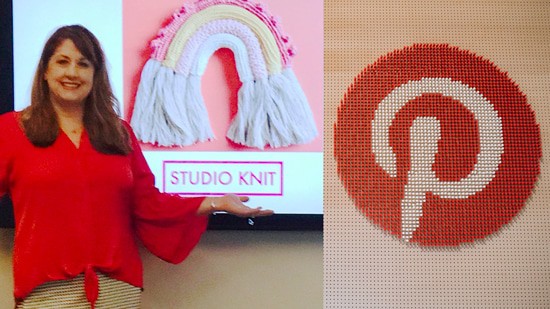 _____
Knitting Host of Bernat Stitch Along
Fall 2018 Bernat Stitch Along with JOANN
I'm excited to be the new Knitting Host of the Bernat Stitch Along with JOANN. I've been looking to share some larger projects as a community and this is the perfect opportunity for us to create three wonderful knitting projects together!
_____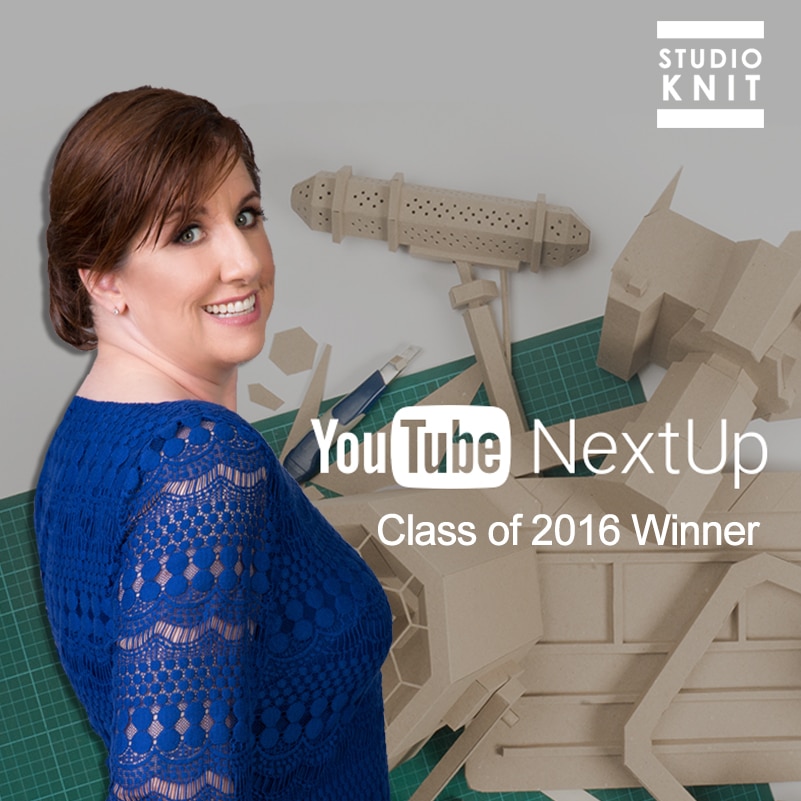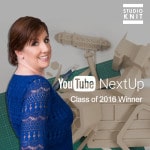 Winner of YouTube's NextUp Class of 2016

April 2016 – #YTNextUp Playlist
Kristen was selected among hundreds of channels to train hands-on with the experts at YouTube Space LA.
_____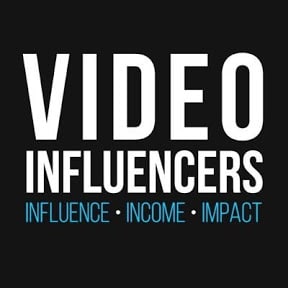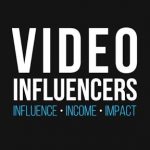 Featured among Best YouTube Channel Ideas for Women by Video Influencers
May 17, 2017
"Kristen has put an awesome channel together here all about knitting. And we love these types of channels because again it illustrates the power of focus."
_____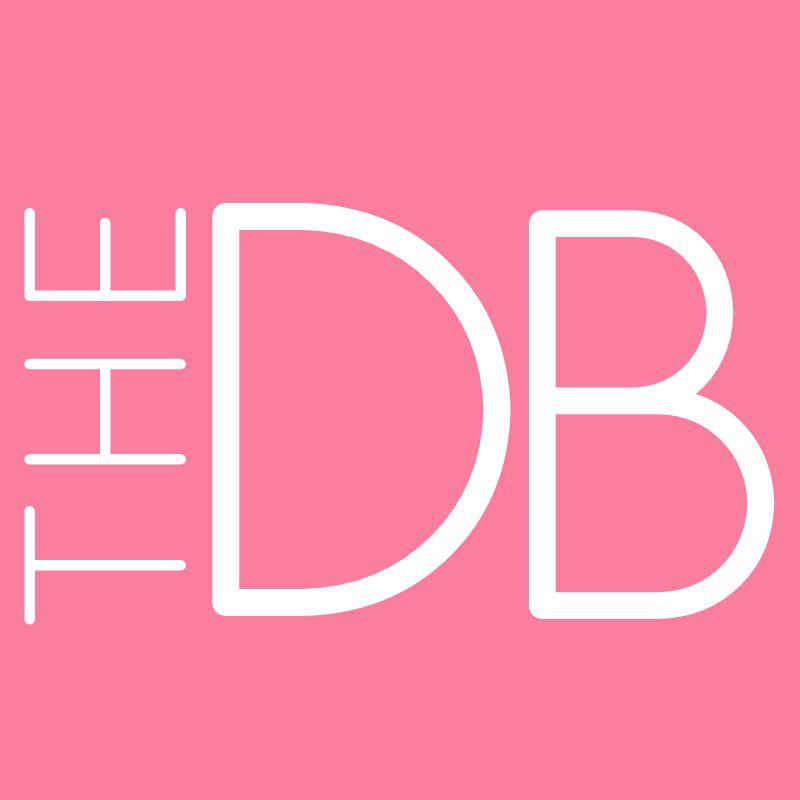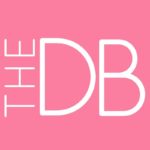 Named among the 7 Great DIY YouTube Channels to Follow by The Daily Basics
February 21, 2016
"Kristen and her channel Studio Knit feature easy-to-follow instructions, quick knit projects, and some fun crafty ideas everyone can make!"
_____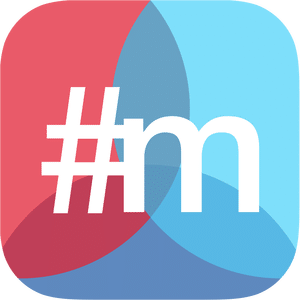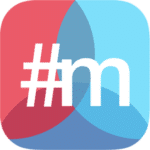 Named among Best Knitting Feeds on Instagram & YouTube by Mashfeed
October 27, 2015
"Studio Knit posts cute and fun videos, highlighting knitting how-tos, tips and fun projects. Knitting is certainly less intimidating with this channel."
_____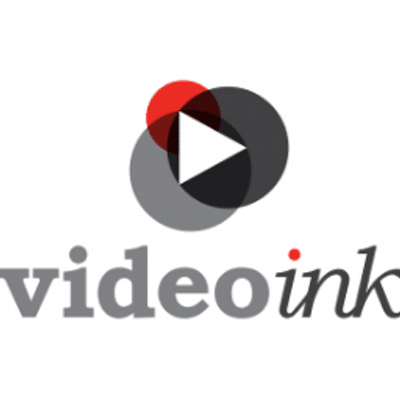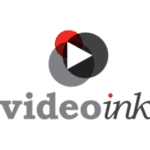 Named among Five Emerging Crafts/DIY Channels on YouTube by Video Ink
February 15, 2015
"A member of the Knitting Guild Association and The American Craft Council, Kristen, who runs this channel, shows viewers how to make anything from a knitted calendar to a yarn wreath. She also features videos that lay out the basics of knitting."
_____
February 2015
"This tutorial shows how easy, fun and quick i-cords are to knit. They turn out as tiny tubes that you can knit as long as you want. Although they are technically knitted in the round, this video shows how they are worked on just two double-pointed needles."