Pique Rib Stitch Knitting Pattern for Beginners
This Pique Rib Stitch Pattern is a great way to create the depth of ribbing while allowing your piece to easily lie flat.
Get your free written pattern instructions with video tutorials below. You may also purchase my ad-free Knit Stitch Pattern Book in both hardcopy and e-book formats.
This 4-Row Repeat Knit Stitch Pattern is created with a simple combination of knits and purls. This design knits up beautifully as a pillow or an elegant scarf.
Estimated reading time: 3 minutes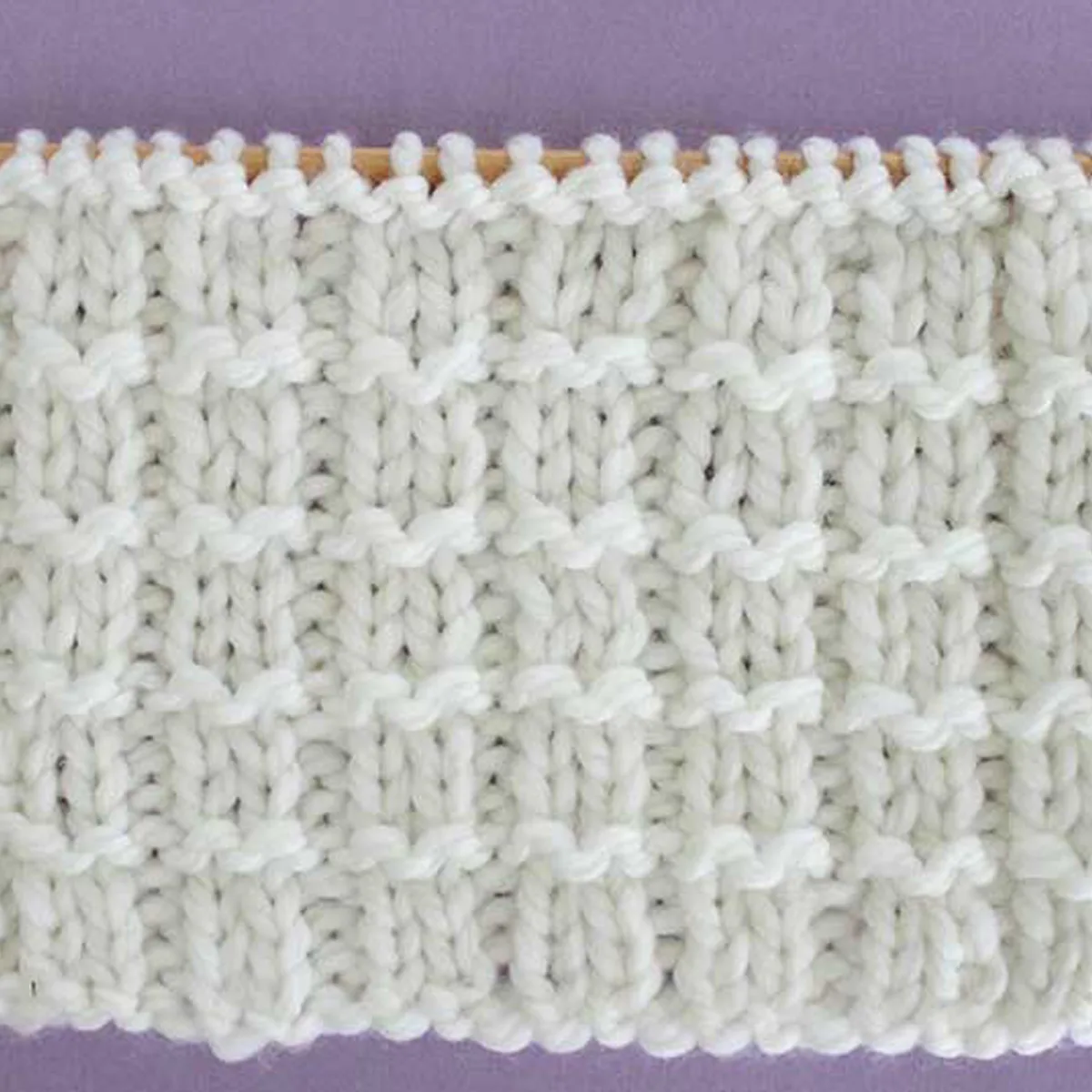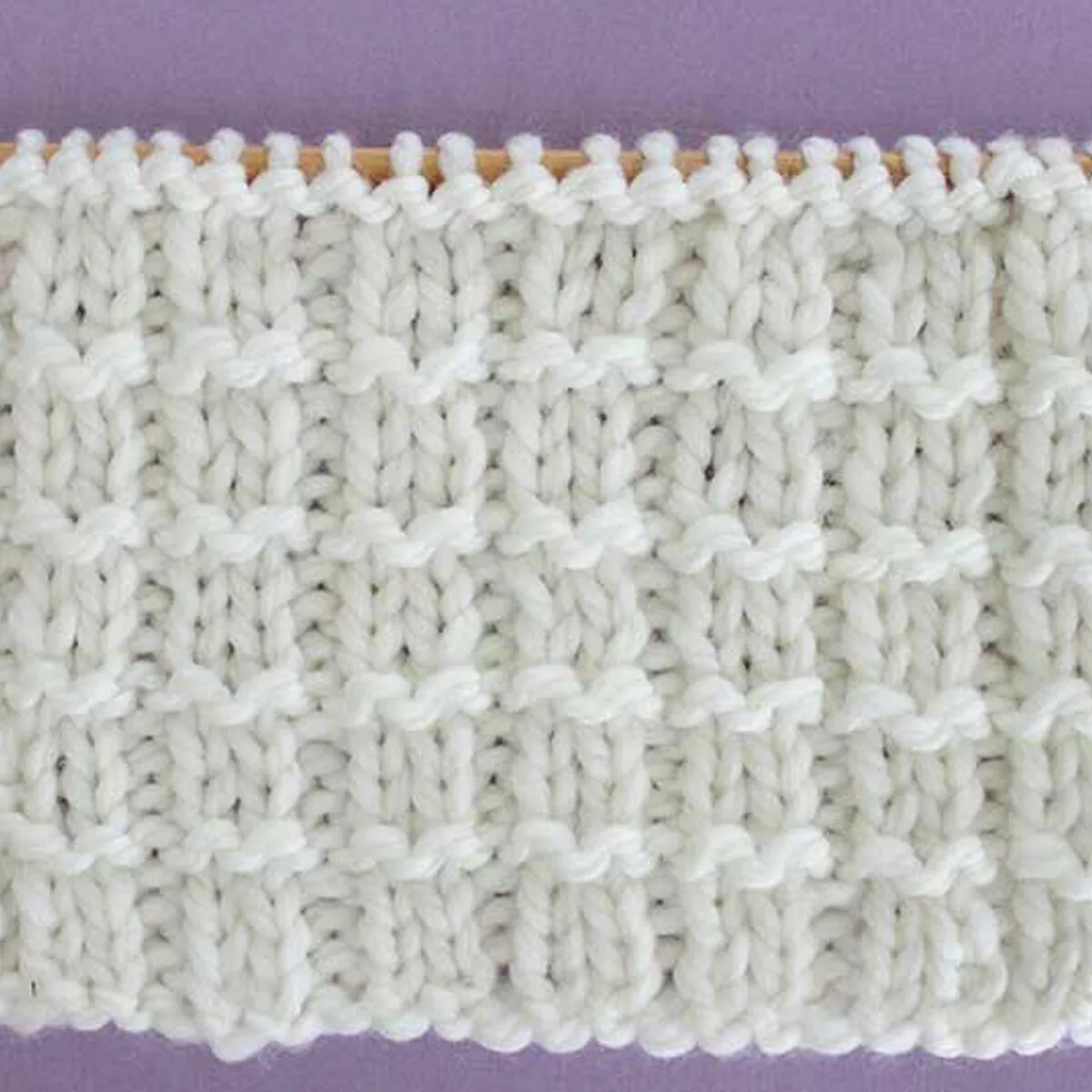 ---

---
CLOSER LOOK AT THE PIQUE RIB STITCH
"Pique" is a French word with the translation of "backstitched" in English. It is known as a stiff fabric woven in a strongly ribbed or raised. This particular pattern is a 2×1 ribbing combination.
You can achieve similar results with different variations, like 1×1, 2×2, or 3×2, with this pattern repeat, as well.
This is not a reversible pattern, meaning that the Right and Wrong sides look different. The Right side (front) has the pattern design and the Wrong side (back) has an inverted texture.

---
KNITTING MATERIALS
Feel free to use any size yarn and needles for your creative project.
As an Amazon Associate I earn from qualifying purchases.
---
KNITTING TECHNIQUES
The Pique Rib Stitch is an easy combination of simple Knit and Purl Stitches. Find my entire library of Knitting Techniques to help knit up this project.
---
CAST ON AND CAST OFF PIQUE RIB STITCH
When beginning and ending Rib Stitch Patterns, you may wish to do so "in pattern." This creates the ribbed texture along the edge for knitted items like sleeves and necks, rather than a solid horizontal edge.
Casting On: Alternating the Long-Tail Cast On Knitwise and Cast On Purlwise stitches in pattern to begin your project.
Casting Off: Alternating the Basic Cast Off Knitwise and Cast Off Purlwise gives the finished edge the same texture as your ribbing.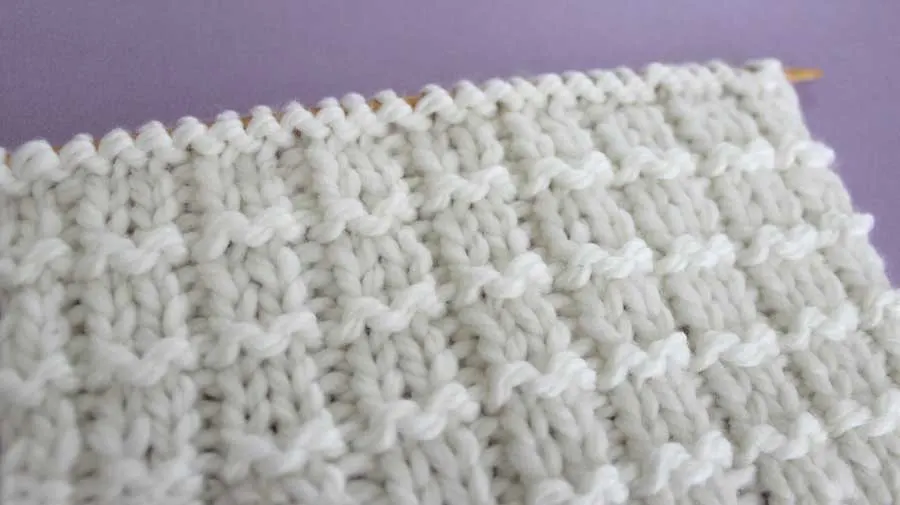 ---
KNIT STITCH: 50 KNIT + PURL PATTERN BOOK
Find the Pique Rib Stitch on page 24 of my Knit Stitch Pattern Book. Get your free printable pattern below!
---
PIQUE RIB STITCH KNITTING PATTERN
Click to Play Step-by-Step Video Tutorial
Printable Knitting Instructions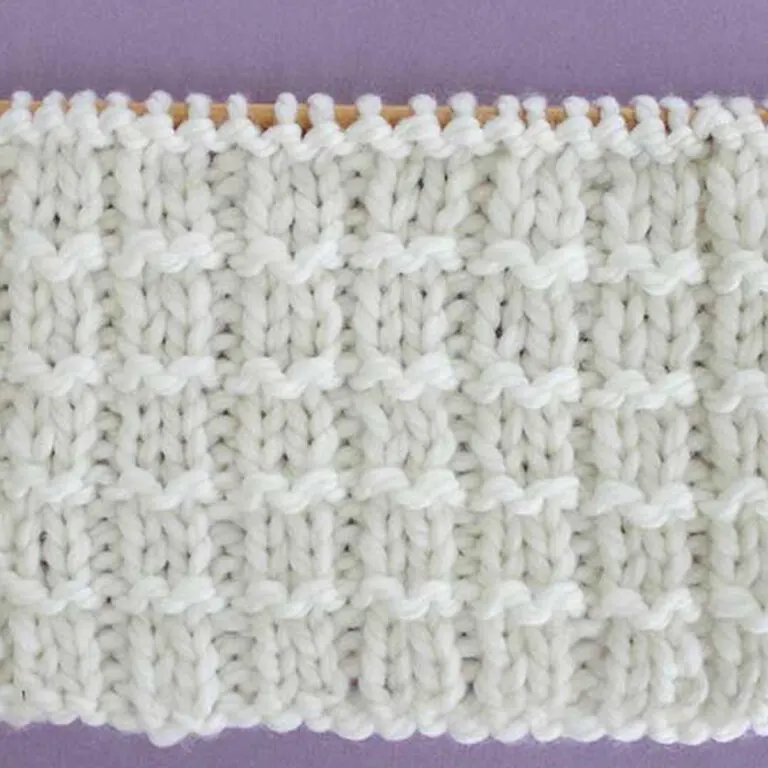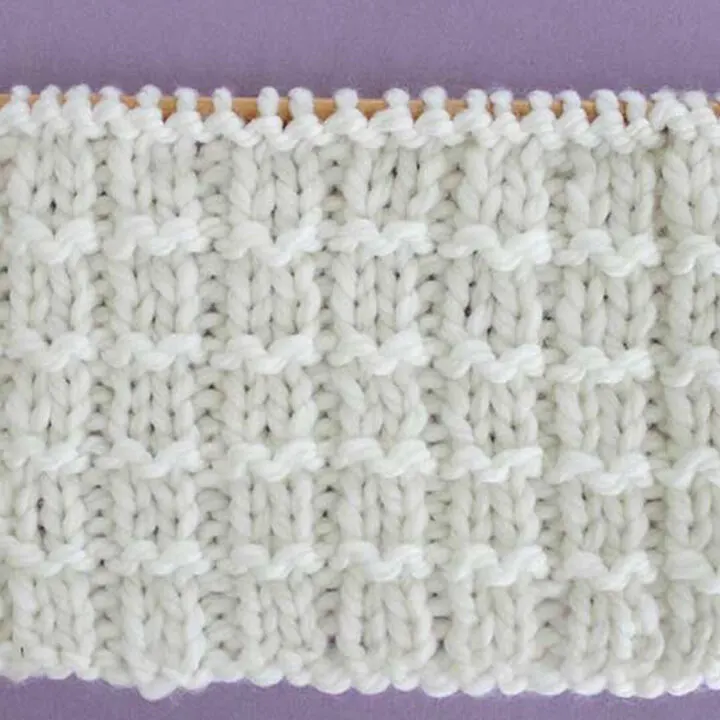 Printable Knitting Pattern
This Pique Rib Stitch Pattern is a great way to create the depth of ribbing while allowing your knitted piece to easily lie flat.
Makes:
Pique Rib Stitch Pattern
Additional Time:
10 minutes
Total Time:
2 hours
20 minutes
Difficulty:
Experienced Beginner
Tools
Knitting Needles - Appropriate Size for Yarn
Tapestry Needle
Scissors
Instructions
KNITTED FLAT ON STRAIGHT NEEDLES:
Cast On: Multiples of 3, +2
Row 1 (Right Side): * K2, P1 *, K2
Row 2 (Wrong Side): P2, * K1, P2 *
Row 3: * K2, P1 *, K2
Row 4: Knit All
or
IN THE ROUND ON CIRCULAR NEEDLES:
Cast On: Multiples of 2
Row 1 (Right Side): * K2, P1 *
Row 2: * K2, P1 *
Row 3: * K2, P1 *
Row 4: Purl All
Notes
Repeat Rows 1 – 4 until your piece is the length you desire.
Repeat pattern between the * * asterisks
Not a Reversible Knit Stitch Pattern
4-Row Repeat
Lies Flat
_____
KNITTING TECHNIQUES
_____
KNITTING CHART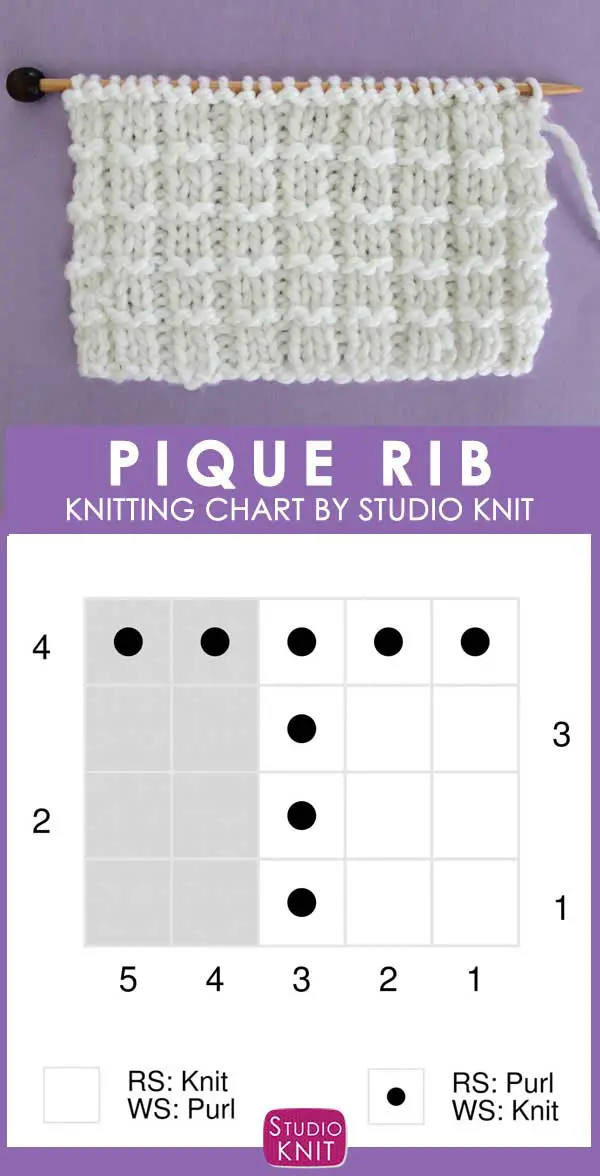 ---
THANK YOU FOR VISITING STUDIO KNIT
I hope you are inspired to knit up this Pique Rib Stitch Pattern in your next knitting project. Check out my entire library of free stitch patterns! If you'd like even more great knitting ideas, please make sure you join my mailing list. Subscribing to my YouTube channel Studio Knit is another easy way for us to stay connected and help support my work for free.
Happy Knitting to You!