Let's make a Slip Knot, also known as our first stitch in knitting, in our Absolute Beginner Knitting Series.
---
ABOUT THE SLIP KNOT
Our beloved Slip Knot is the first stitch in knitting.
We begin every project with placing stitches onto our knitting needle.  This Slip Knot becomes our very first stitch of our knitting project.
You'll see that our Slip Knot is different than just a regular knot. It slides, or slips, to easily make the correct size to fit securely and snuggly onto our knitting needle.
---
HOW TO MAKE A SLIP KNOT
The best way to learn how to make a Slip Knot is to see its creation in action. I encourage you to watch my video below for the entire process!
To begin, you will want to unravel about 20 inches of yarn, which is the point where we will create our slip knot.
With the yarn in our right hand, we're going to make a loop and have the yarn go over. Let's try that one more time.
Now, hold it right here with your two fingers here on your left.
Then we're going to take the yarn that's attached to the ball and we're going to make another loop that's going to go from the bottom up through the top of that loop.
Hold onto it, and then taking both strands of yarn, just lightly pull and we simply cinch it into a slip knot.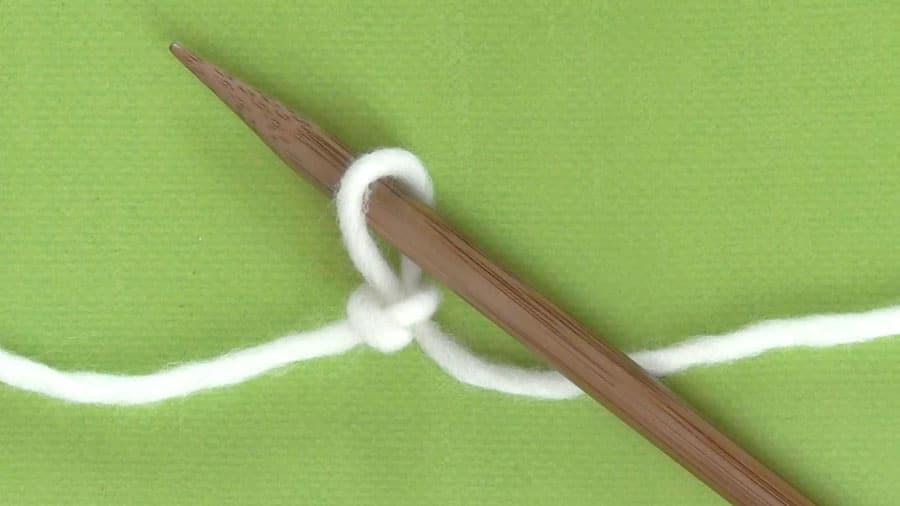 ---
VIDEO How to Make a Slip Knot for Knitting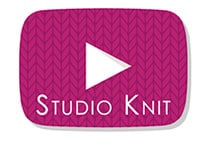 For a complete look at how to make a Slip Knot, you can watch my video above. Subscribe to my YouTube channel Studio Knit for more fun knitting ideas and check out the Absolute Beginner Knitting Series Playlist on YouTube.
---
ACTION ITEM OF THE DAY
Practice Making a Slip Knot
Here's a simple suggestion for what to do next that will help you stay on track in the Series.
Pretty simple… make a Slip Knot! Practice making a slip knot with your yarn a few times until you feel you have the hang of it.  Next, we will cast on our yarn and this Slip Knot is our first stitch of knitting.

---

KNITTING KIT
Here is a basic, affordable knitting kit you can purchase online. Or just select the individual items directly from Amazon that you need below. Hope it helps!


---
---

GET LIFETIME ACCESS TO VIDEOS + KNITTING BOOKS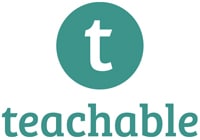 Get my entire video Series completely ad-free in an easy to follow format on desktop, mobile, and tablet. Plus — available exclusively through my Teachable course — you will also receive my new printable resources to help you shop, learn, and create:
Knitting Tools Shopping Guide (7 pages)
Knitting Workbook (9 pages)
Knit Stitch Pattern Book (12 pages)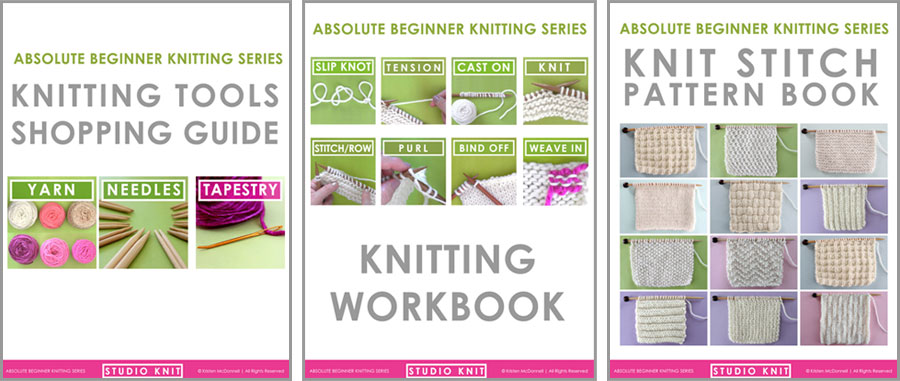 ---