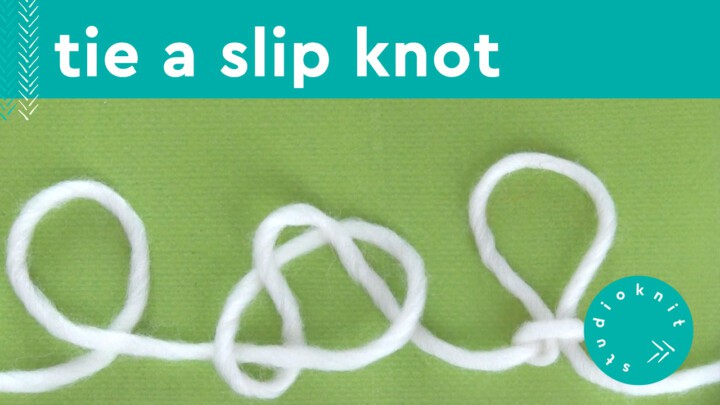 Learn how to tie a Slip Knot in just 5 easy steps. My written instructions include both photo and video tutorials to demonstrate exactly how to tie one strand of rope, string, or yarn into an easy Slip Knot.
Looking for a complete one-stop course and become a confident knitter? Check out my popular Absolute Beginner Knitting Series today.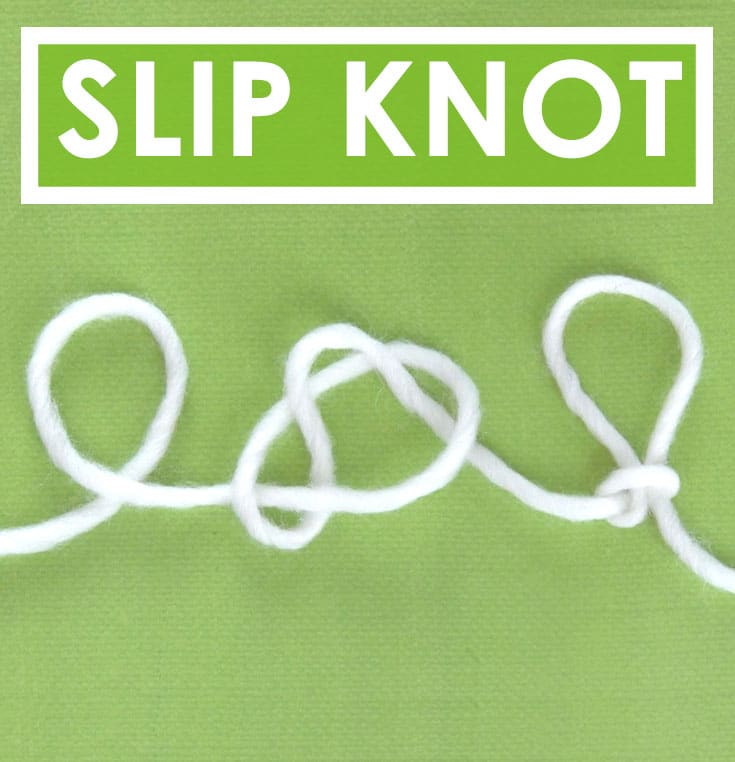 ---
WATCH VIDEO TUTORIAL TO TIE A SLIP KNOT
---
5 EASY STEPS TO TIE A SLIP KNOT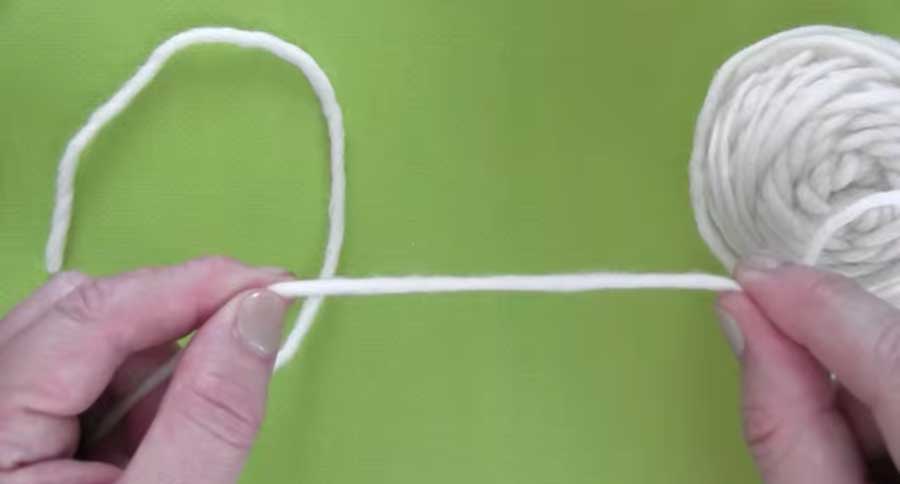 Step 1: Unravel about your yarn ball a bit and select a place on your yarn strand where you will begin.
_____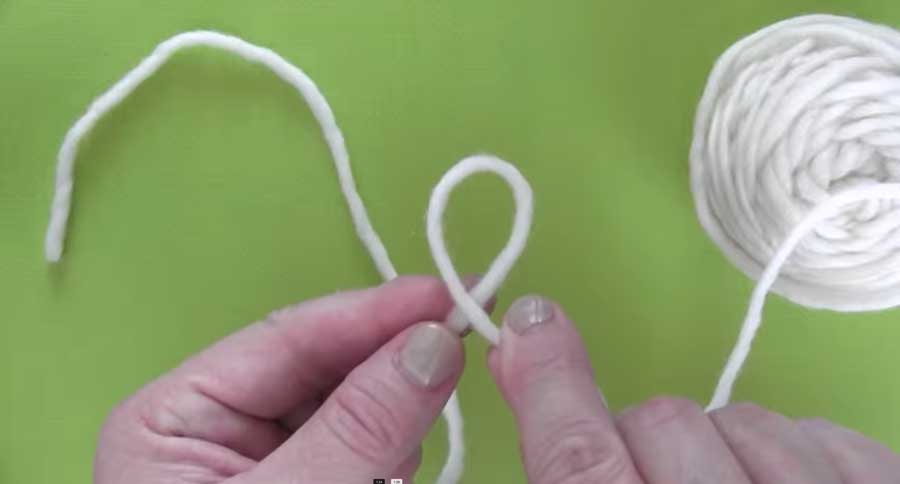 Step 2: With your working yarn that is attached to the yarn ball in your right hand, make a loop by placing the yarn from the right side sit atop the yarn tail on your left side.
_____
Step 3: Hold this loop with between your left thumb and index finger.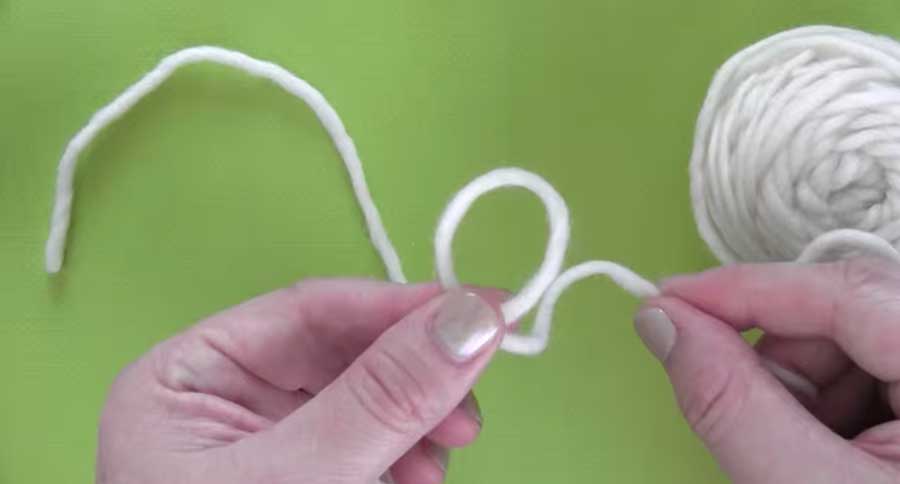 _____
Step 4: Take your working yarn (the strand that's attached to the ball) and make another loop by pulling it through. Begin from the bottom of your first loop and bring it up through the top.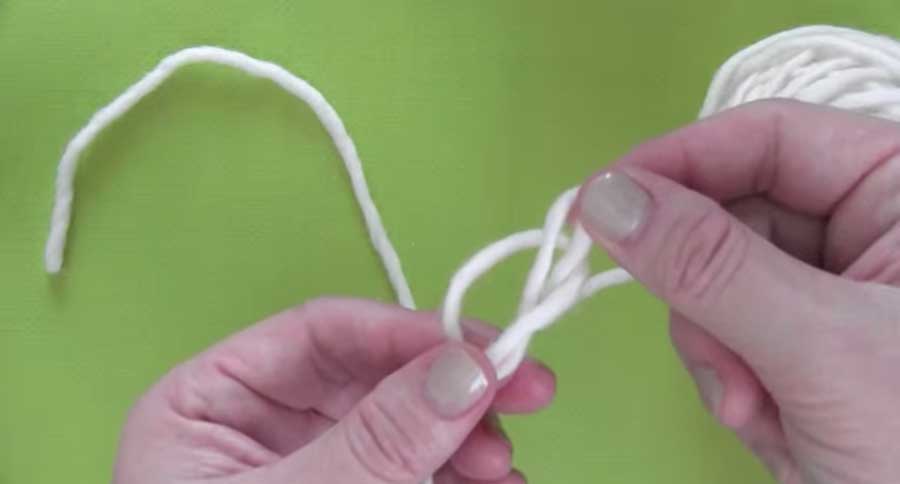 _____
Step 5: Hold onto the knot base with your left hand then lightly pull up the loop with your right hand until it cinches into a Slip Knot.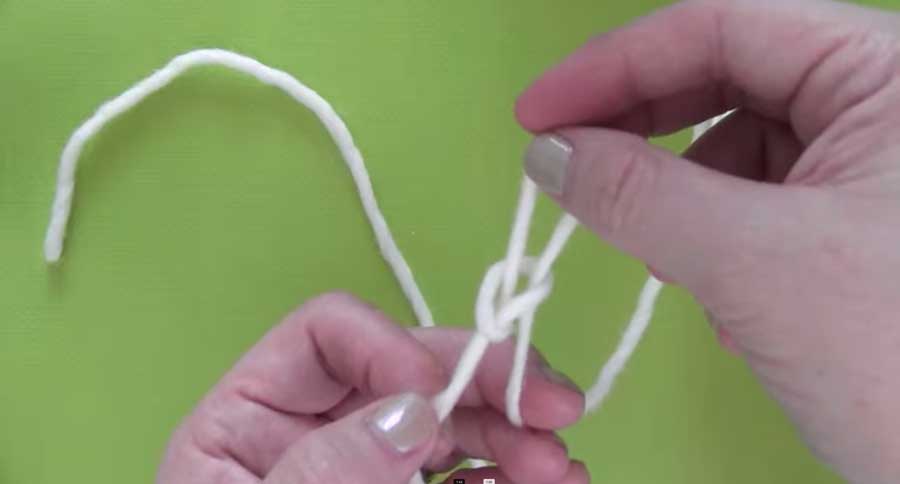 _____
Using Your Completed Slip Knot: You may now easily tighten your Slip Knot by pulling on the working yarn, or loosen it by pulling up from the loop.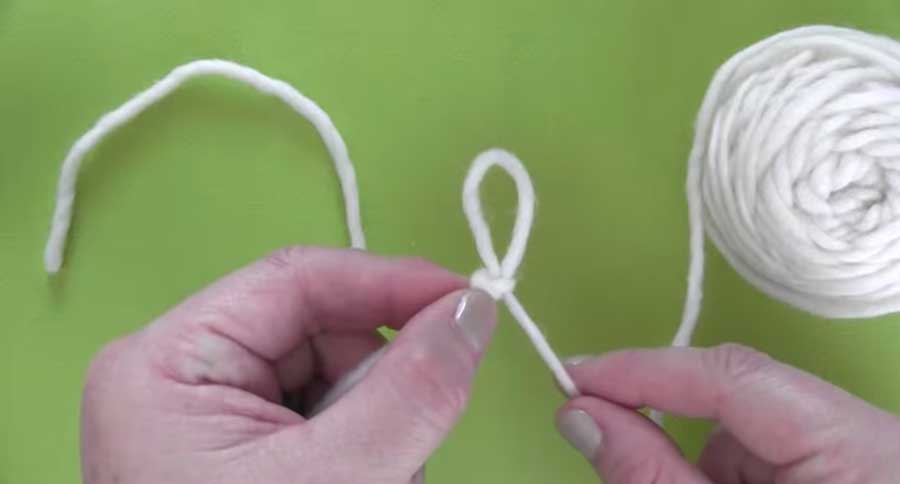 ---
WHAT IS THE PURPOSE OF A SLIP KNOT IN KNITTING?
In knitting, the Slip Knot is often your first step as you begin to knit. Every knitting project begins by placing stitches onto our knitting needle. It slides, or slips, to easily make the correct size to fit securely and snuggly onto our knitting needle. It is an easy way to take your working yarn and create a loop that slips to fit your knitting needle. Once you have your Slip Knot on your needle, you are ready to begin Casting On your stitches.
---
DO YOU KNIT THE SLIP KNOT?

After you have Cast On, it's your choice if you knit the slip knot at the end of your first row of knitting. You may knit through the Slip Knot as your first stitch in knitting. Alternatively, you may cast on without the use of Slip Knot.
---
THANK YOU FOR VISITING STUDIO KNIT
I hope you are inspired to begin knitting with your first stitch! If you'd like even more great knitting ideas, please make sure you join my mailing list. Subscribing to my YouTube channel Studio Knit is another easy way for us to stay connected and help support my work for free.