The Slip Knot is your first step in beginning to knit. Every knitting project begins by placing stitches onto our knitting needle. The Slip Knot is different than just a regular knot. It slides, or slips, to easily make the correct size to fit securely and snuggly onto our knitting needle. Keep reading to immediately learn my 5 Easy Steps, as well as my up-close video tutorial demonstrating how to do so with real-time action.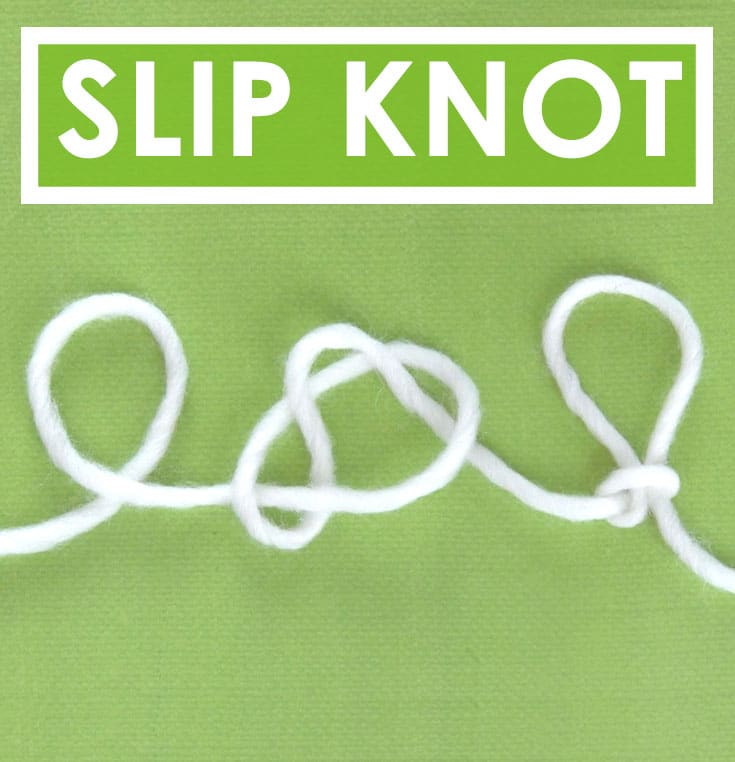 ---
WHAT IS THE PURPOSE OF A SLIP KNOT IN KNITTING?
A Slip Knot is your first stitch in knitting. It is an easy way to take your working yarn and create a loop that slips to fit your knitting needle. Once you have your Slip Knot on your needle, you are ready to begin Casting On your stitches.
DO YOU KNIT THE SLIP KNOT?
After you have Cast On, it's your choice if you knit the slip knot at the end of your first row of knitting. In my videos, I chose to knit through the Slip Knot as my first stitch in knitting.
5 Easy Steps to Make a Slip Knot for Knitting
The Slip Knot is your first stitch in knitting.
Instructions
Step 1: Unravel about your yarn ball a bit and select a place on your yarn strand where you will begin.
Step 2: With your working yarn that is attached to the yarn ball in your right hand, make a loop by placing the yarn from the right side sit atop the yarn tail on your left side.
Step 3: Hold this loop with between your left thumb and index finger.
Step 4: Take your working yarn (the strand that's attached to the ball) and make another loop by pulling it through. Begin from the bottom of your first loop and bring it up through the top.
Step 5: Hold onto the knot base with your left hand then lightly pull up the loop with your right hand until it cinches into a Slip Knot.
Notes
A Slip Knot is the first stitch in knitting.
Once you have created your Slip Knot, you're ready to start Casting On Stitches to begin knitting.
Recommended Products
As an Amazon Associate, I earn affiliate income from qualifying purchases at no additional cost to you.
---
THANK YOU FOR VISITING STUDIO KNIT

I hope you are inspired to begin knitting with your first stitch! If you'd like even more great knitting ideas, please make sure you join my mailing list. Subscribing to my YouTube channel Studio Knit is another easy way for us to stay connected and help support my work for free.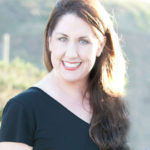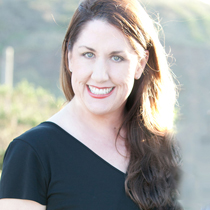 ---
ENROLL IN MY ABSOLUTE BEGINNER KNITTING SERIES ON TEACHABLE ($29)
GET LIFETIME ACCESS TO VIDEOS + KNITTING BOOKS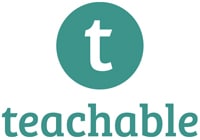 Get my entire video Series completely ad-free in an easy to follow format on desktop, mobile, and tablet. Plus — available exclusively through my Teachable course — you will also receive my new printable resources to help you shop, learn, and create:
Knitting Tools Shopping Guide (7 pages)
Knitting Workbook (9 pages)
Knit Stitch Pattern Book (Over 20 Patterns)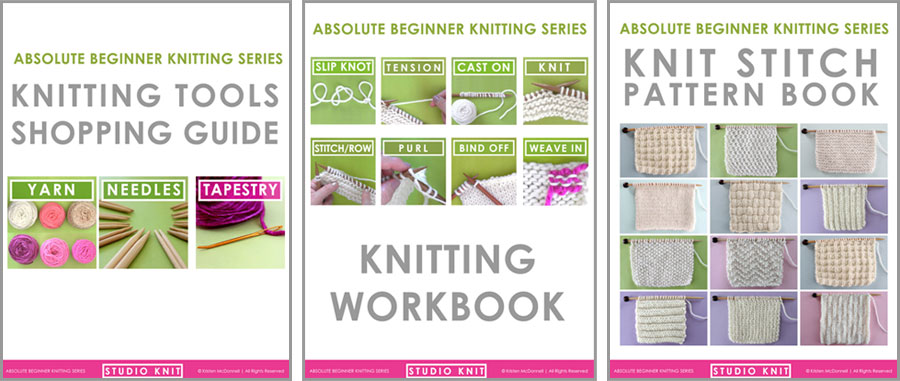 ---