It's time to learn the Knit Stitch technique. This is the American Method of Knitting, also called the English Method. There is another way to knit you may come across called the Continental Method. Since I am an American, and this is the technique I use while teaching all of my knitting tutorials, this series will only use this method of knitting. All of my videos teach how to knit right-handed, as well.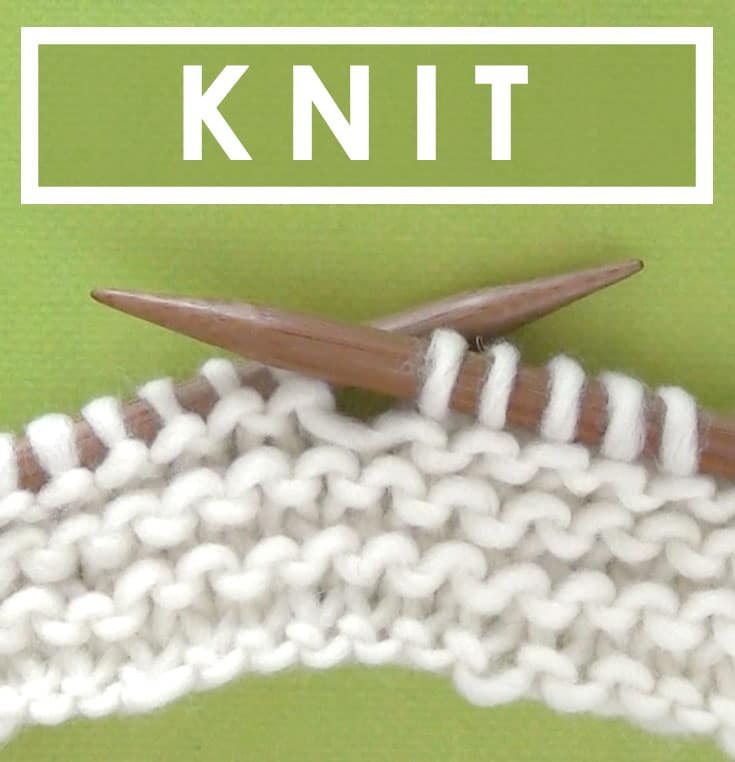 ---
PREPARING TO KNIT
SLIP KNOT: Before you begin knitting, first take your yarn and create a Slip Knot.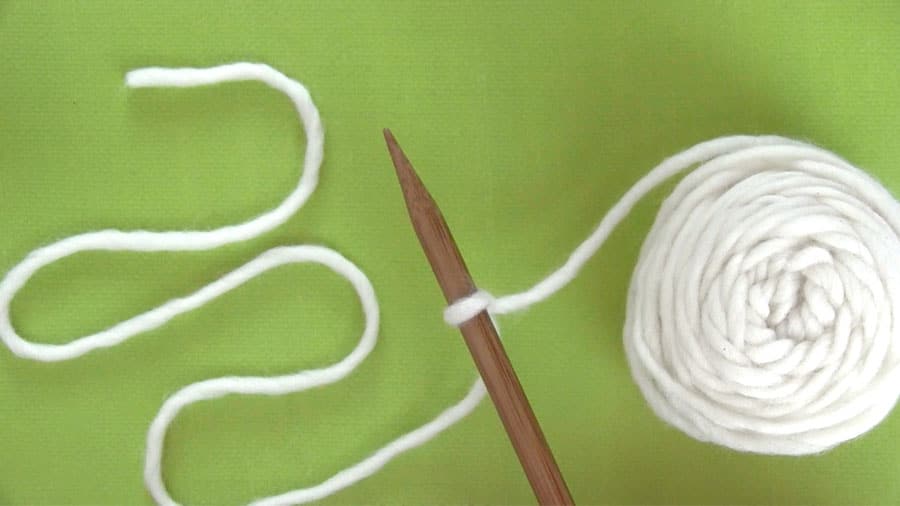 CAST ON: Then Cast On your stitches onto one knitting needle using the long-tail cast on method.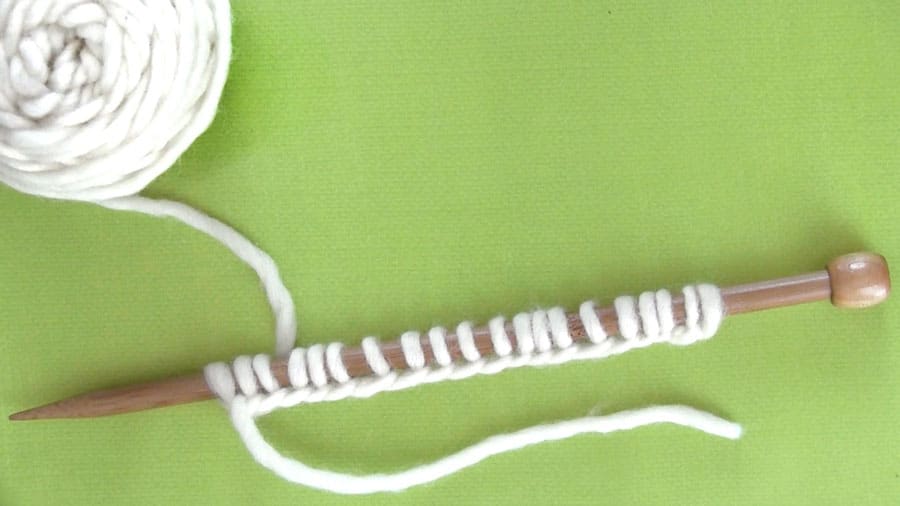 ---
WATCH STEP-BY-STEP VIDEO TUTORIAL
---
4-STEPS TO KNITTING THE KNIT STITCH
KNITTING STEP 1
Hold the knitting needle with the cast on stitches in your left hand.
Hold the knitting needle without any stitches in your right hand.
With the yarn in the back of your work, insert the right needle into the front of the first stitch. You'll insert your needle to the left of that stitch and through. Your right knitting needle will be underneath your left needle.
KNITTING STEP 2
Wrap your yarn around the right needle from back to front, so that it rests between the two needles.
KNITTING STEP 3
Slide the right needle down and bring the point forward through the stitch, bringing the yarn with it.
KNITTING STEP 4
Slip the old stitch off the left needle. Make sure you only slip that first stitch off of the needle, don't let any of the others off the needle yet.
Now the new stitch is on your right needle.
_____
CONTINUE KNITTING THE ENTIRE ROW
Repeat these four steps for each stitch on your left needle. At the end of the row, all the new stitches are on your right needle now and your left knitting needle is empty. Switch your knitting needles so that the empty needle is in your right hand. Continue knitting each stitch on your needle, switching your knitting needles at the end of every row.
---
THANK YOU FOR VISITING STUDIO KNIT
I hope you are inspired to begin knitting the knit stitch! If you'd like even more great knitting ideas, please make sure you join my mailing list. Subscribing to my YouTube channel Studio Knit is another easy way for us to stay connected and help support my work for free.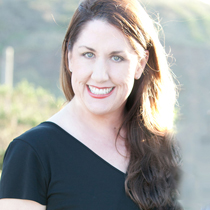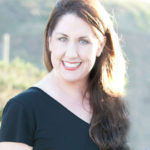 ---
ENROLL IN MY ABSOLUTE BEGINNER KNITTING SERIES ON TEACHABLE ($29)
GET LIFETIME ACCESS TO VIDEOS + KNITTING BOOKS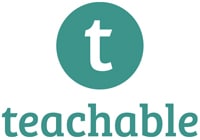 Get my entire video Series completely ad-free in an easy to follow format on desktop, mobile, and tablet. Plus — available exclusively through my Teachable course — you will also receive my new printable resources to help you shop, learn, and create:
Knitting Tools Shopping Guide (7 pages)
Knitting Workbook (9 pages)
Knit Stitch Pattern Book (12 pages)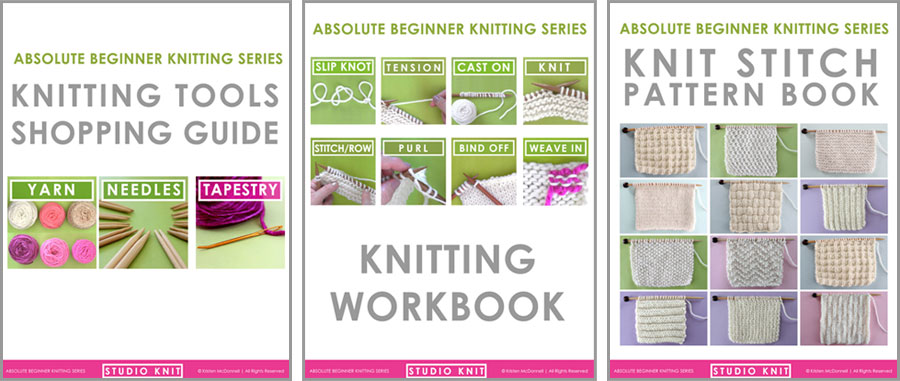 ---