Today I am sharing one of my favorite vintage knitting stitches, a Chevron Seed Stitch Pattern! Create this great design with a simple 4-row repeat.
With a series of knits and purls, we will create this a seed stitch graphic Chevron Seed Stitch pattern. I think this pattern is perfect to knit up a chunky scarf. What will you create with this Chevron Seed Stitch Pattern?

This knitting project is an easy level project, perfect for everyone who has completed my Absolute Beginner Knitting Series.

SAVE THIS PATTERN TO PINTEREST
---
MATERIALS to Knit the Chevron Seed Stitch Pattern
My sample was created with size 7 US knitting needles and worsted weight wool yarn. Feel free to use any weight yarn and appropriately sized knitting needles for your creative project.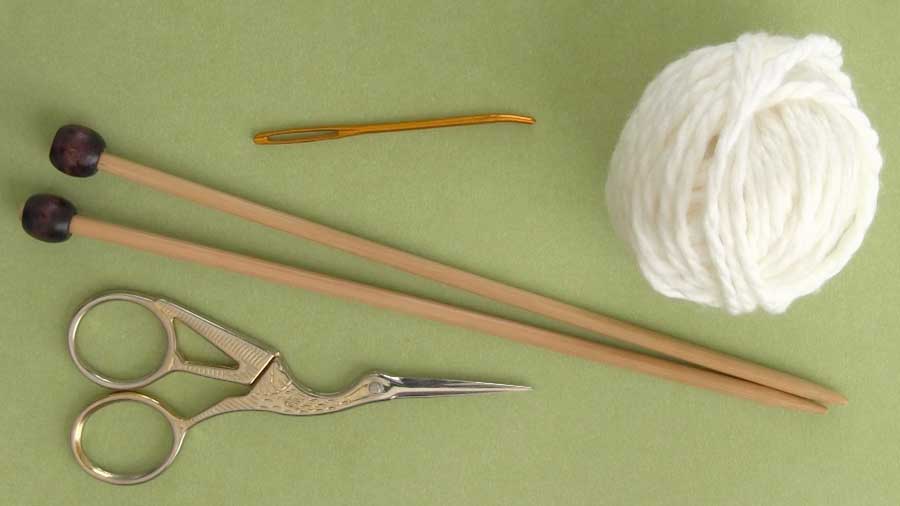 ---
KNITTING TECHNIQUES for Chevron Seed Stitch
Need to brush up or learn a new technique? Check out my entire library of Knitting Techniques to help you along as you knit up this project.
If you're new to knitting, you'll love my Absolute Beginners Knitting Series!
• Slip Knot 
• CO = Cast On Long Tail Method
• K = Knit Stitch 
• P = Purl Stitch
• BO = Bind Off
• Weave In Ends
---
PRINTABLE KNITTING PATTERN
Chevron Seed Knit Stitch
PURCHASE KNIT STITCH PATTERN BOOK ($6 digital download)
JUST WANT THE PATTERN ON THIS WEBSITE PAGE?
Keep scrolling, it's up next!
Get my "Knit Stitch Pattern Book" to create your favorite basic knit stitch patterns. Downloadable written and photographic samples of essential knit and purl stitch patterns for beginning knitters available on Etsy for just $6.
---
WRITTEN KNIT STITCH PATTERN for Chevron Seed Stitch

Cast On: Multiples of 8
Row 1 (Right Side): * P1, K3, P1, K3 *
Repeat pattern between the * * asterisks all the way down the row.
Row 2: * K1, P5, K1, P1 *
Row 3: * K2, P1, K3, P1, K1 *
Row 4: * P2, K1, P1, K1, P3 *
Repeat these 4 rows until your piece is the length you desire.
---
THANK YOU FOR VISITING STUDIO KNIT
I hope you are inspired to knit up this Chevron Seed Stitch pattern in your next knitting project.
Make sure to check out my other knit stitch patterns, too, like my popular Seed Stitch and my tres chic Eiffel Tower Stitch!
If you'd like even more great knitting ideas, please make sure you join my mailing list. Subscribing to my YouTube channel Studio Knit is another easy way for us to stay connected and help support my work for free.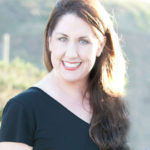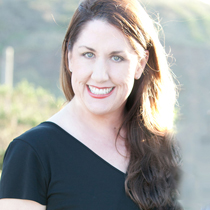 Happy Knitting to You!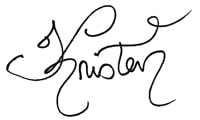 ---