This knit heart shape is the perfect quick knit gift for Valentine's Day and all year round as a gift to anyone you love!
These Stockinette Stitch Hearts hold up their shape from the extra edging in Garter Stitch. Knit up PUFFY HEART SOFTIES by knitting two hearts, seaming them together, & stuff!

SAVE PATTERN TO PINTEREST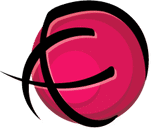 FAVORITE PATTERN ON RAVELRY
---
K Knit
P Purl
K2Tog Knit Two Together (decrease)
MATERIALS for Knit Puffy Heart Softies
Worsted or Aran Weighted Yarn
Stuffing or Lavender Seeds
2 Size 7 or 8 US Knitting Needles
Tapestry Needle
Scissors
---
MORE HEART KNITTING PATTERNS
If you love knitting up pretty hearts, you'll love these great designs.
Take a look at my most popular heart patterns: Cable Heart, Lace Hearts, Hearts Bouquet.
---
VIDEO TUTORIAL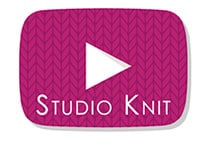 For a complete step-by-step tutorial of this knitting pattern, watch my video above.  Subscribe to my YouTube channel Studio Knit for more fun knitting ideas!
---

KNITTING PATTERN for Knit Puffy Heart Softies
Download Free Printable Written Pattern
Click here to Subscribe to my Studio Knit Newsletter!

Once you confirm your subscription within your email account, you will immediately be directed to my knitting freebies page to receive this downloadable printable pattern and more!
(Just want the instructions on this page? You've got it, keep scrolling!)

KNITTING INSTRUCTIONS for Knit Puffy Heart Softies
MAKE TWO HEART 'HUMPS'
Long Tail Cast On 3 stitches
1 Knit Row
2 KFB, P1, KFB (5 stitches)
3 Knit Row
4 KFB, P3, KFB (7 sts)
5 Knit Row
CUT YARN
MOVE FIRST HUMP DOWN YOUR NEEDLE
REPEAT ROWS 1 – 5 TO MAKE 2ND HUMP
WITH BOTH HUMPS ON SAME NEEDLE, CONTINUE KNITTING (14 sts)
6 K1, P12, K1
7 Knit Row
8 K1, P12, K1
9 K1, SSK, K8, K2Tog, K1 (12 sts)
10 K1, P10, K1
11 K1, SSK, K6, K2Tog, K1 (10 sts)
12 K1, P8, K1
13 K1, SSK, K4, K2Tog, K1 (8 sts)
14 K1, P6, K1
15 K1, SSK, K2, K2Tog, K1 (6 sts)
16 K1, P4, K1
17 K1, SSK, K2Tog, K1 (4 sts)
18 K1, P2, K1
19 SSK, K2Tog
20 Bind Off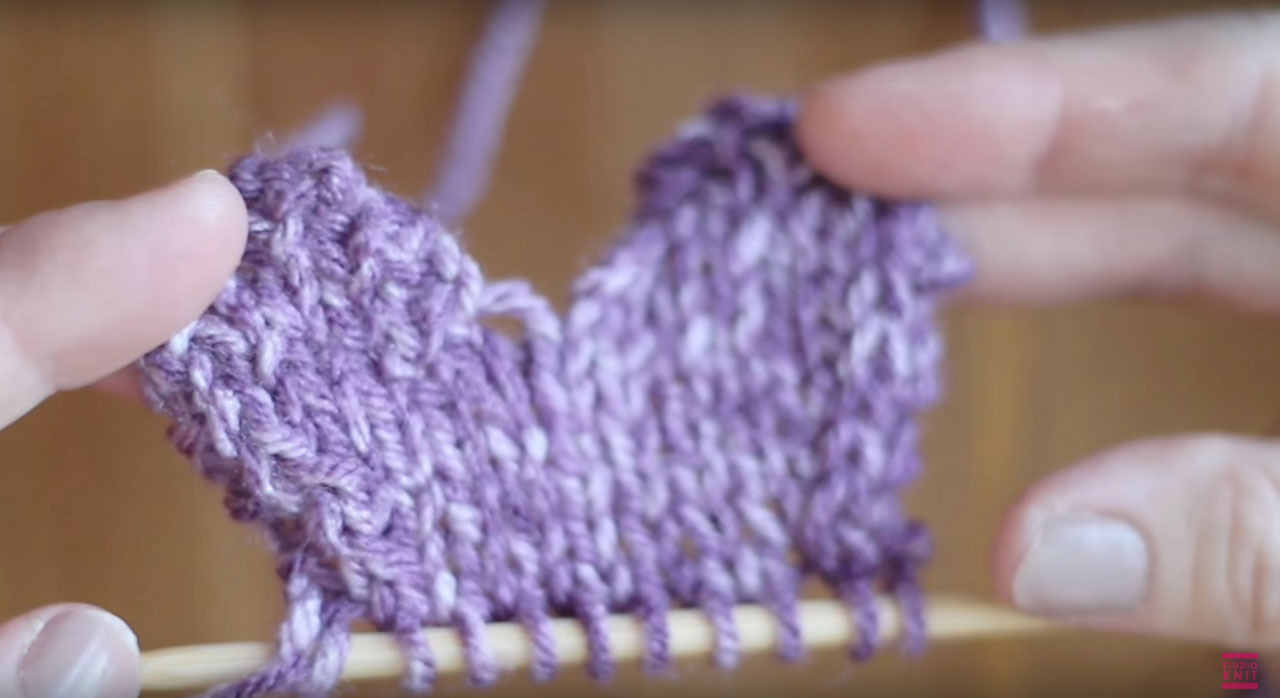 Once you have knitted up two of your heart shapes, to make up the front and back of your sachet, simply tack them together with the right side of your pieces facing together with yarn using your tapestry needle. Turn them inside out. Then fill them up with your either loose lavender, stuffing, or bits of yarn, and close them up.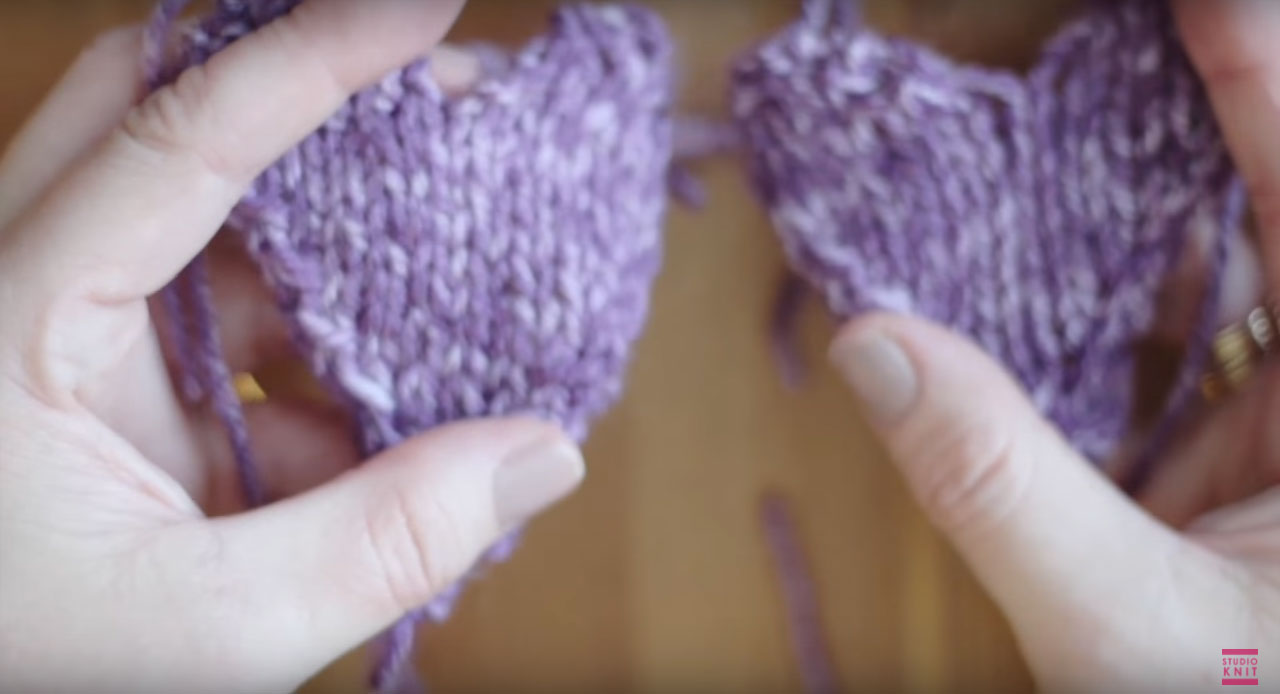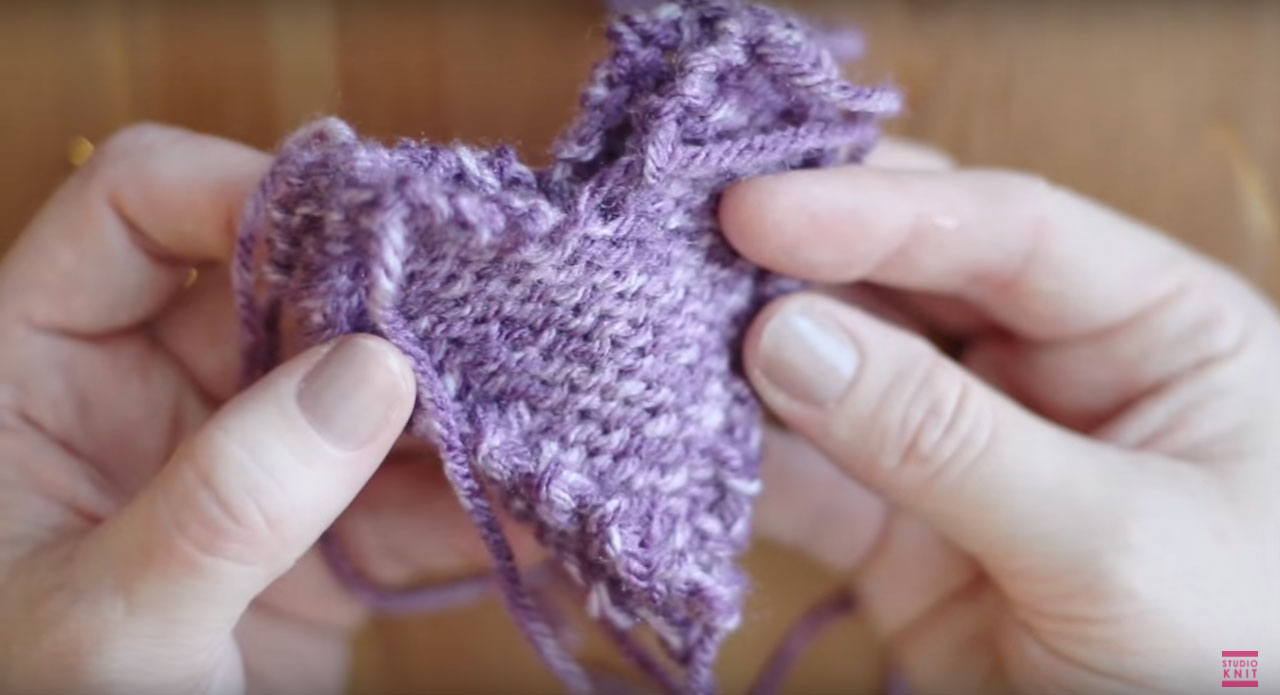 ---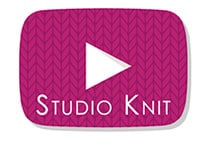 THANK YOU FOR VISITING STUDIO KNIT
I hope you are inspired to knit up this Puffy Heart Pattern in your next knitting project. A perfectly knitted heart softie. Your friends, family, and loved ones will cherish this thoughtful handmade gift made especially by YOU!
If you'd like even more great knitting ideas, please make sure you join my mailing list. Subscribing to my YouTube channel Studio Knit is another easy way for us to stay connected and help support my work for free.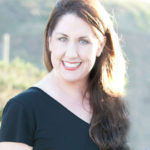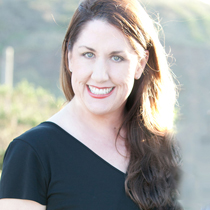 Happy Knitting to You!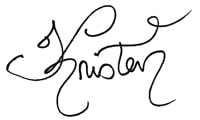 ---