How to Slip Stitch Knitting Edge
Learn how to Slip Stitch Knitting to easily create smooth edges.
There are a few different ways to slip stitches in edging and I will demonstrate my favorite. We will use the extra selvage stitch to make a cleaner looking edge to your knitted piece.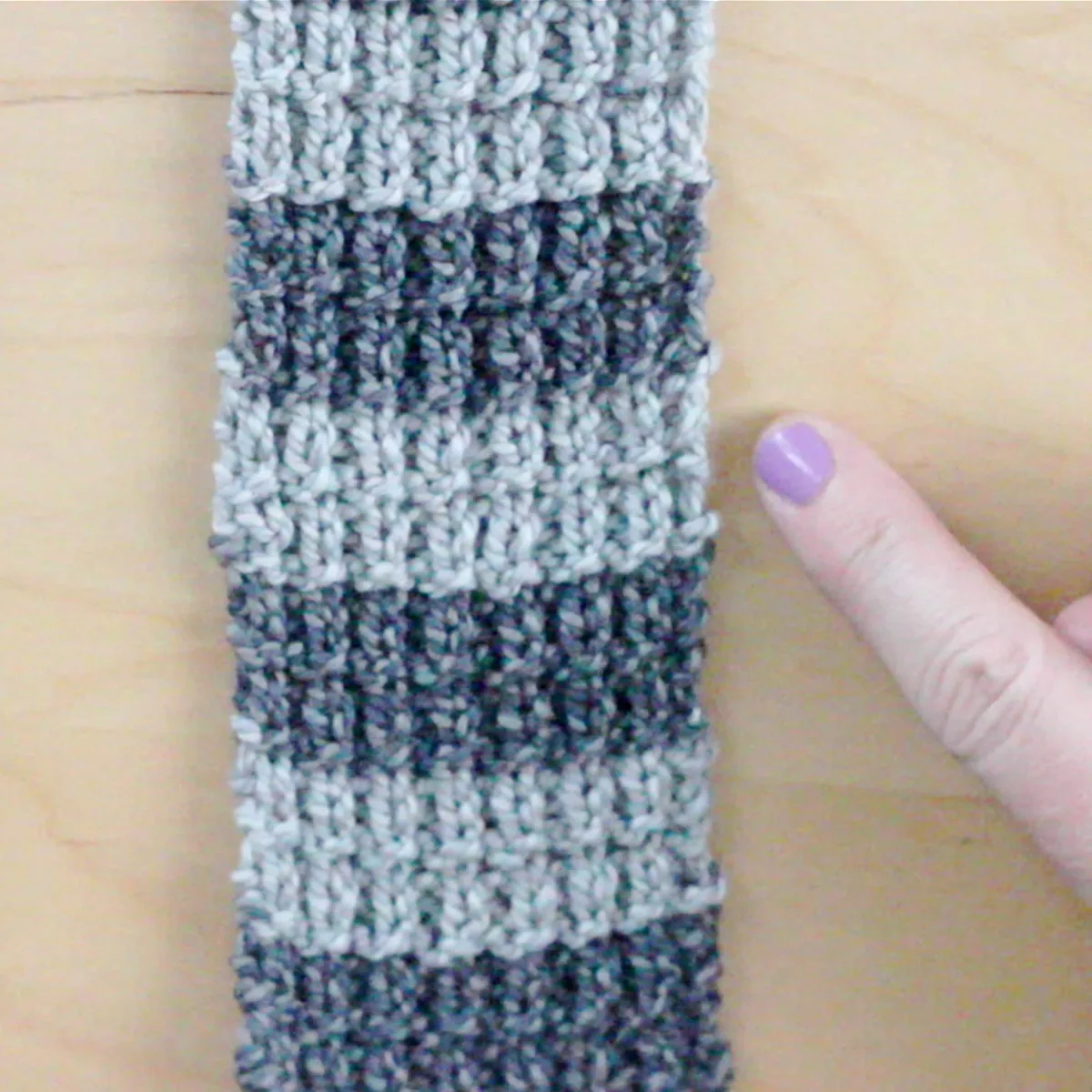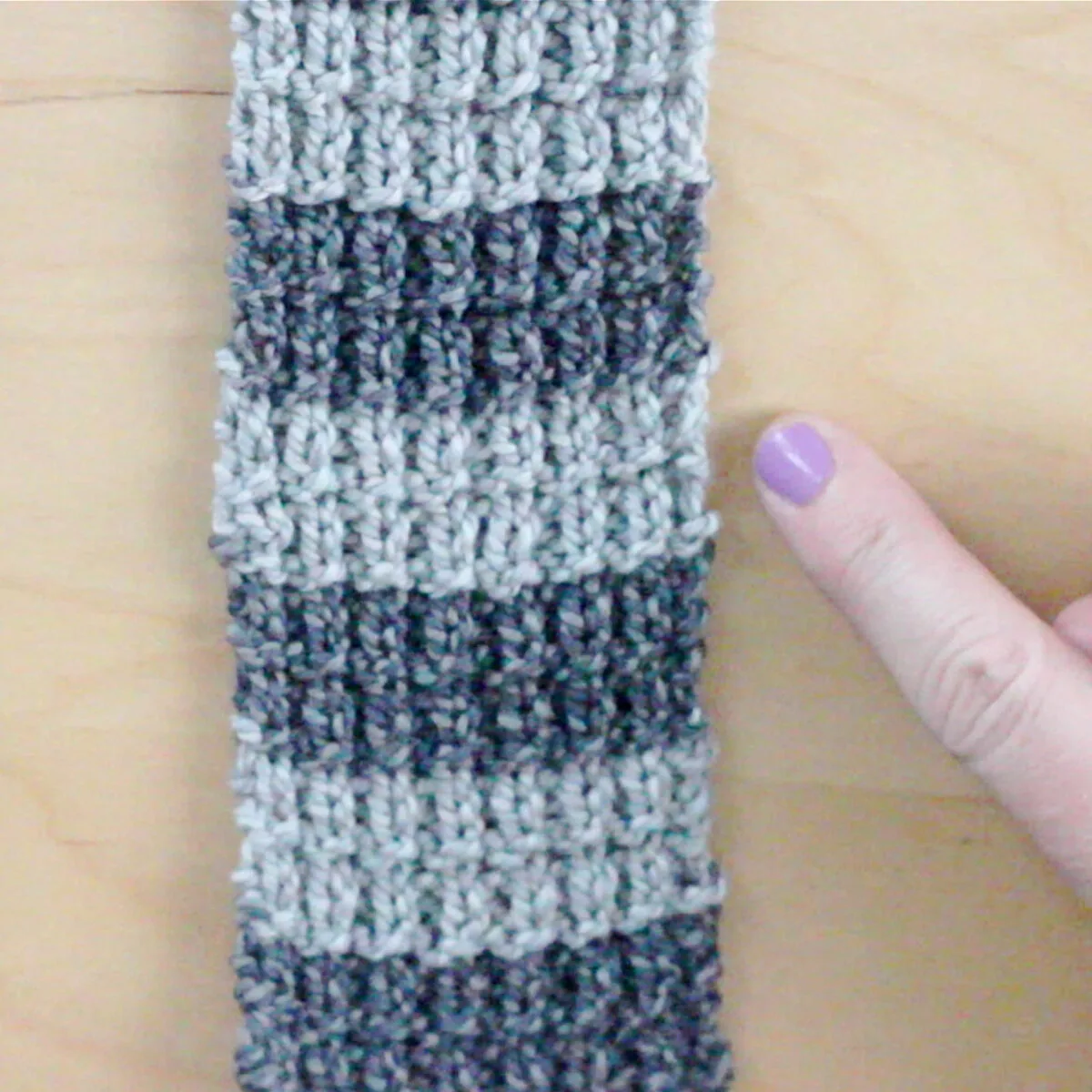 ---
2 EASY STEPS TO SLIP STITCH KNITTING EDGES
Step 1 – Slip the Last Stitch as if to Purl
You will knit across the row and your very last stitch is a selvage stitch. You will simply slip that last stitch as if to purl stitch.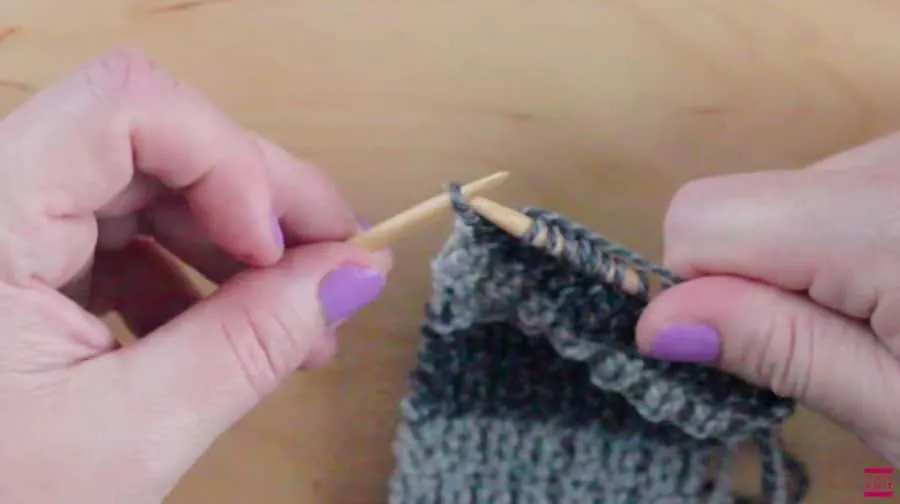 WATCH VIDEO TUTORIAL TO SLIP STITCH KNITTING EDGES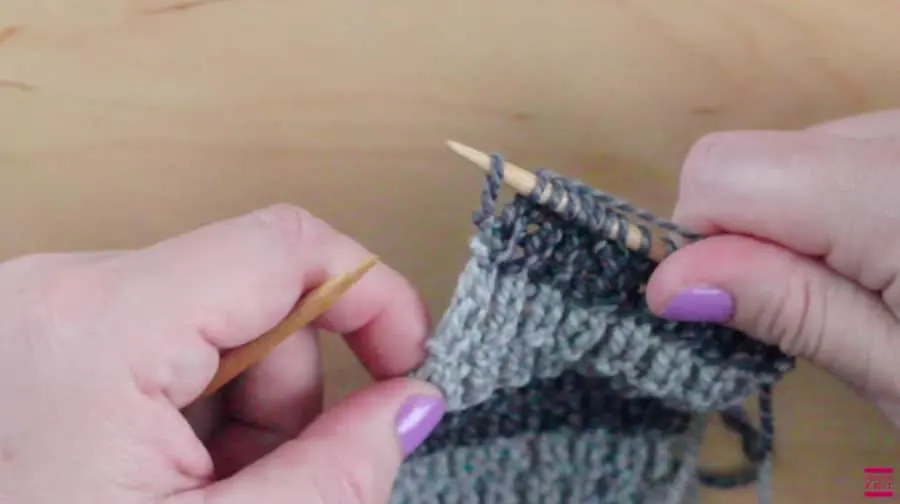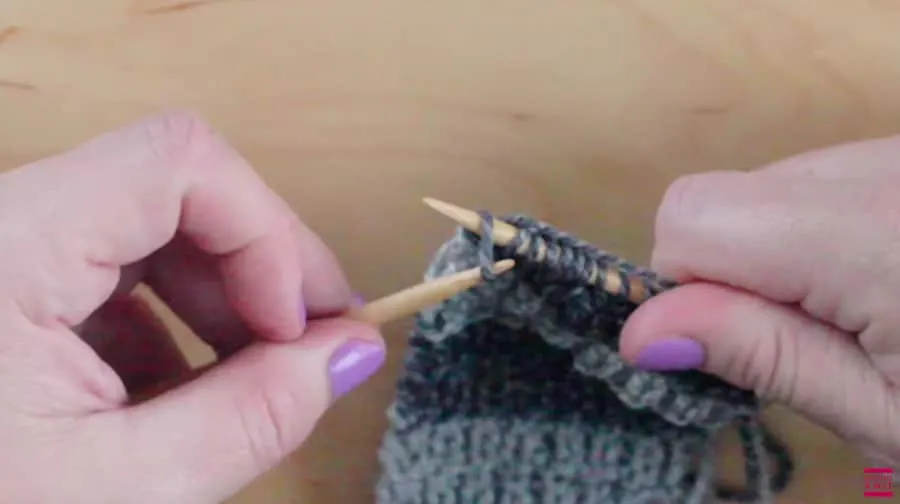 _____
Step 2 – Knit with Yarn in Front
When you turn your piece around to knit the next row, you'll notice that your yarn is in the front. Keeping the yarn in the front, place your right needle into the first stitch and knit it through.
This will create your nice smooth edge. This is a really simple, extra little step. Give it a try and I hope you love it.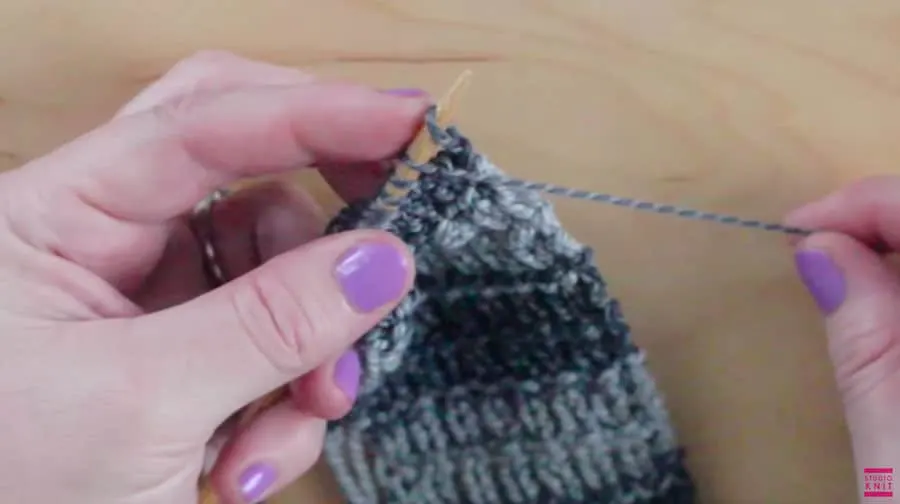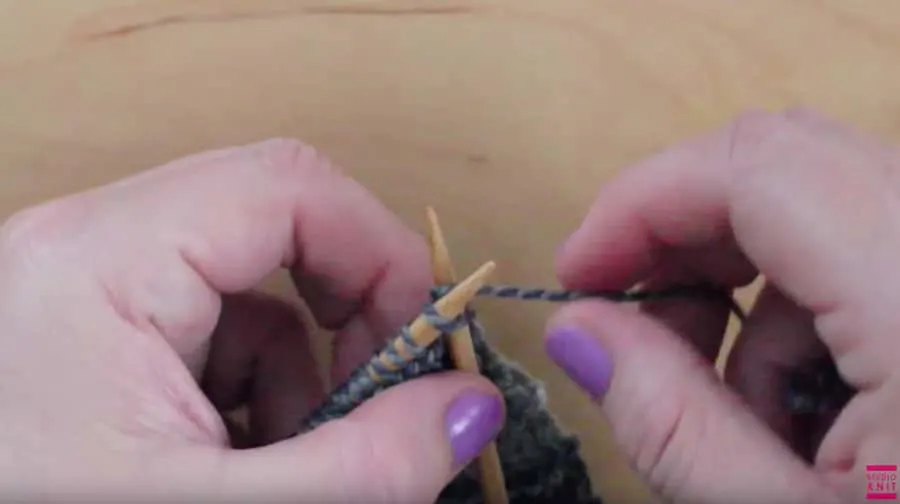 ---
THANK YOU FOR VISITING STUDIO KNIT
I hope you are inspired to give this easy knitting technique a try to create even edges in your next project.
If you'd like even more great ideas, please make sure you join my mailing list. It's a free and easy way for us to stay connected.