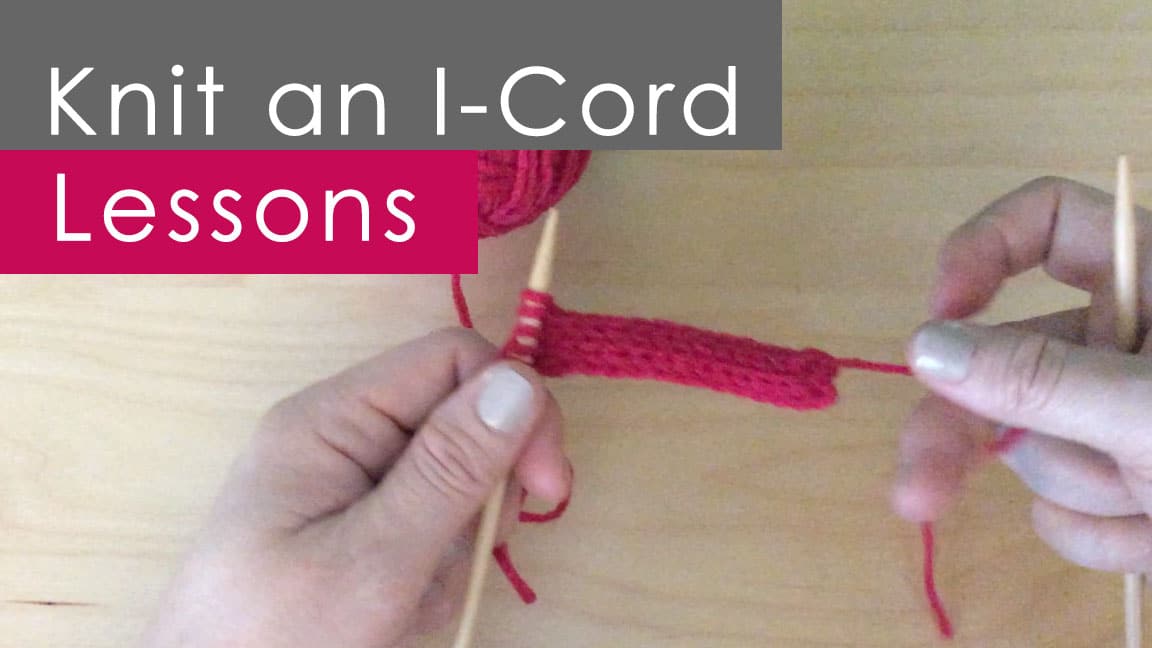 An I-cord is a narrow piece of knitting made on double-pointed needles that can be made as long as you like for a thousand different knitted projects.

PINTEREST: SAVE THIS TECHNIQUE BY PINNING FROM MY KNITTING TECHNIQUE INSTRUCTIONS BOARD!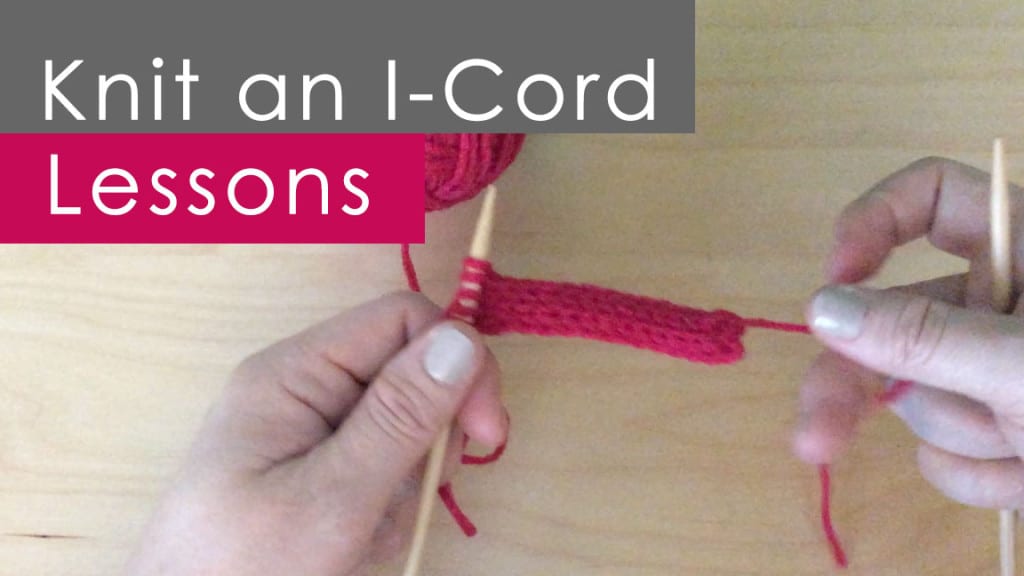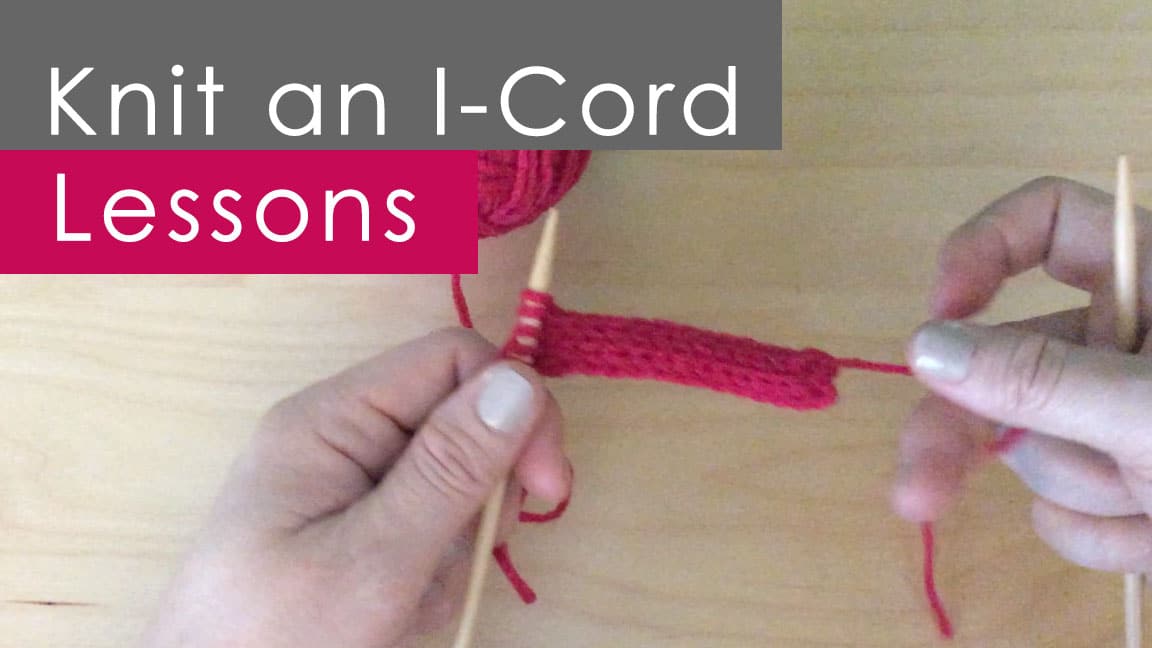 For this lesson, we are going to cast-on five stitches. Now, once you've cast it on, you take it and slide it down on your double-pointed needle, do a half-turn counter clock-wise, and your working yarn is at the back at the bottom. We take it, we slide it down to the end of our double-pointed needle, a half-turn counter-clockwise, pick up your needle. And now, you╒ll see the back is at the back. The right side of your work is always facing you. And it's always on the right side. And you simply continue to knit. And you just go along until you have the length that you desire.
I love I-Cord because it is three-dimensional and it's really simple, as you see. So, we're just going to do one more knit row here, five stitches, and then it's time to Bind-Off.
There are so many fun projects you can do with a knitted I-Cord.
Please check out my new Knitting Lessons Playlist. If you're a new knitter, I am planning to create lessons for everything you need to know. Thanks for watching. Bye!