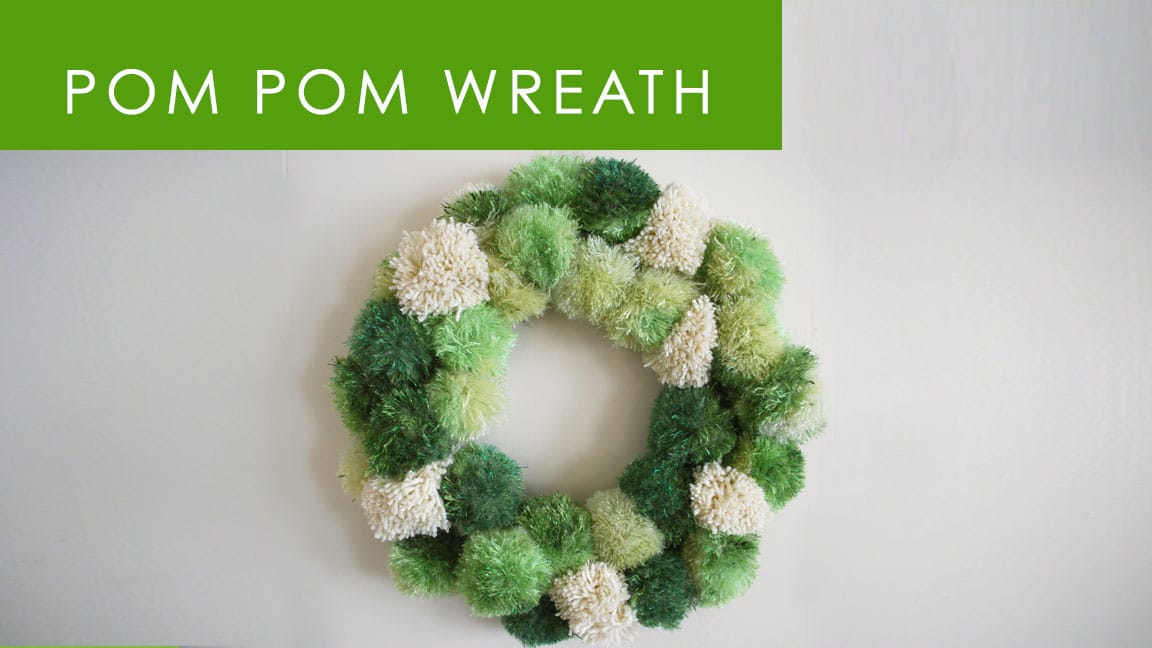 Learn how to make a Pom Pom Wreath. So easy, fun, and FLUFFY!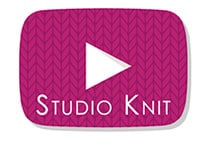 VIDEO TUTORIAL of a Pom Pom Wreath
For a complete step-by-step tutorial, you can watch my video below. Subscribe to my YouTube channel Studio Knit for more fun knitting ideas!
Today we are going to create this fluffy Pom Pom Wreath! I have recently fallen in love with Pom Poms. They are so easy, fun, colorful and brighten up any home decor. So, let's get started!
MATERIALS
As an Amazon Associate and member of other affiliate programs, I earn commissions from qualifying purchases at no additional cost to you.
The materials you will need are a Pom Pom Maker, Wreath Frame, Yarn, and Scissors.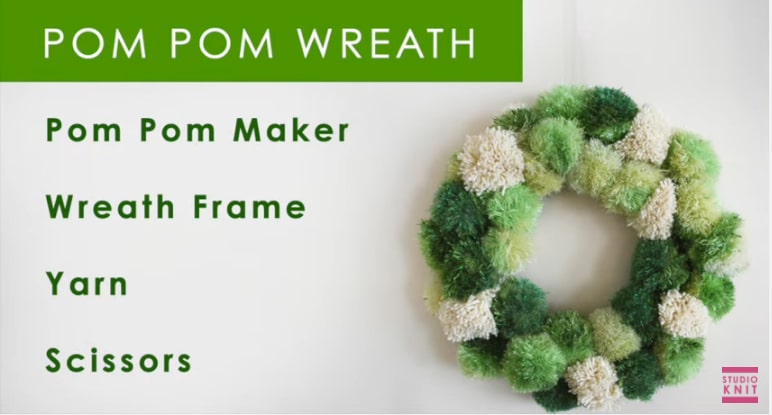 MAKING POM POMS
I learned how to make Pom Poms by watching Robert's Pom Pom Tutorial 101 on Kin Community. Make sure to check it out. You will learn a lot!
WREATH TIME
Once you have created your Pom Poms, you just put it on the Wreath Frame. And, what I like to do is keep it really simple. Just using the tail on the Pom Pom, fluff it up a little bit there, and taking the yarn, I just tie it and tie it as I would my shoes.
I do not tie it really tightly, so that I can easily take it off, use a Pom Pom for another occasion, other home decor, and just kind of swamp them out. They are easy to put on, easy to take off, the yarn stays back there. You flip it around and you are done.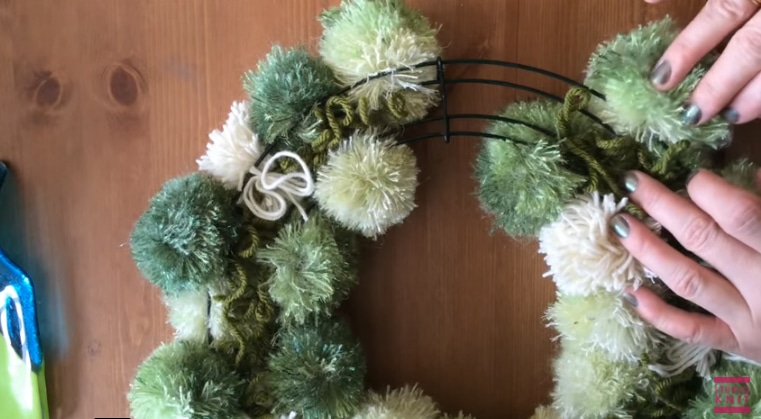 So cute, so fluffy. Oh, it feels great.
Thank you for visiting and I hope you have enjoyed learning how to make a Pom Pom Wreath.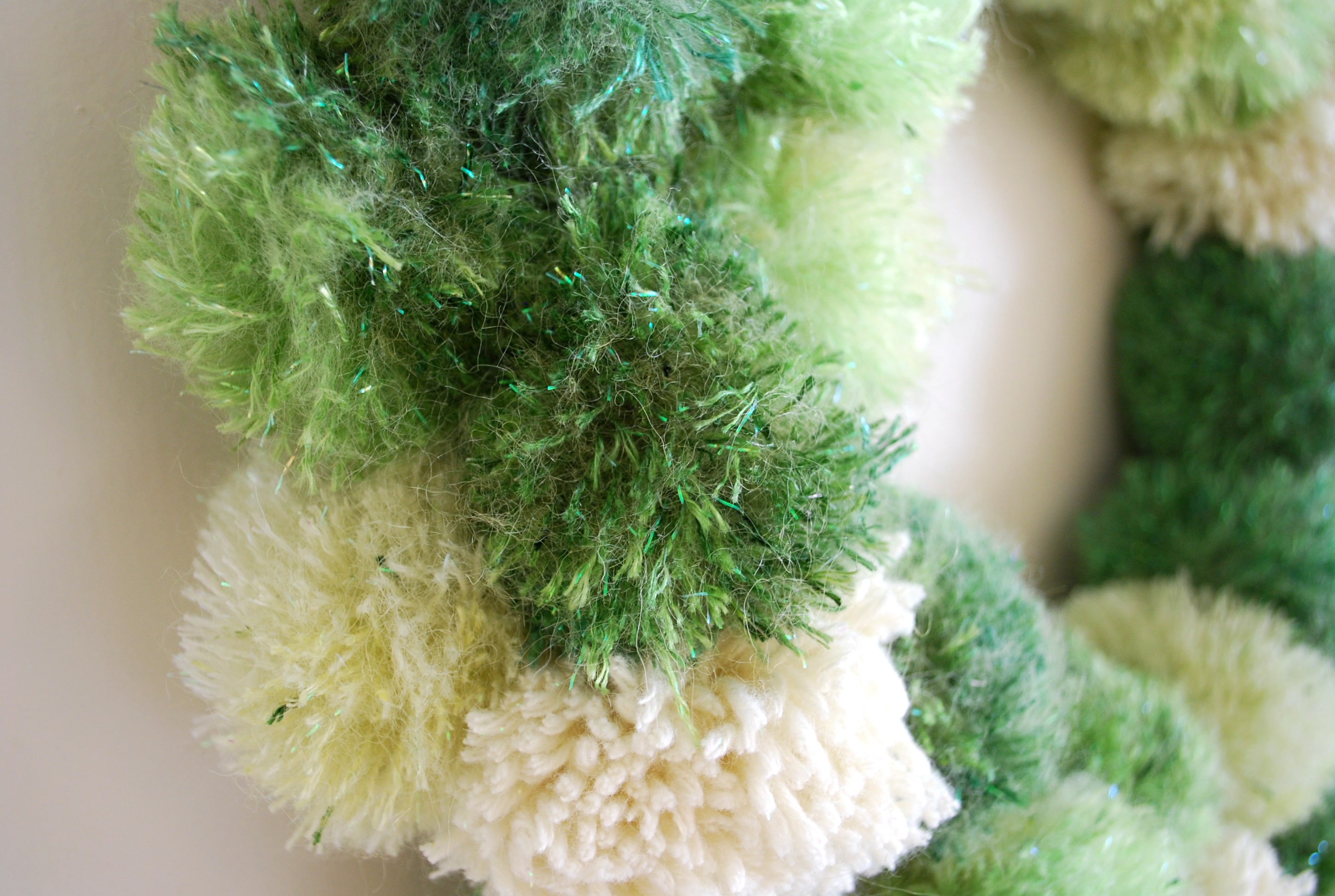 ---