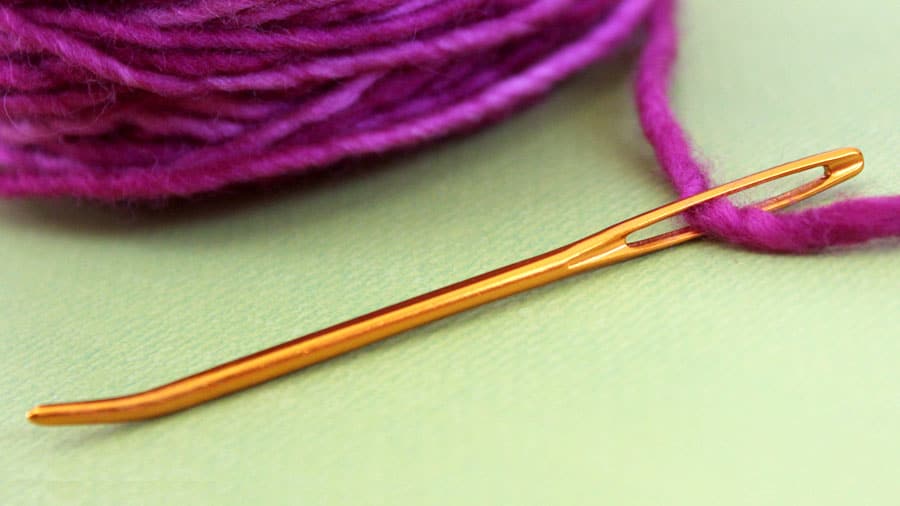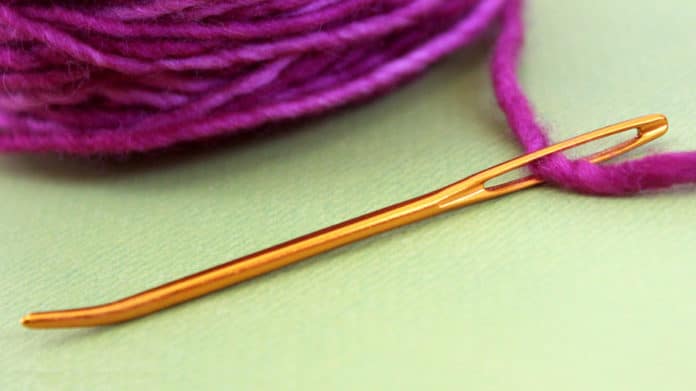 Let's look at why we need to have a Tapestry Needle when Knitting today of Day 4 from our Absolute Beginner Knitting Series.
Today, let's understand exactly why we need a Tapestry Needle to start knitting.
---
ABOUT YOUR TAPESTRY NEEDLE
A tapestry needle, also called a yarn needle, is a large-eyed blunt sewing needle.
The eye of our needle large enough for even some of our heaviest yarn weights to fit through.
The tip of our needle is blunt, unlike a the sharpness of a sewing needle, so that it doesn't split our yarn. Sometimes it has a bent tip, but straight tips are fine, too.
I like using these metal tapestry needles, and you'll see plastic options, too.

---
WHY WE USE A TAPESTRY NEEDLE
Tapestry Needles are used to sew our knitted pieces together.
Weaving in Yarn Ends to Finish Knitting Project
Once we are finished knitting, we will be cutting our yarn and this dangling yarn is called our yarn tail.
We can't just cut our yarn tail at this point because the yarn would unravel and our knitted piece would be ruined. So, we do something called weaving in our ends. We will have a yarn tail at both the start and end of our knitted project. We will use a tapestry needle to weave in our ends to finish our work.
Weaving in Yarn Ends when Changing Yarn Colors
When you change yarn colors, you will have yarn ends in your knitted piece. So, that's another time we bring out the tapestry needle.


Embroidering Designs
Especially with cute little Knitted Softies, we will decorate our knitted piece with little designs. We can use embroidery techniques using yarn and our tapestry needle.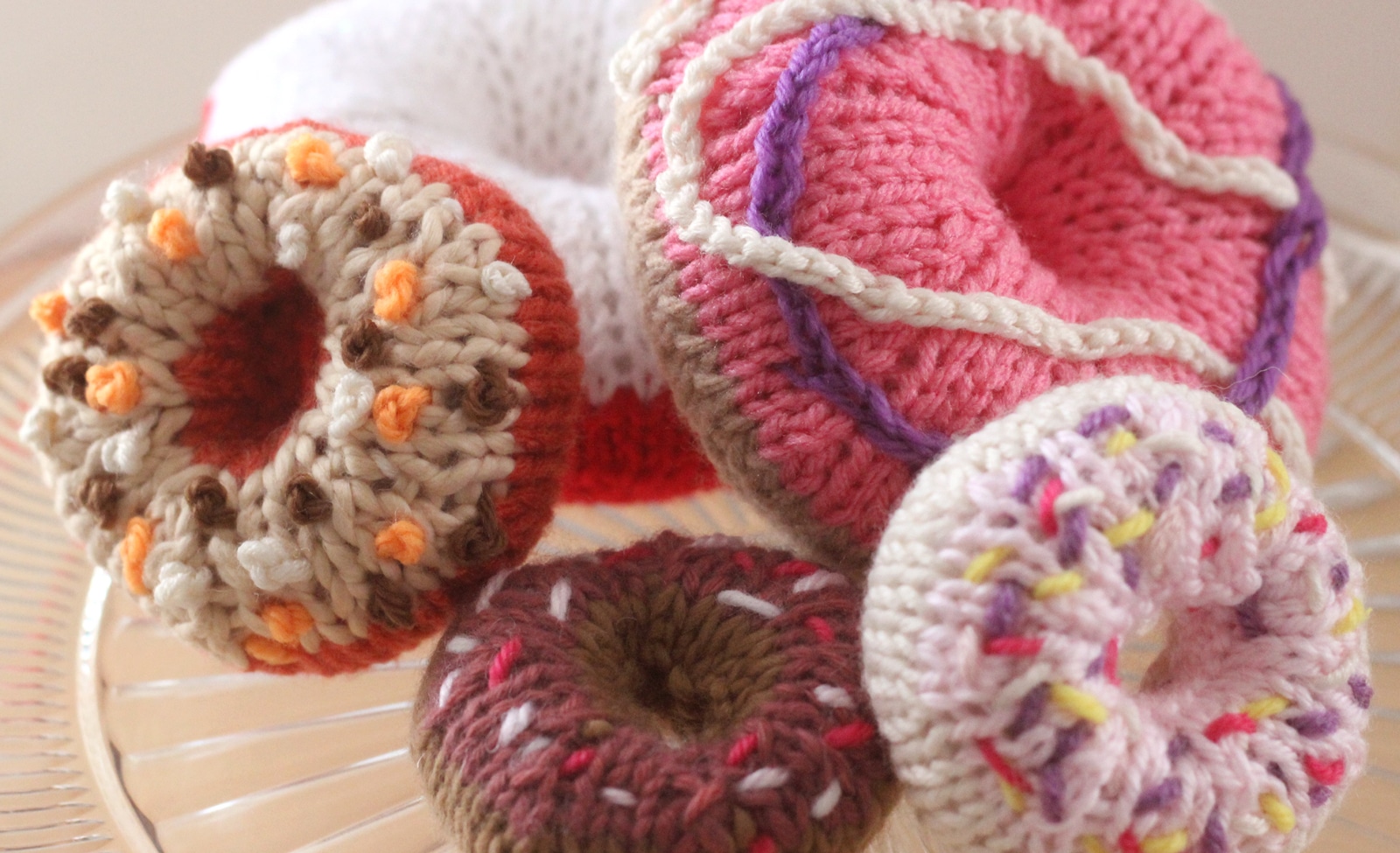 ---
TIPS AND HACKS
Tapestry Needles can be really easy to misplace!  Some can be purchased in these little containers, but others are just loose or in cardboard.


I like keeping my tapestry needle in a little makeup bag. I receive a new Glam Bag each month from my Ipsy subscription, so I have a lot of cute ones. Get creative and find a special container, bag, or location to easily find both your tapestry needles and scissors.

If you're in a bind and don't have a tapestry needle nearby, I found that a bobby pin can help!  Let me know if you have any ideas for other tapestry needle hacks in the comments below!

---
PURCHASING TAPESTRY NEEDLE
We learn how to weave in our ends in Week 4. So, if you'd like, you can hold off on purchasing your tapestry needle until then.


---
VIDEO Tapestry Needle for Knitting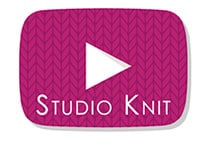 For a complete look at Tapestry Needles, you can watch my video above. Subscribe to my YouTube channel Studio Knit for more fun knitting ideas and check out the Absolute Beginner Knitting Series Playlist on YouTube.
---
ACTION ITEM OF THE DAY
Complete Your Knitting Tools Haul
Now that we've completed Week 1, here's a simple suggestion for what to do next that will help you stay on track in the Series.
It's time to make sure you have all the Knitting Tools you will need before we jump into Week 2 of our Series. Once you've located, borrowed, or purchased your materials, place all 4 items in a special place and I'll see you next time!

---
KNITTING KIT
For those of you who feel your head spinning with all the choices, I'm suggesting this basic, affordable knitting kit you can purchase online. Or just select the individual items directly from Amazon that you need below. Hope it helps!


---
https://kit.com/studioknit/knitting-for-the-absolute-beginner
---

GET LIFETIME ACCESS TO VIDEOS + KNITTING BOOKS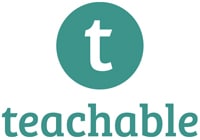 Get my entire video Series completely ad-free in an easy to follow format on desktop, mobile, and tablet. Plus — available exclusively through my Teachable course — you will also receive my new printable resources to help you shop, learn, and create:
Knitting Tools Shopping Guide (7 pages)
Knitting Workbook (9 pages)
Knit Stitch Pattern Book (12 pages)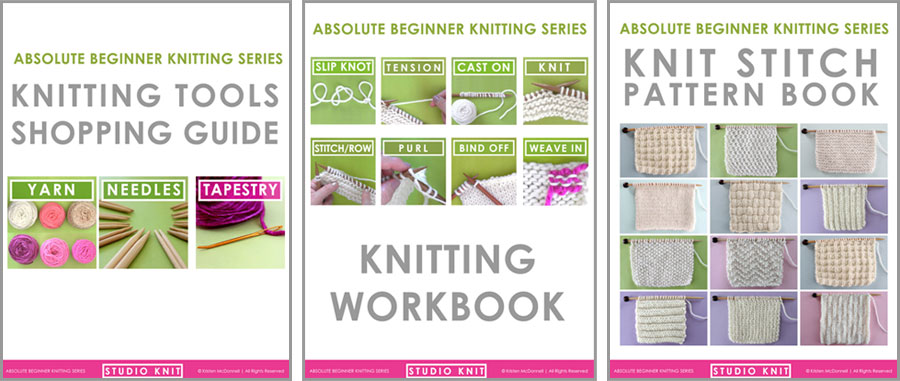 ___
WATCH FREE KNITTING VIDEOS ON YOUTUBE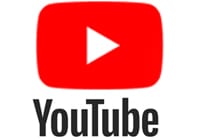 Subscribe to my Studio Knit Newsletter to automatically receive your Knitting Series Planner.
---