Today we are going to choose knitting yarn! For some, yarn shopping is half the fun of knitting.
There are so many options, entire books on yarn selections, and we could easily fall into a rabbit hole of fascinating fiber options.
But, today, let's stick to the essentials of what you need to know when selecting yarn that is best for you as you learn how to knit.
---
KNITTING YARN AND NEEDLES
Let's first talk about how your yarn plays nicely with your knitting needles. In a nutshell, smaller-weight yarns are paired up with smaller-sized needles. While heavier-weight yarns are paired up with larger-sized needles.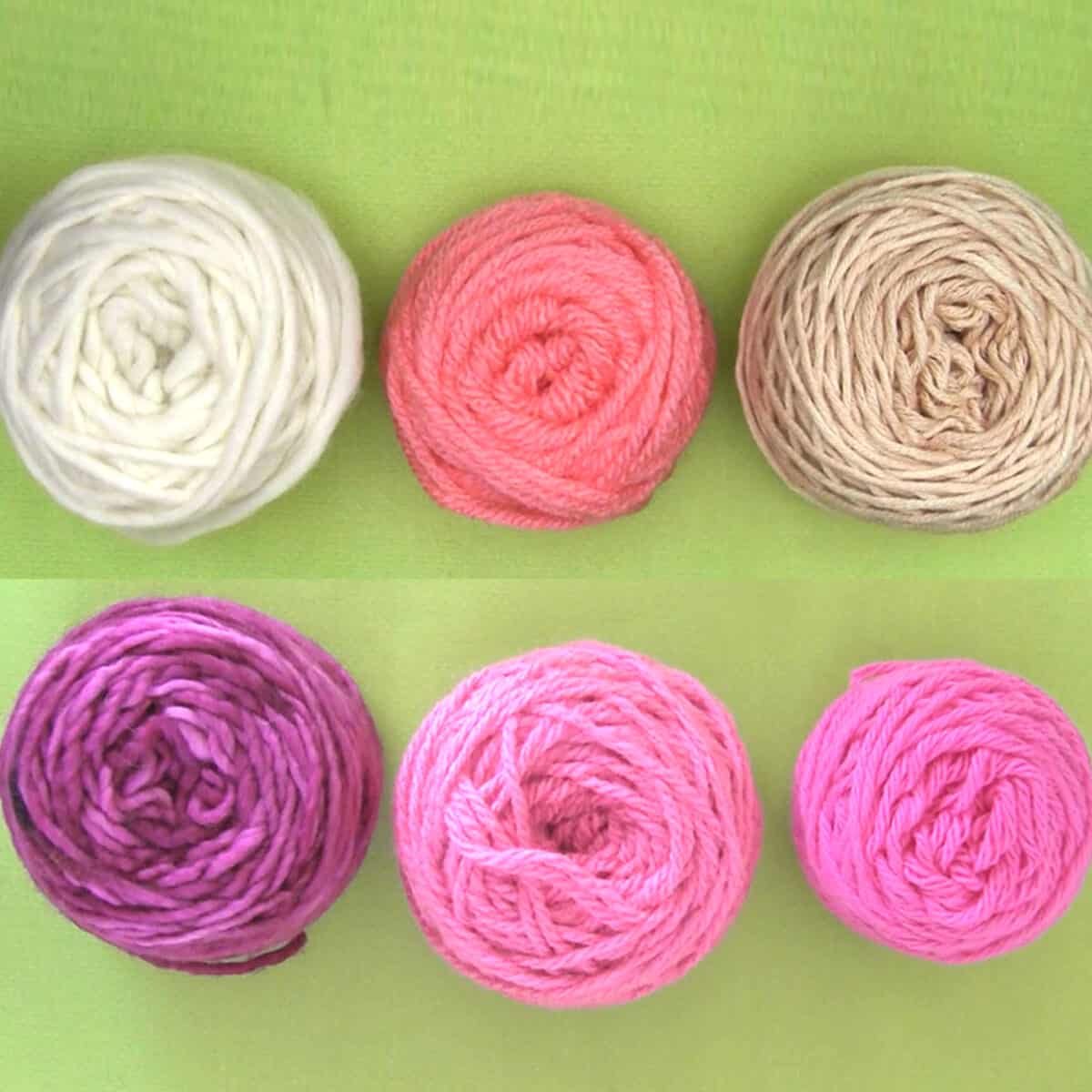 Lucky for us, the Craft Yarn Council has taken all the guesswork out and created a Standard Yarn Weight System. Now, yarn labels tell you exactly how yarn and needles are best paired together.
So, if you already have knitting needles, you just need to match up their size with the suggested yarn weight. And if you already have yarn in your stash, you just need to match it up with the right sized knitting needles.

---
YARN WEIGHT
For beginning knitters, I suggest selecting heavier weighted yarns. From the Standard Yarn Weight System, that would be Medium (4), Bulky (5), Super Bulky (6), or Jumbo (7).
---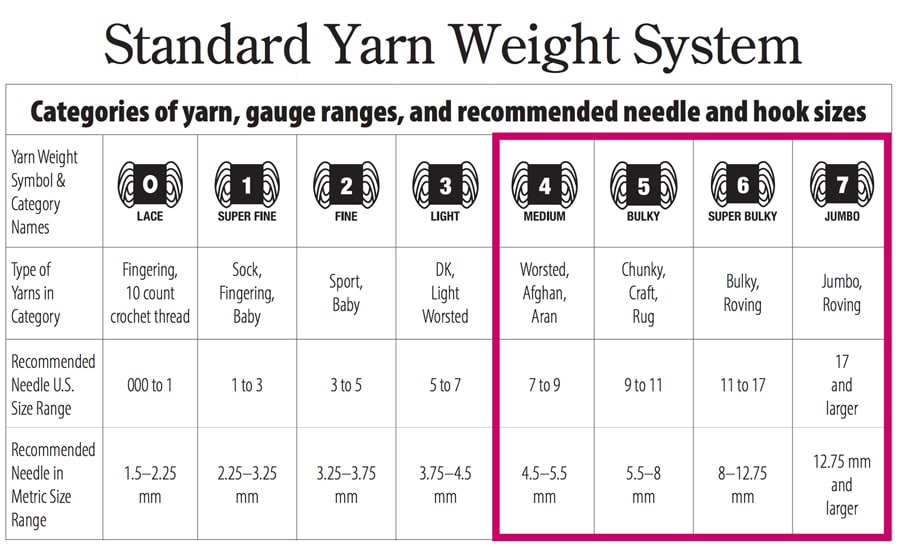 These heavier weighted yarns are easier to handle. Your associated knitting needles will then be on the larger side, as well. When starting out, many beginning knitters feel more secure with substantially sized needles in their hands.
Again, if a friend has lent you some free yarn, use it! Even if it's on the lighter weight spectrum, hey, you can't beat free!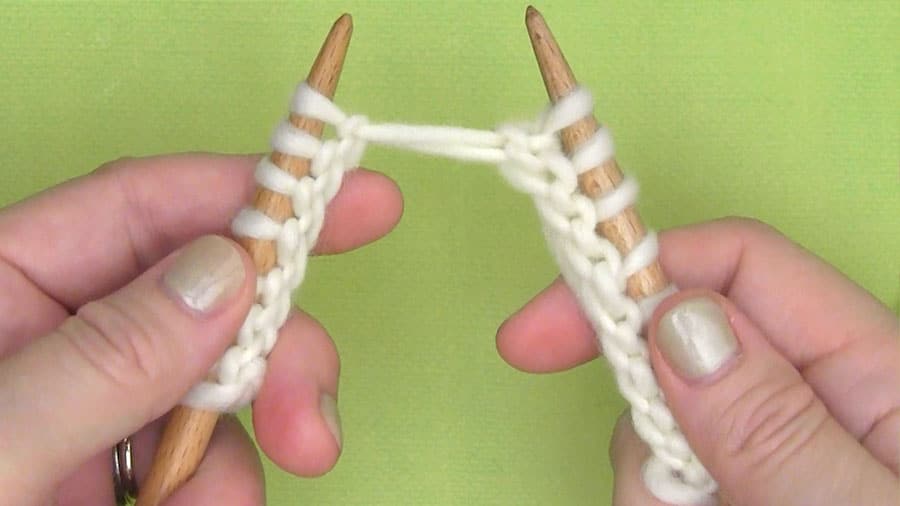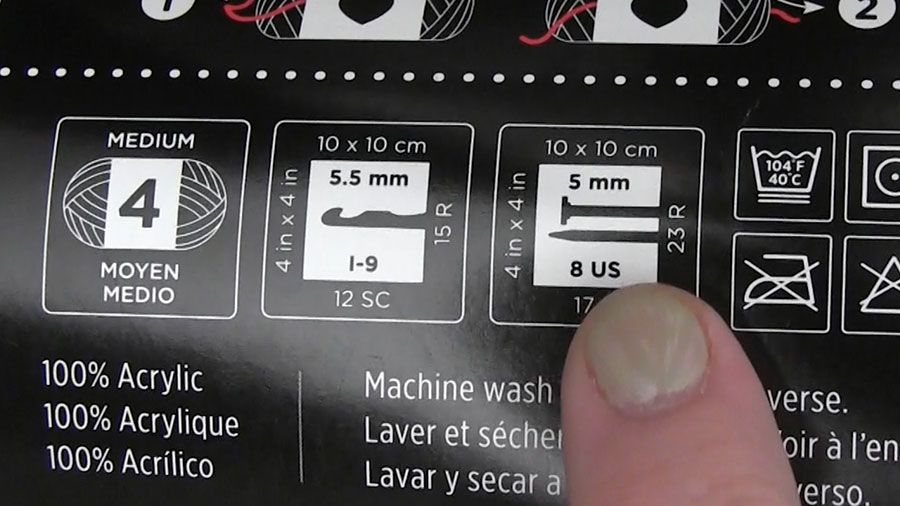 ---
YARN FIBER
YARN FIBER = KNITTER'S CHOICE!
Yarns are split into two major groups: Natural and Synthetic. Your yarn label will tell you the Yarn Content and you will often see that it is a mix of both natural and synthetic fibers.
Natural Yarns can be further categorized by either Animal or Plant Fiber. Common yarns created by Animal Fiber include Wool, Alpaca, Angora, Cashmere, Silk, even Possum from New Zealand (yuck)! Plant Fiber yarn content is often Cotton, Bamboo, Hemp, and Linen.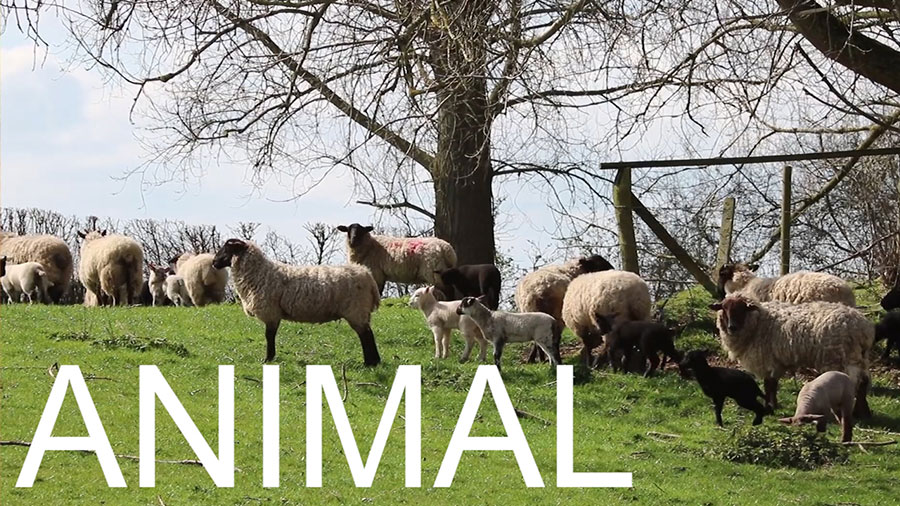 Synthetic yarns are made from Acrylic, Nylon, and Polyester. These are typically inexpensive. Although there might be a stigma to fake fiber, and there some drawbacks, it can be great both for starting to learn how to knit, and be really durable throughout the years.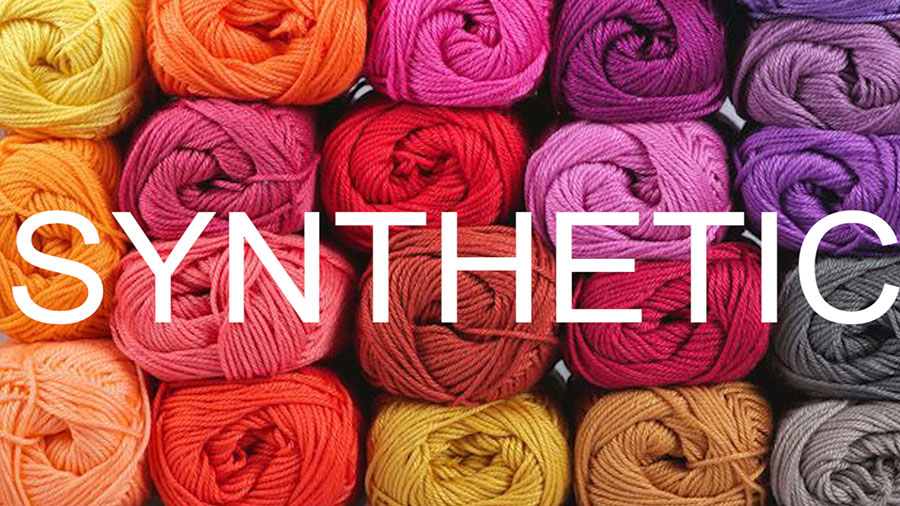 Cost is a consideration. As you browse your options, you will see that yarns can vary greatly in cost. Yarn hauls can get expensive, so it's an important consideration. High-end natural yarns can cost as much as $300 for one ball. Seriously. But, there are a lot of lower priced options, many for under $10, so have fun with it!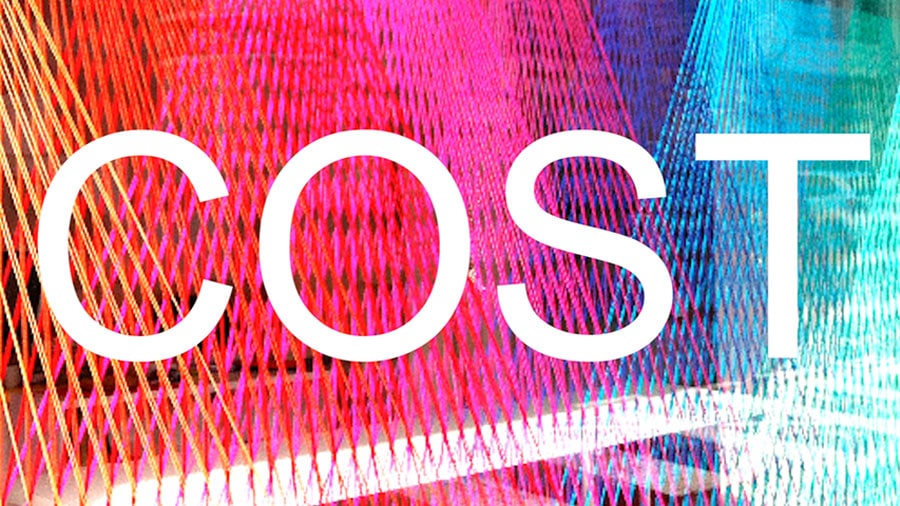 So, it's totally up to you. There's no right or wrong choice. Later, once you are knitting a project, yarn selection is more important. Often the pattern will suggest a yarn fiber. But, to just get started learning how to knit, it's really your choice.
Once you know what Yarn Weight you're looking for, chose a Yarn Fiber that feels good to you and is within your budget.
---
YARN COLOR
YARN COLOR = KNITTER'S CHOICE!
Pick a Color! Once you've decided Yarn Weight and Fiber, pick a color that speaks to you!
Lighter yarns are sometimes easier to see, where dark yarns are a bit more difficult. Keep this in mind, but if you're in an emo state of mind and fall in love with black yarn, go for it.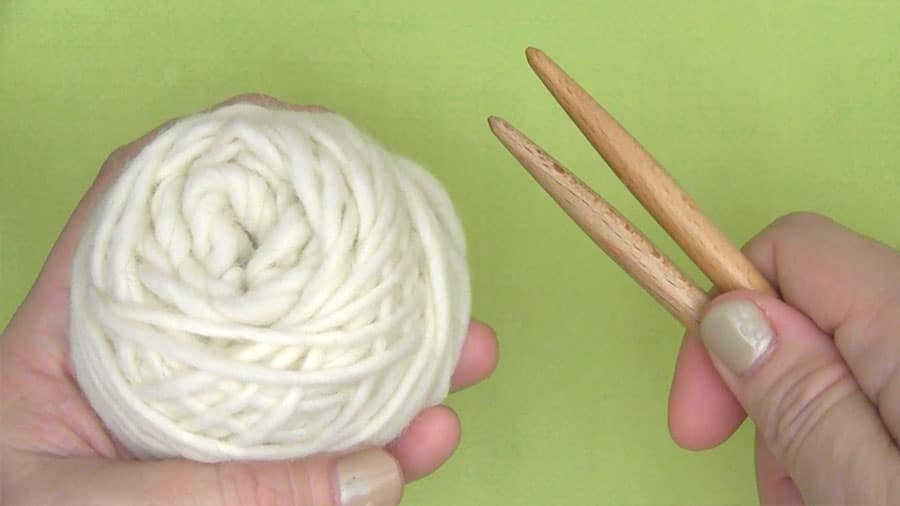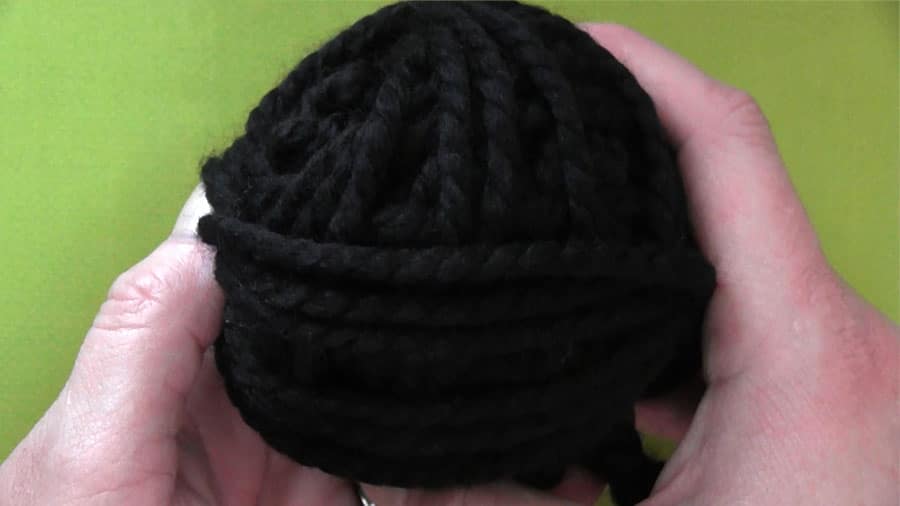 Solids are recommended, as well. Because I want you to very clearly see your beautiful knitting piece, I suggest choosing a solid color Yarn. That would be a yarn that is one solid color, so it's not stripped, variegated, or fancy. Keep it simple with a basic one-color yarn for now and go wild with the glittery neon stripes later.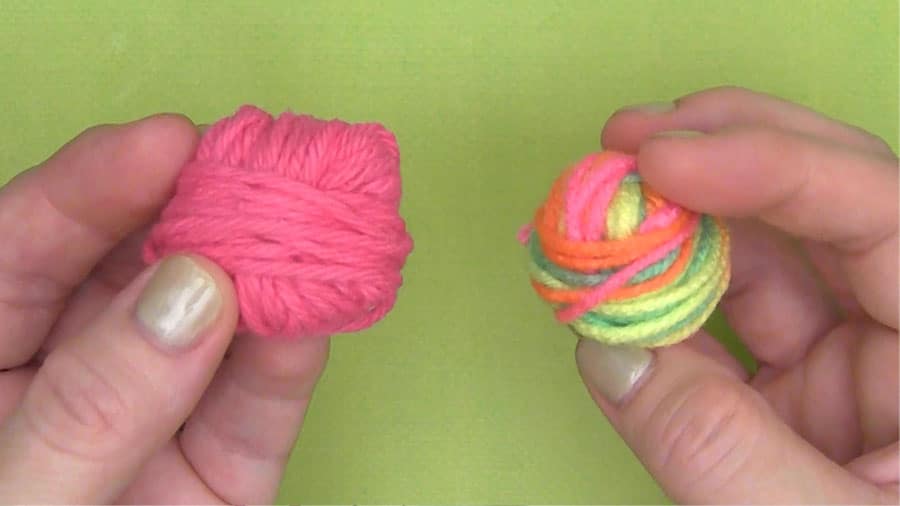 ---
Get my entire video Series completely ad-free in an easy to follow format on desktop, mobile, and tablet. Plus — available exclusively through my Teachable course — you will also receive my new printable resources to help you shop, learn, and create:
Knitting Tools Shopping Guide (7 pages)
Knitting Workbook (9 pages)
Knit Stitch Pattern Book (12 pages)