CONTACT EMAIL for Business Inquiries Only [email protected]
Learn more about Business and Brand Deals >
Please post questions on Studio Knit's YouTube Channel:  Please do not email directly for knitting and craft questions. Unfortunately, I am unable to respond to the influx of pattern requests, suggestions, and questions individually. It's best to publicly post your thoughts on my corresponding video in the comments section. When you post a comment on my YouTube channel, there is a much better chance I will see it and/or others will help you out.  Bonus… fellow knitters will benefit from the information, too!
SOCIAL MEDIA
PINTEREST | FACEBOOK | INSTAGRAM | TWITTER
If you'd like even more great knitting ideas, please make sure you join my mailing list. Subscribing to my YouTube channel Studio Knit is another easy way for us to stay connected and help support my work for free.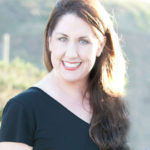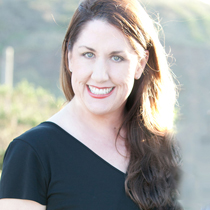 Happy Knitting to You!