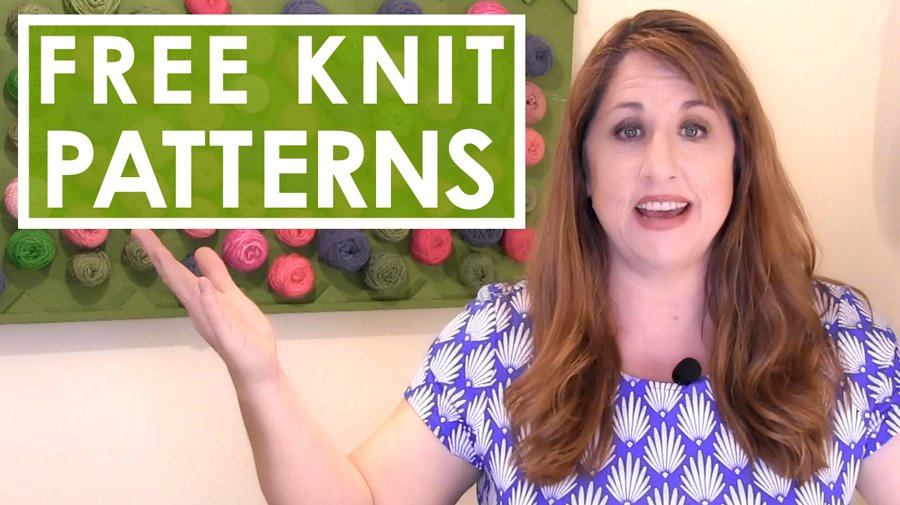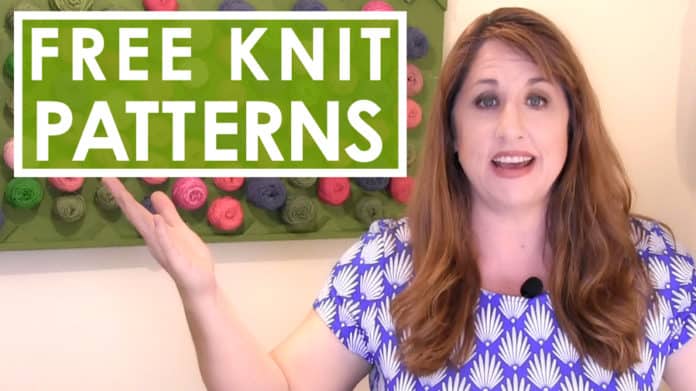 You can access my Free Knitting Patterns when you
join the Studio Knit mailing list
! I'm currently working on some super fun knitting projects for you. A lot of my upcoming will be announced first to my email subscribers, so I'd like to encourage to you
join my mailing list today
!
JOIN THE STUDIO KNIT MAILING LIST
My favorite part of the week is writing out my weekly email to everyone on my email list. This is my opportunity to get a little bit more personal and talk with you directly. It's one of the most enjoyable times because I get to be a little bit more open and share more with you than I do on my social media platforms like my YouTube channel and Facebook page.


---
ACCESS MY KNITTING FREEBIES PAGE

Aside from just receiving friendly emails saying hello and letting you know what I'm doing, I also include links to my free knitting patterns. There's a secret password protected page on my website and the only way you can gain access to it is by joining my mailing list. Once you're in there, you'll enjoy all of the knitting patterns that I've taken time to create. They are printable knitting pattern downloads available to you totally for free.
Of course, all of my knitting projects and patterns are listed directly on this website, but if you like having that nicely formatted PDF to print out and put into your knitting binder of all your favorite knitting patterns, you'll want to join my mailing list. You can save them to your mobile device, as well.
---
THANK YOU FOR VISITING STUDIO KNIT
I hope you are inspired to join my mailing list. Subscribing to my YouTube channel Studio Knit is another easy way for us to stay connected and help support my work for free.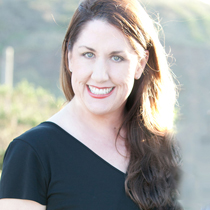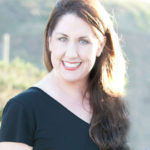 Happy Knitting to You!
---