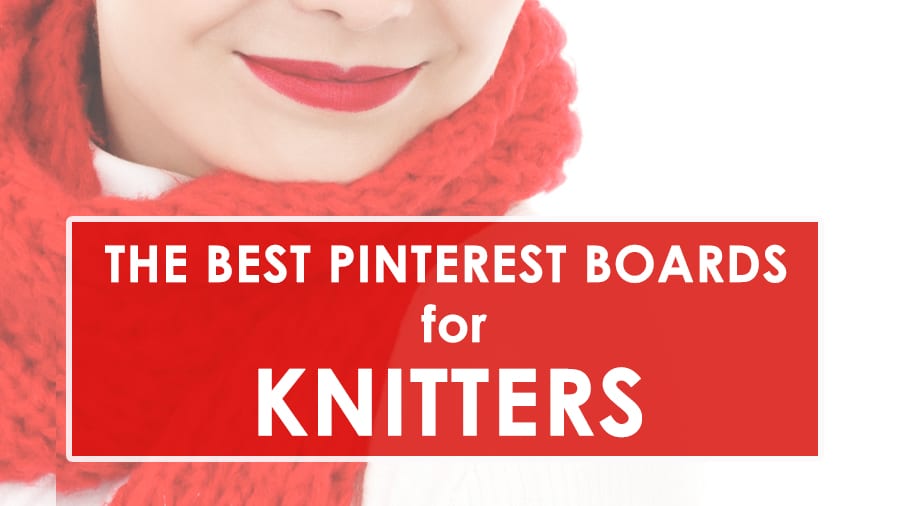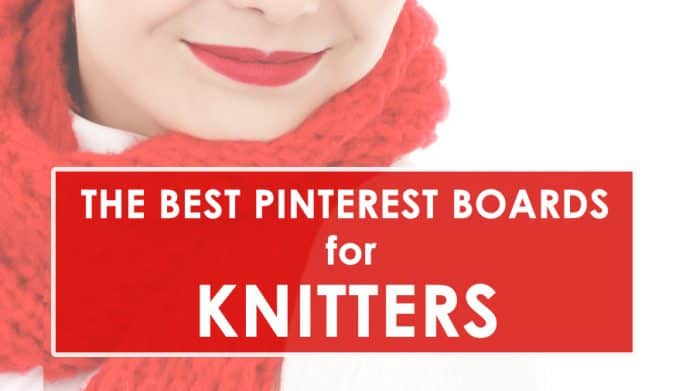 I'm excited to share the 20 Best Pinterest Boards for Knitters! These Pinterest Boards are chock-full of my favorite ideas you'll love. On a daily basis, I enjoy searching, curating, and pinning the most exciting knit-worthy projects to my Studio Knit Pinterest page. New content from my Studio Knit website is regularly pinned onto my different boards to share with you. I collect and save the best knitting ideas by fellow knitting bloggers that I think you'll also appreciate.
Follow Studio Knit on Pinterest now! When you follow me on Pinterest, you will see all the newest saved knitting ideas from your "Following" tab. You can also see my latest pins by visiting my Pinterest page directly. Pin your favorite ideas onto your own knitting boards, allowing you to save them for when you're ready to cast on. Enjoy browsing through my best knit stitch patterns, knitting ideas, and craft tools to find your next project.
The Best Pinterest Boards for Knitters
Enjoy browsing through Studio Knit's Best Pinterest Boards for Knitters to discover knit stitch patterns, knitting projects, and craft tools, and more!
---
GROWING MY KNITTING BUSINESS WITH PINTEREST
Many of you have shared that you first learned of my video tutorials on Pinterest. The platform has been very incredibly beneficial while growing my business. By pinning my own content, Pinterest then helps drive traffic to this knitting website. As a result, I am quickly increasing my followers, sales, reach, and ultimately… income!
I have been the guest on a couple of podcasts recently sharing my new business development secrets while using Pinterest. Hint: Video plays a big role in my success! Listeners will hear how Pinterest has exploded my traffic, allowing me to work on this website full time and continually increase my revenue.
---
LISTEN TO MY STUDIO KNIT BUSINESS STORY
THE SIMPLE PIN PODCAST: "Does Video Work on Pinterest? (Spoiler Alert: You Betcha!)"
Excited to share my first podcast guest appearance with you! I'm discussing my Pinterest Video success story on my favorite business show, "The Simple Pin Podcast." Listen for insights on how I strategize my Studio Knit hustle. I share a lot of great social media tips for those of you who are looking to increase the traffic of your own enterprise, too. Hope you tune in and enjoy hearing my giggly journey as your crafty friend.
LISTEN NOW: iTunes | Stitcher | Spotify
---
THANK YOU FOR VISITING STUDIO KNIT
I hope you are inspired to follow my work on Pinterest and save your favorite knitting ideas to your boards! If you'd like even more great knitting ideas, please make sure you join my mailing list. Subscribing to my YouTube channel Studio Knit is another easy way for us to stay connected and help support my work for free.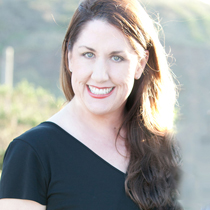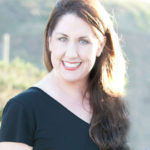 Happy Knitting to You!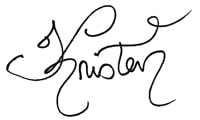 ---