What is the difference between a knit stitch and a knit row? Let's enjoy a moment to understand the distinction between a knit stitch versus a knit row. These terms can sometimes be confusing to new knitters.
I get this question a lot! So, let's take a closer look at the difference.
Looking for a complete one-stop course and become a confident knitter? Check out my popular Absolute Beginner Knitting Series today.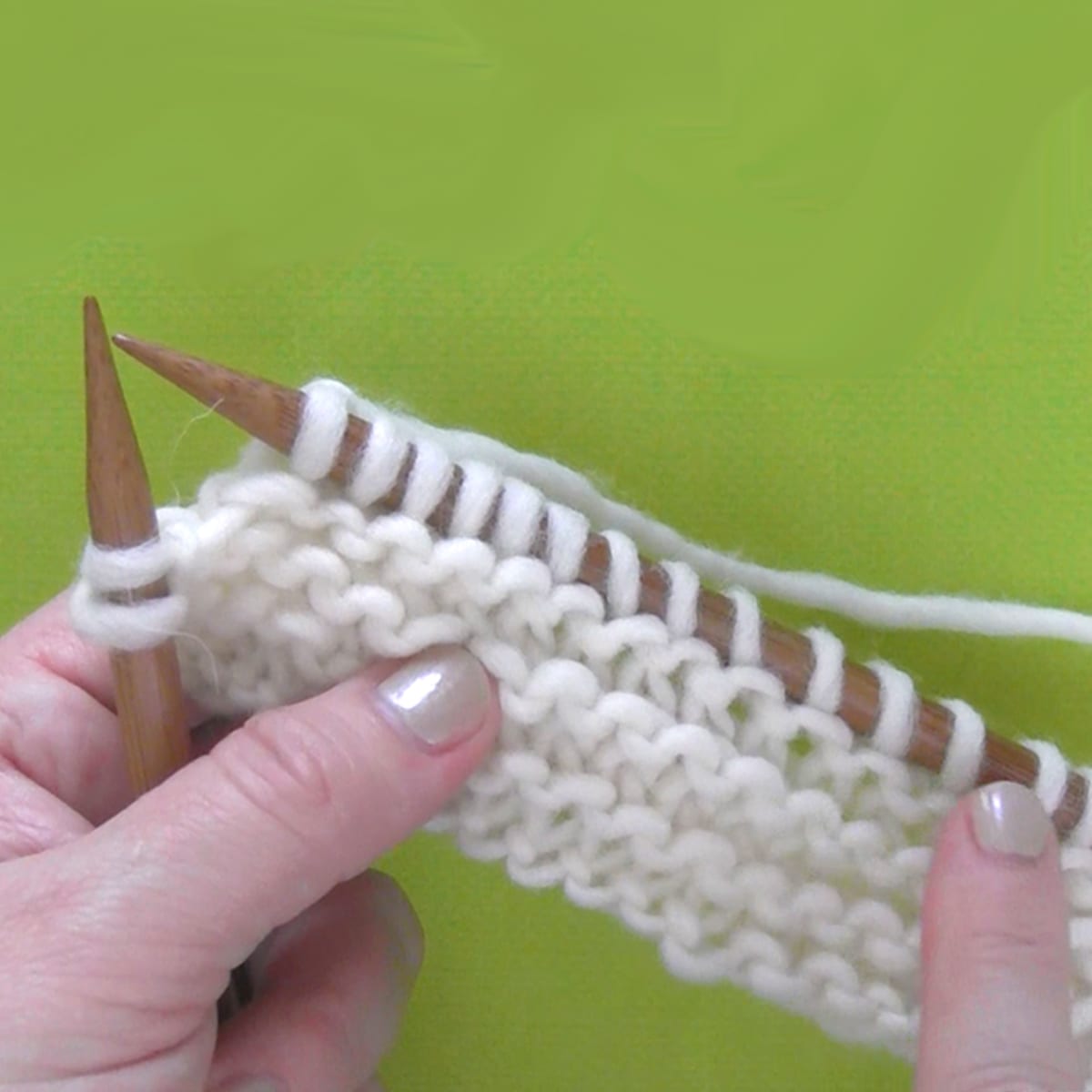 ---
WHAT IS A KNIT STITCH?
A Knit Stitch is what you already are very familiar with creating. We created our slip knot and that was our first stitch in knitting. And then we Cast On more stitches.
Each of these cute little loops you cast onto your knitting needles are called stitches.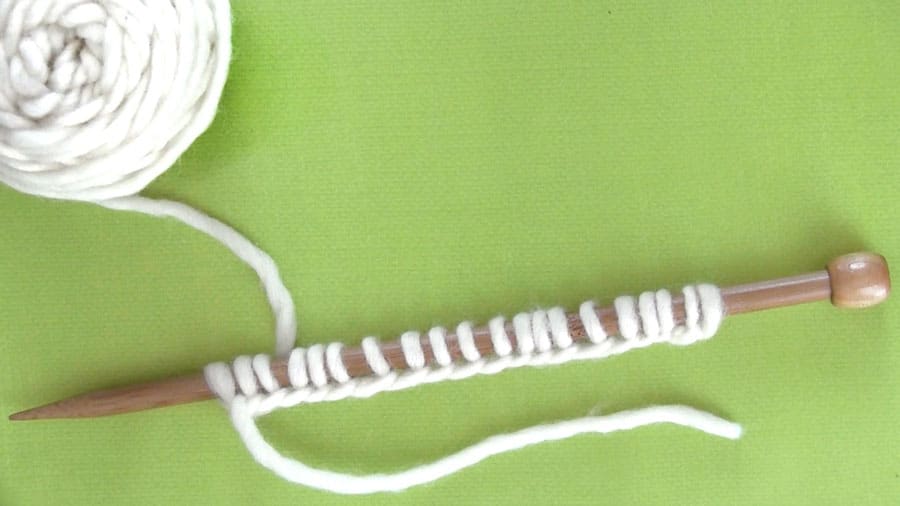 ---
WHAT IS A KNIT ROW?
All along your knitting needle is the Knit Row. All of these little stitches on your knitting needle make up one row. You will learn a lot more about knit rows as we create knit stitch patterns.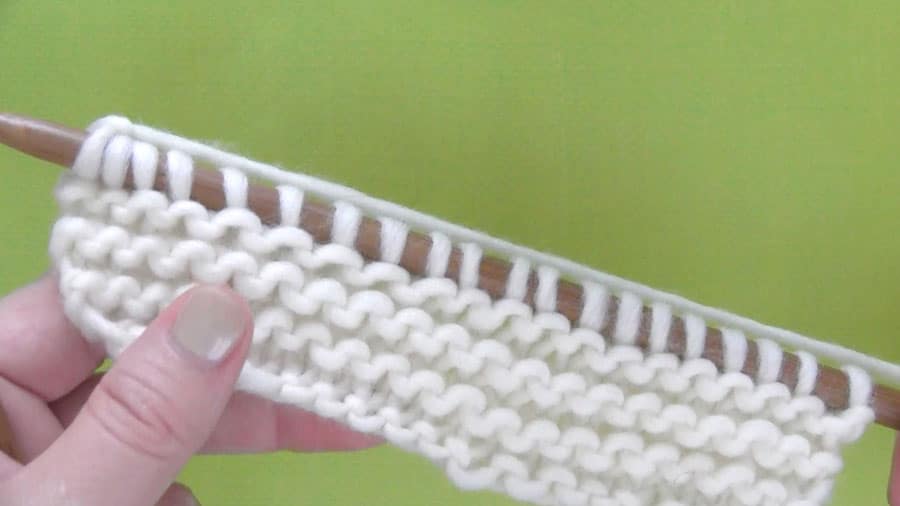 ---
WATCH VIDEO TUTORIAL TO SEE THE DIFFERENCE BETWEEN A KNIT STITCH AND A KNIT ROW
---
Get my entire video Series completely ad-free in an easy to follow format on desktop, mobile, and tablet. Plus — available exclusively through my Teachable course — you will also receive my new printable resources to help you shop, learn, and create:
Knitting Tools Shopping Guide (7 pages)
Knitting Workbook (9 pages)
Knit Stitch Pattern Book (12 pages)