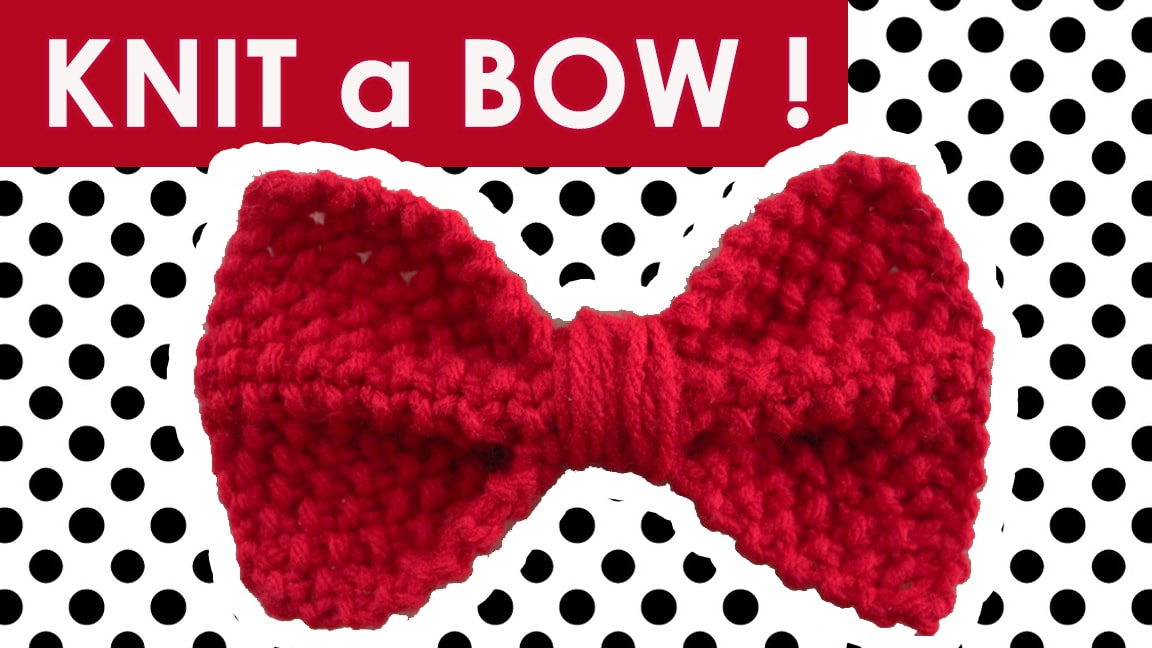 Hair Bow – Bow Tie – Decoration
Check out my favorite knitted bow pattern!
FREE KNITTING PATTERN from Buttons and Pickles >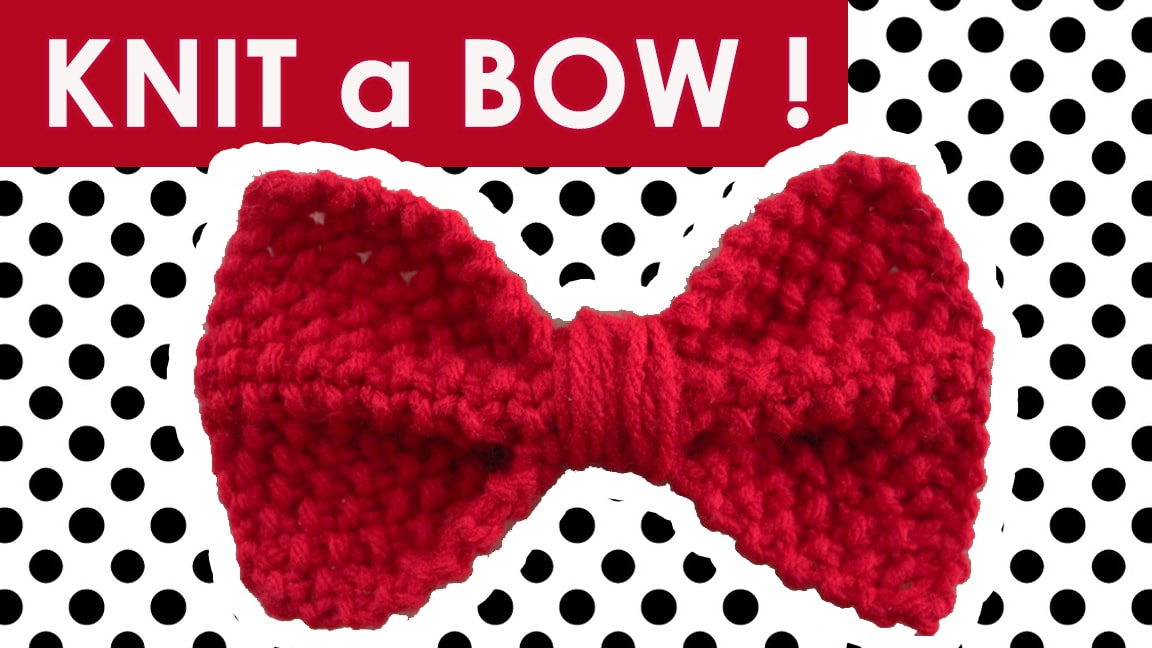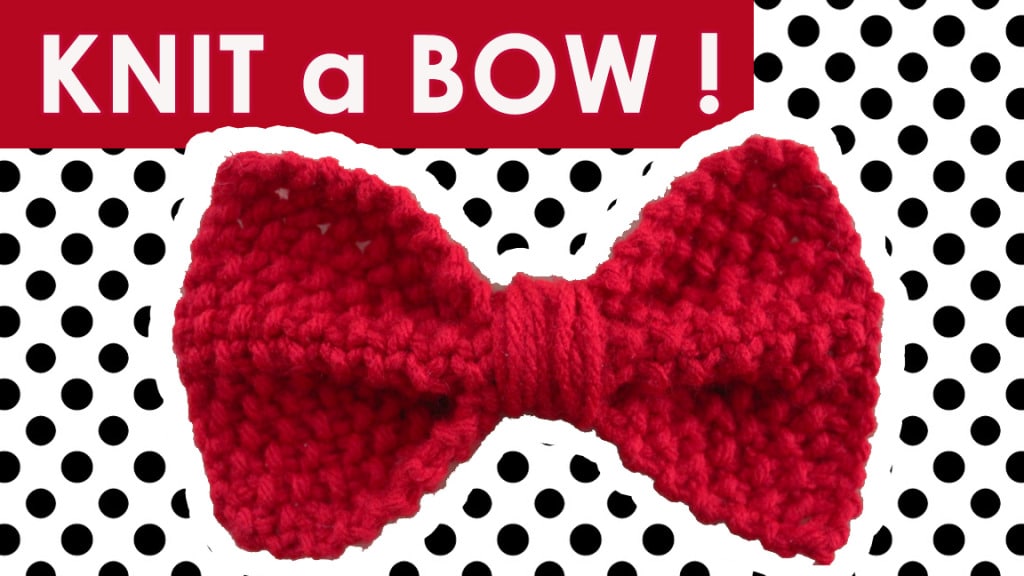 MATERIALS
• Any Yarn of Your Choice
• 2 Straight Knitting Needles
• Scissors
• Tapestry needle
Sizes: To create smaller or larger sized bows, simply knit twice as many rows as stitches you cast-on.
Example: 15 Stitches Cast-On = 30 Knitted Rows.
KNITTING TECHNIQUES
SLIP KNOT: http://bit.ly/1g1q6M9
LONG-TAIL CAST-ON: http://bit.ly/1gAPyUd
KNIT: http://youtu.be/d5CR1ssUbMQ
PURL: http://youtu.be/fGXJK3mOVCM
BIND-OFF: http://bit.ly/studioknit-bindoff
How to Knit the Seed Stitch: http://bit.ly/1kKMsAu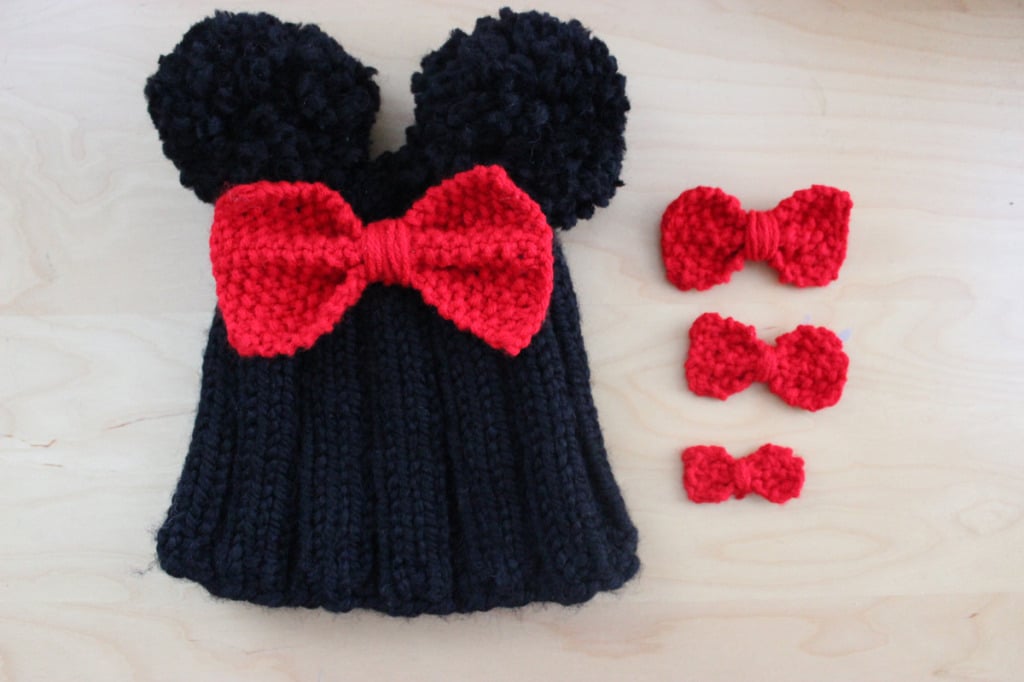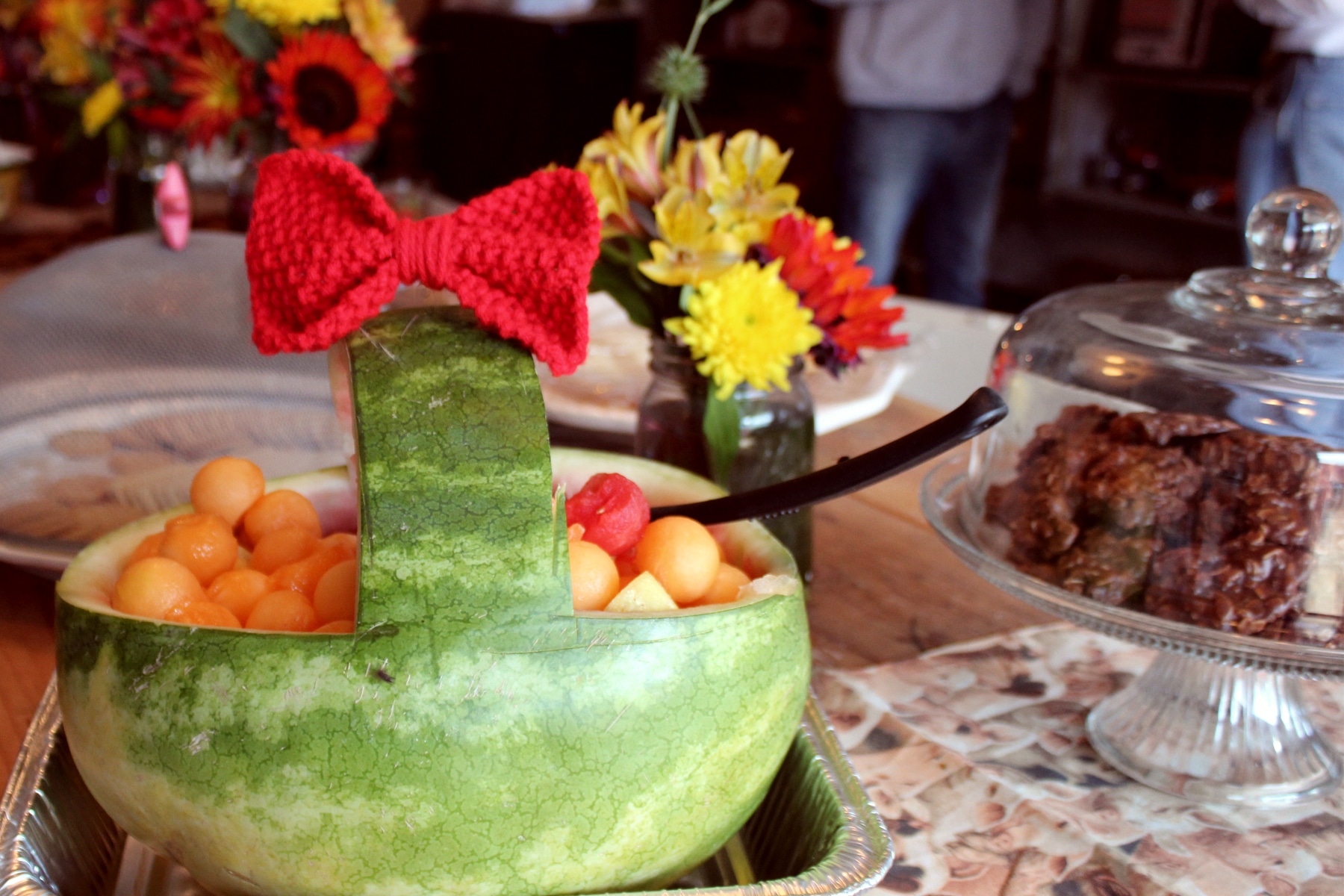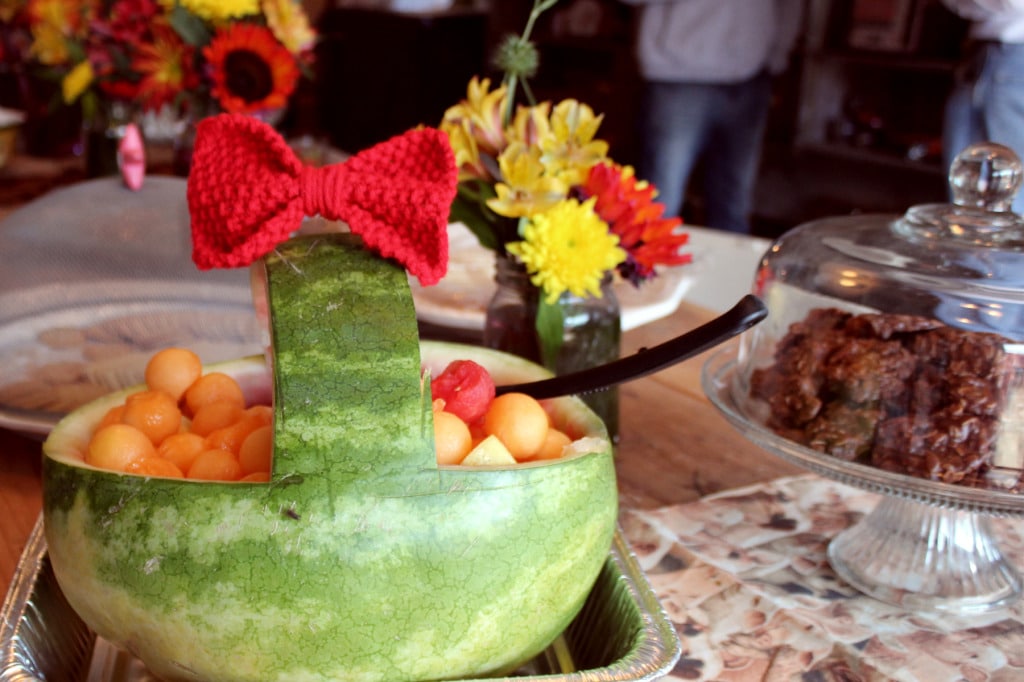 CHECK OUT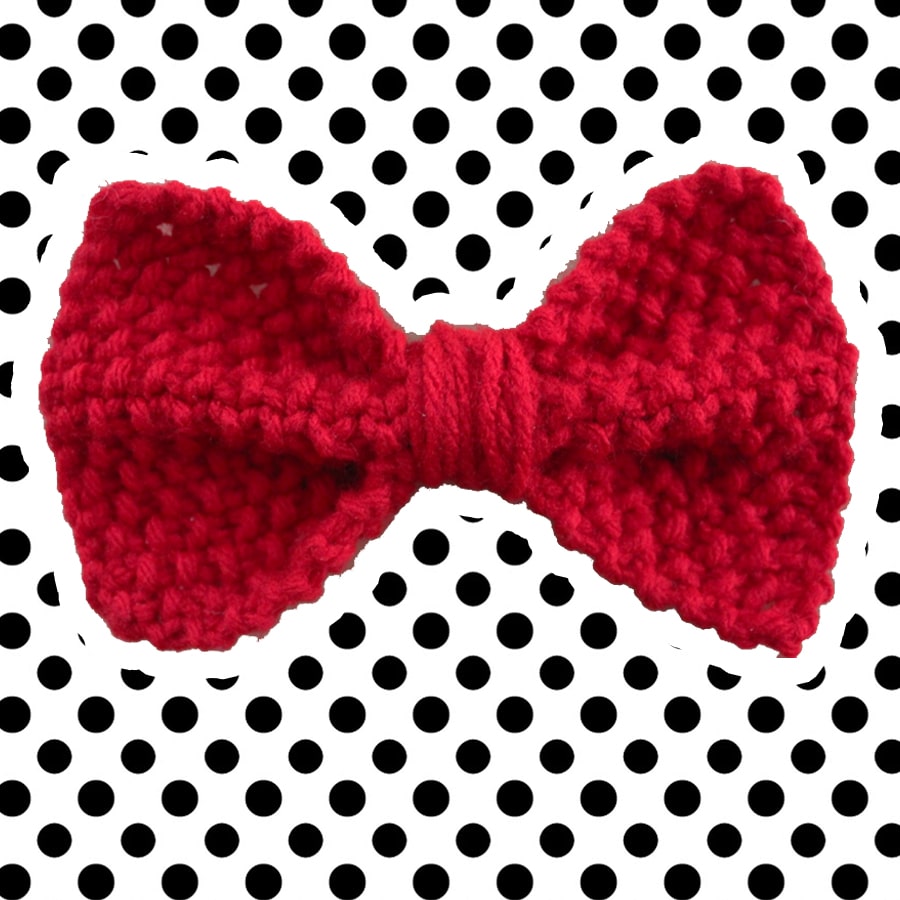 __________________________________
Please subscribe to Studio Knit for easy-to-follow knitting instructions to create fresh, hand-crafted works of art for those you love.
FACEBOOK http://on.fb.me/1aVdkbU
INSTAGRAM http://bit.ly/1nn5rVx
TWITTER http://bit.ly/1aIs7fU
PINTEREST http://bit.ly/1grzI4R
ETSY SHOP http://etsy.me/1iJvVjo
For media and sponsorship opportunities, please contact [email protected]