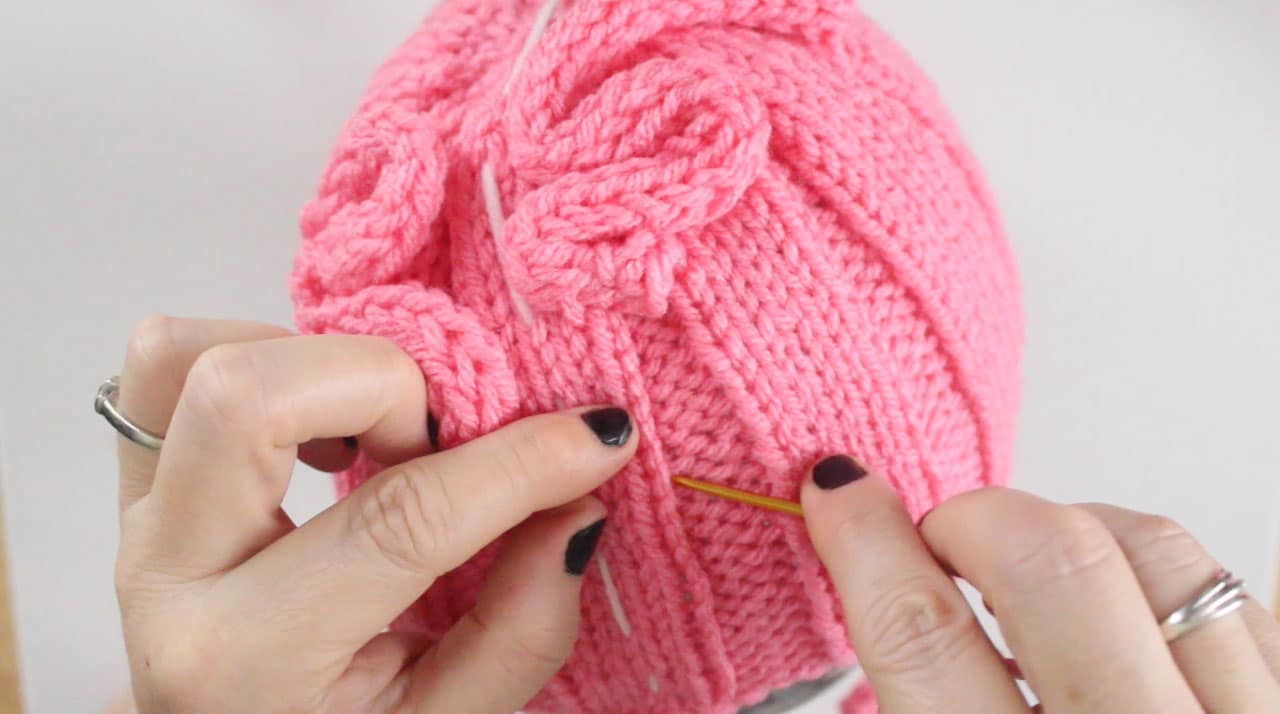 Brain Hat Video Tutorials – Watch how it's done!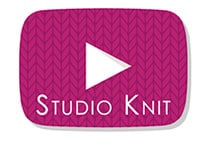 All Brain Hat Video Tutorials are compiled in a Brain Hat YouTube Playlist, as well as embedded below. Subscribe to my YouTube channel Studio Knit for more fun knitting ideas!

How to Knit a Brain Hat: March for Science
---

Inside the BRAIN HAT Fashion Trend
---

How to Knit an I-CORD: Knitting Lessons for Beginners
---

Embellish Knit I-Cords… with Power Tools?!?
---

Spool Knitting I-Cords on a Loom
---

How to Knit on Circular Needles in 5 Easy Steps
---

How to Knit on DPNs: Switching to Double Pointed Knitting Needles