Today we are going to knit Pussy Hat! My easy to follow step-by-step video tutorial will show you all the techniques, tips, and tricks to knitting up this really simple and totally adorable quick-knit pattern.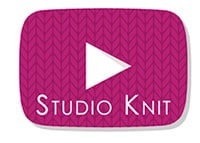 VIDEO TUTORIAL
For a complete step-by-step tutorial of this knitting pattern, you can watch my video below. Subscribe to my YouTube channel Studio Knit for more fun knitting ideas!
These adorable feline kitty cat hats were legion at the Women's March on Washington on January 21, 2017.
This has become the greatest craftivism movement in history.
Bonus: These hats are super adorable and a perfect hat to wear year round.
New:  Time Magazine's Cover features Pussy Hats!
---
MATERIALS to Knit a PussyHat
Worsted Weighted Yarn in any fiber… oh, color PINK!
Straight Knitting Needles Size 8 US (5 mm)
Tapestry Needle
Scissors
Measuring Tape
KNITTING TECHNIQUES to Knit a PussyHat
KNITTING PATTERN for a PussyHat
Please see a variety of Knitting Patterns Available at the PussyHat Project.  They offer alternative patterns in knit, crochet, and child sizes!
Cast On
For our basic adult size Pussy Hat, we begin by Casting On 50 Stitches using the Long-Tail Cast On Method.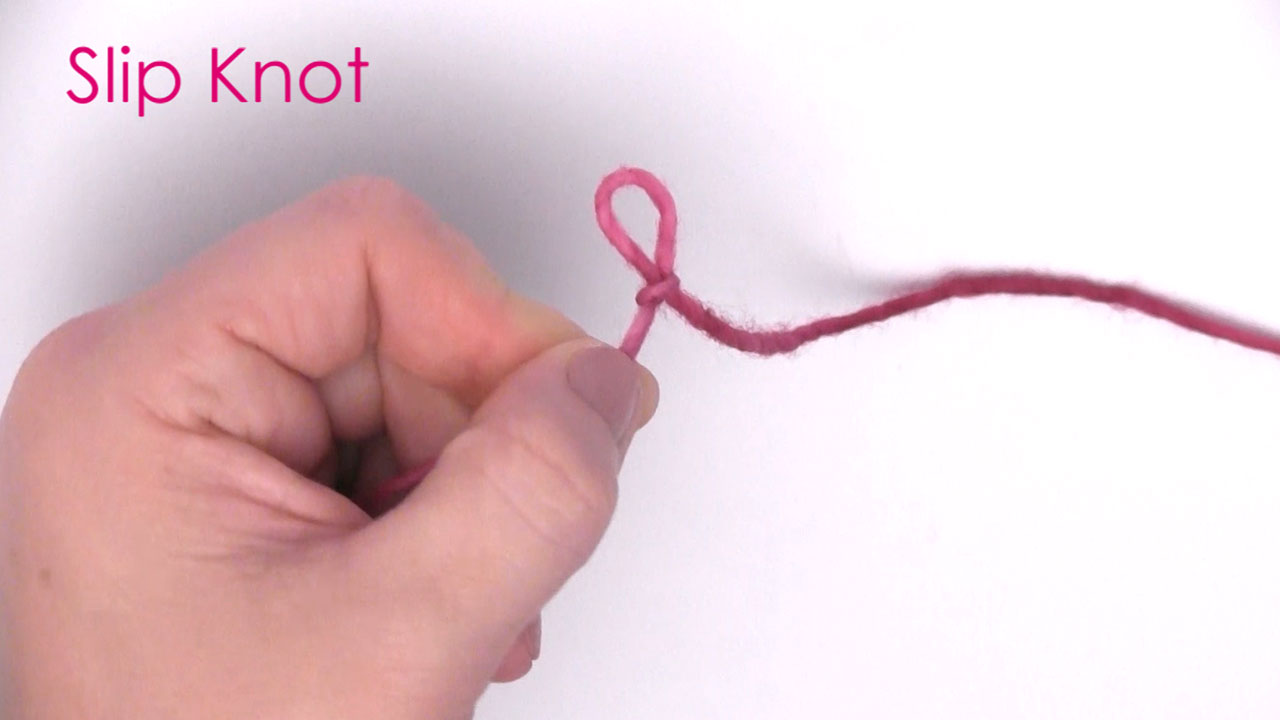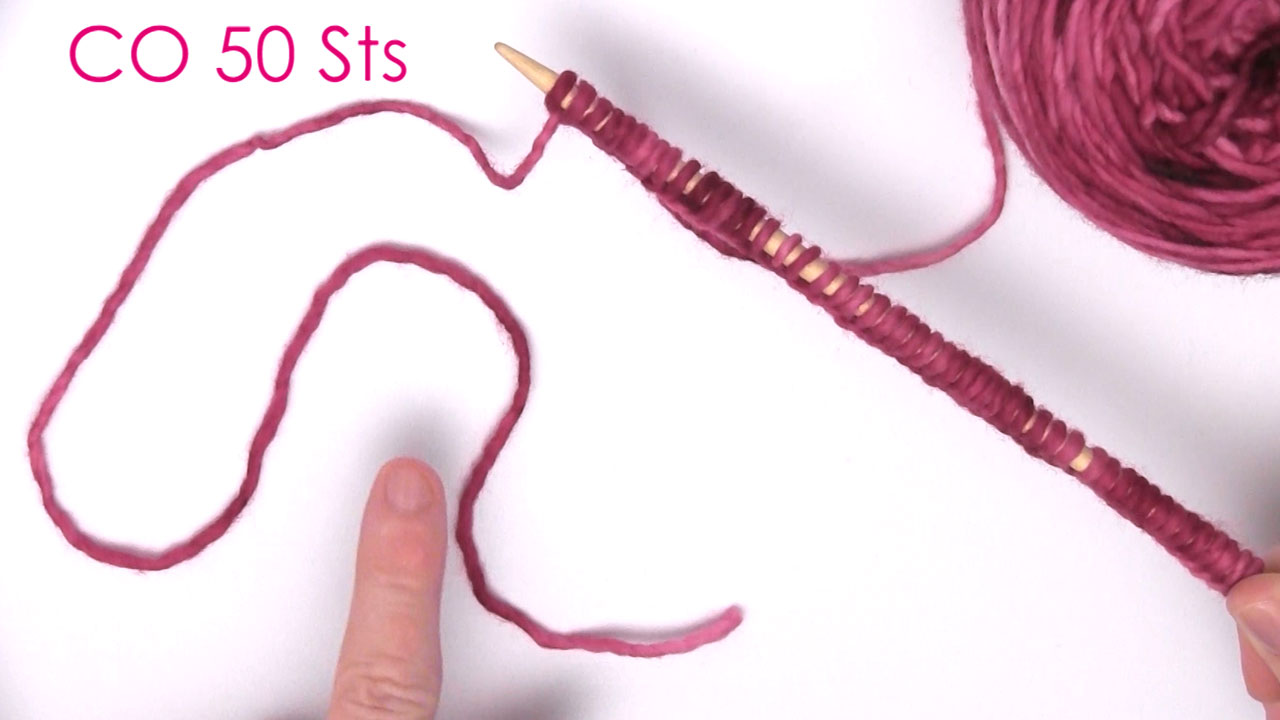 2×2 Rib Stitch Brim #1
K1, * K2, P2 * P1
Knit Until your work is 4 inches in height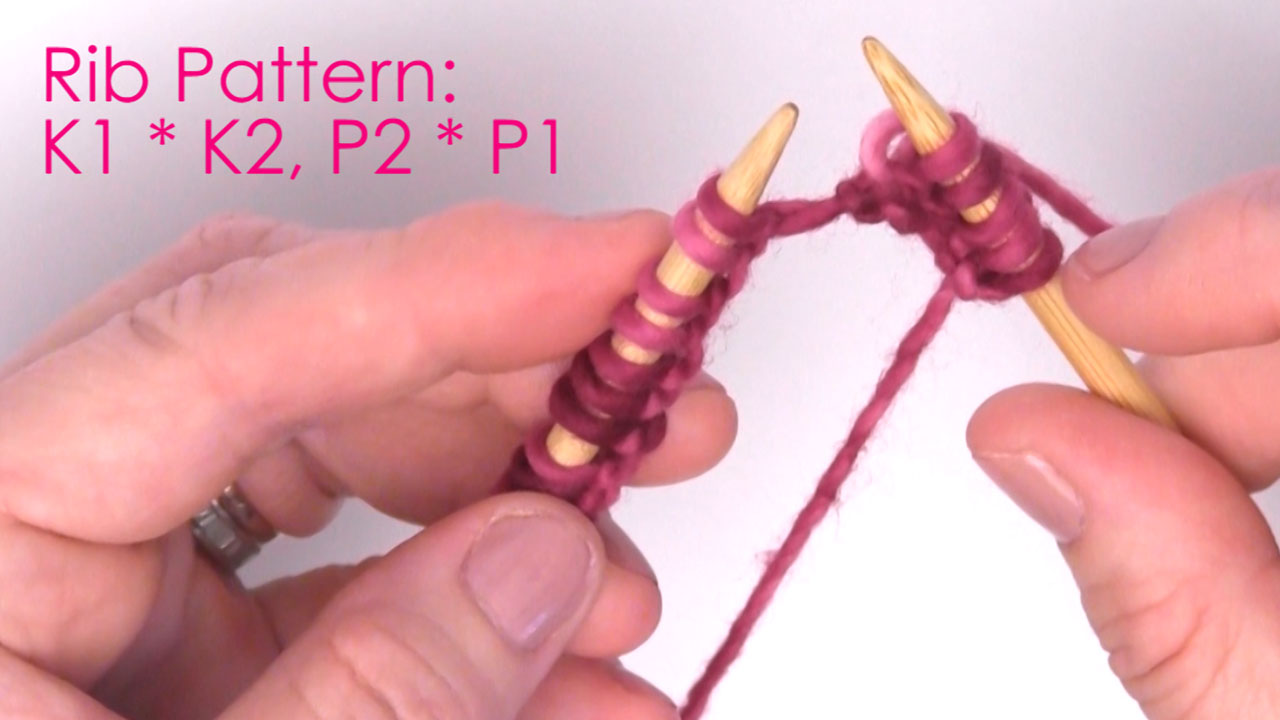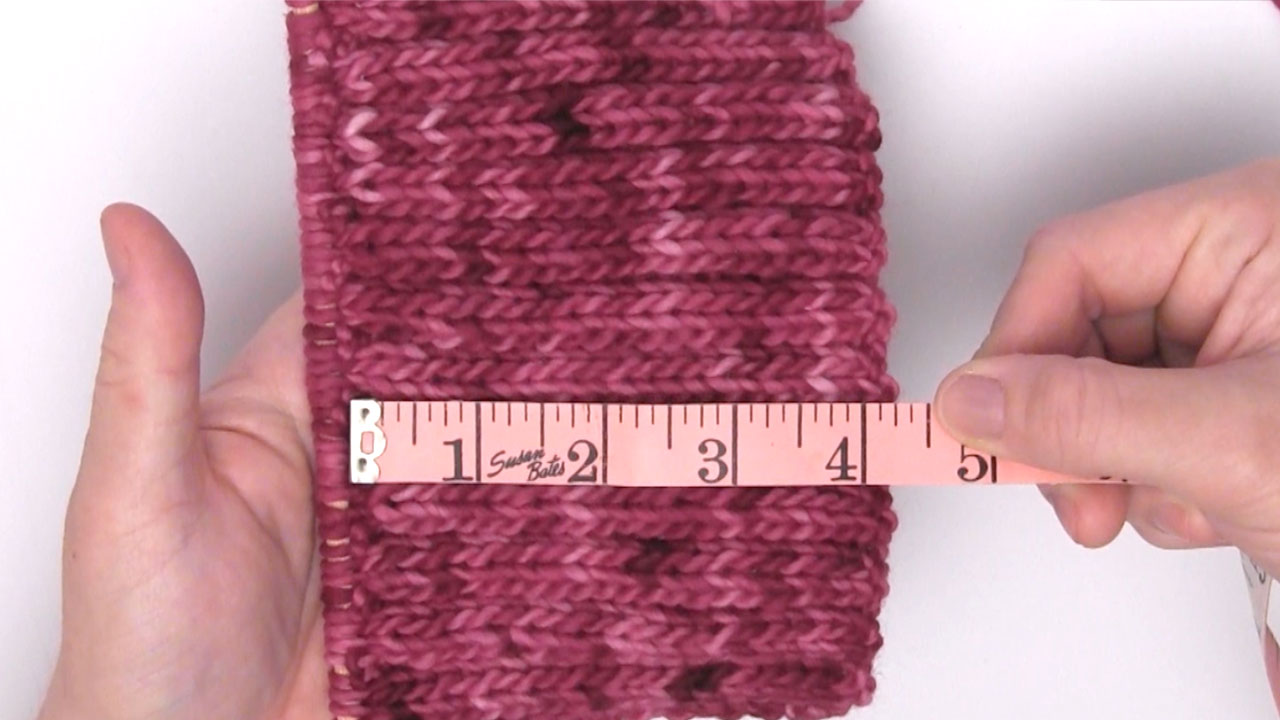 Stockinette Stitch
Knit Stitch Right Side
Purl Stitch Wrong Side
Knit Until your work is 11 inches in height from end to end (includes 2×2 Rib Stitch Brim)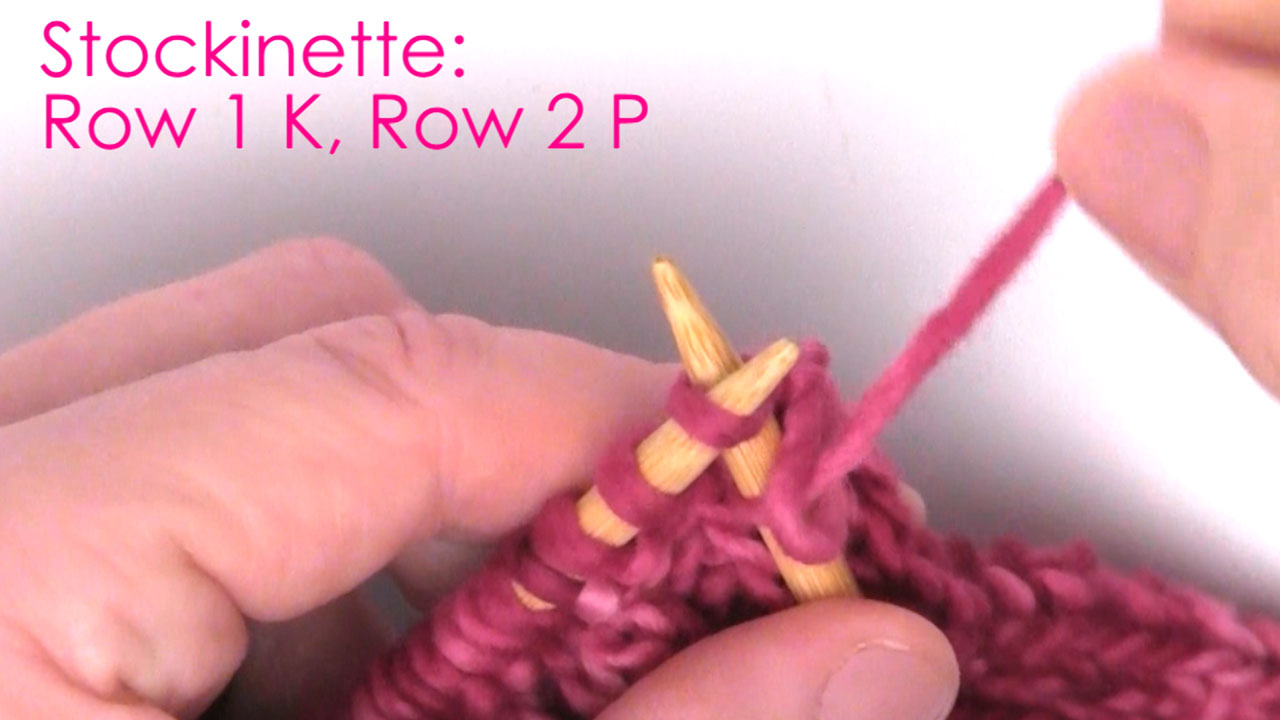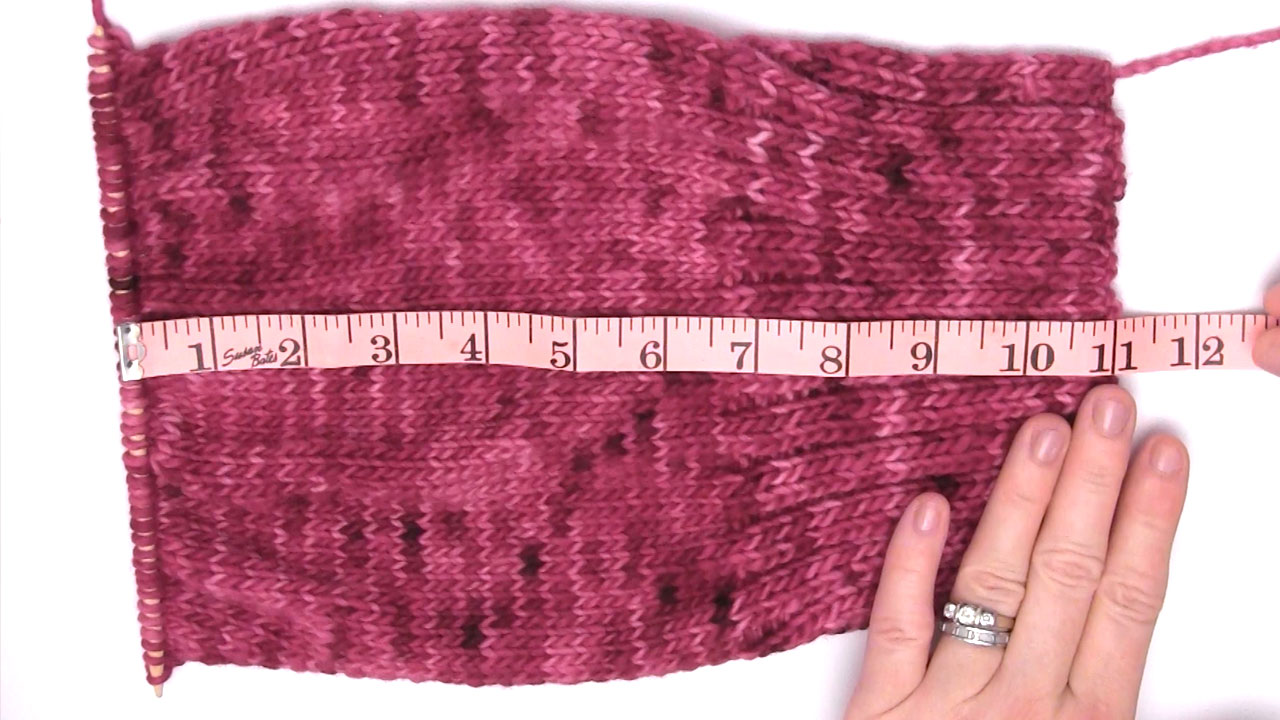 2×2 Rib Stitch Brim #2
K1, * K2, P2 * P1
Knit Until your entire work is 15 inches in height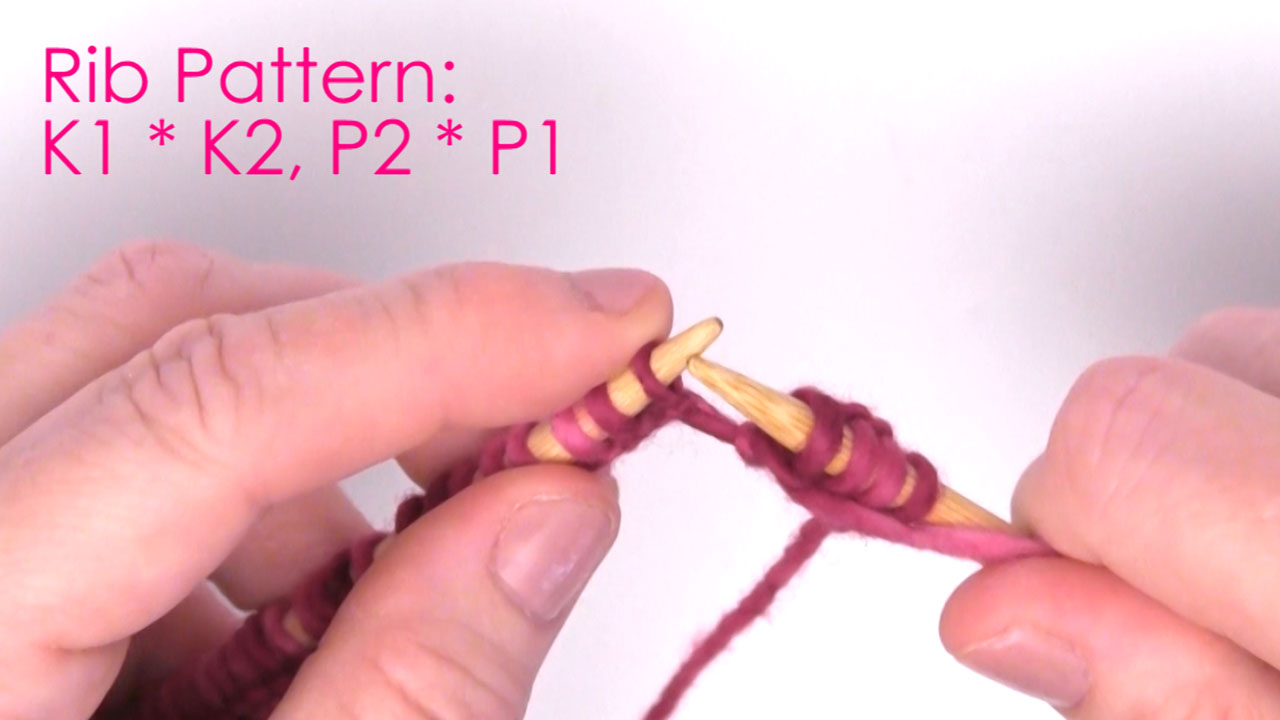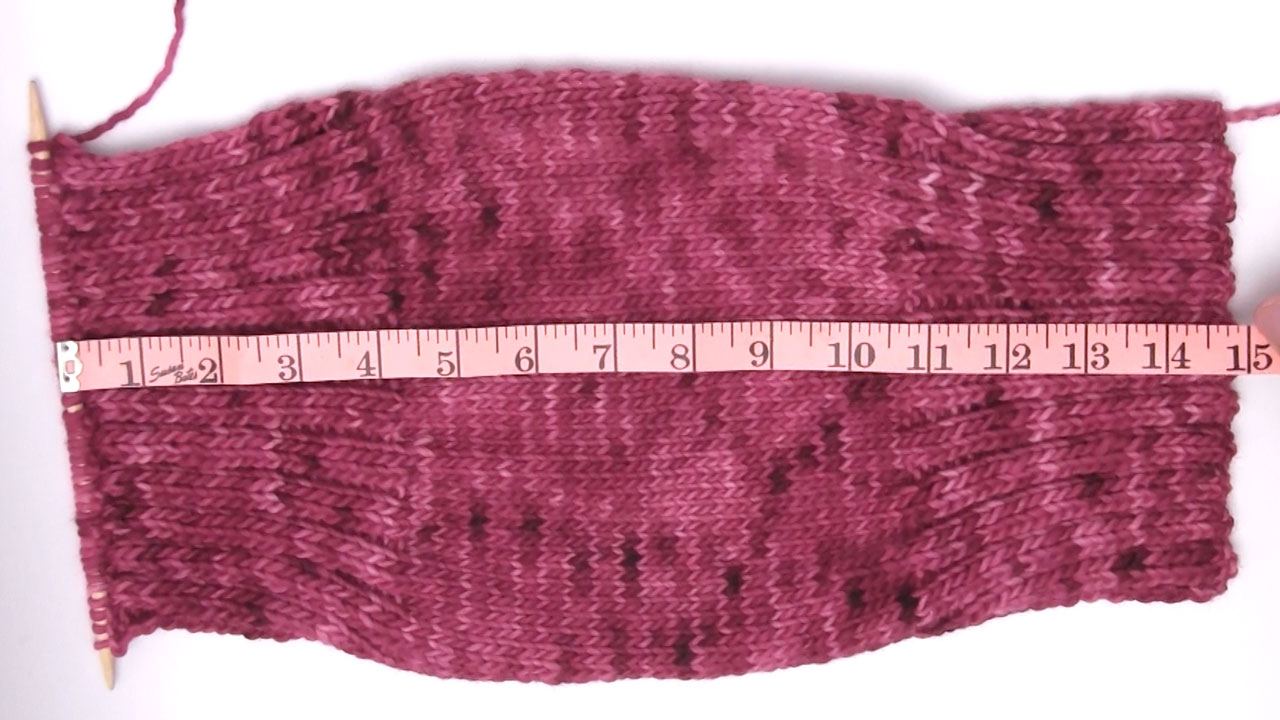 Bind Off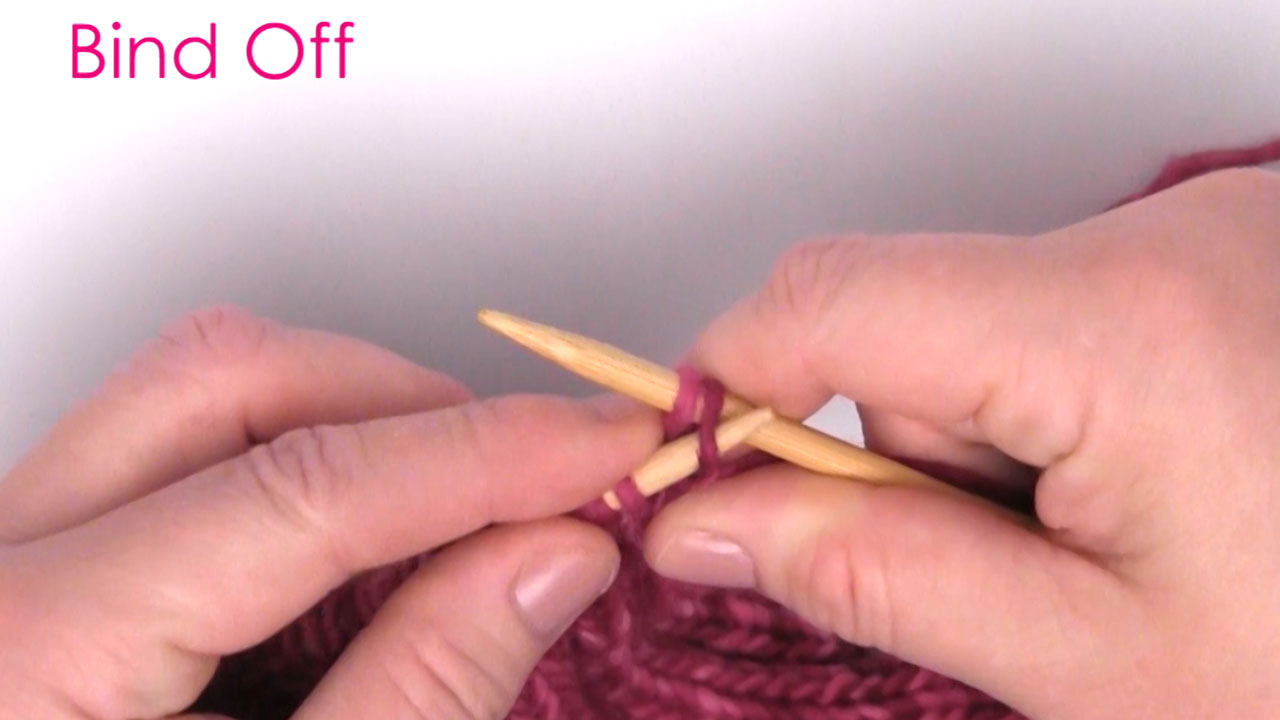 Fold with Right Side touching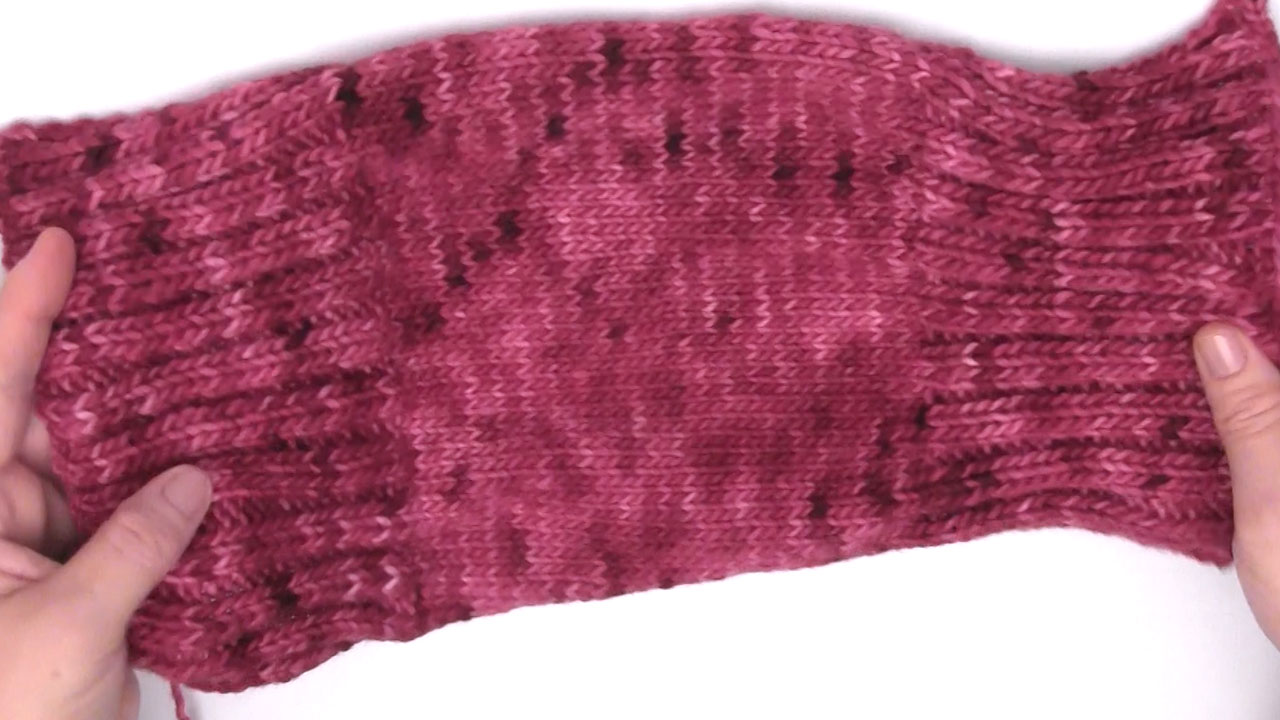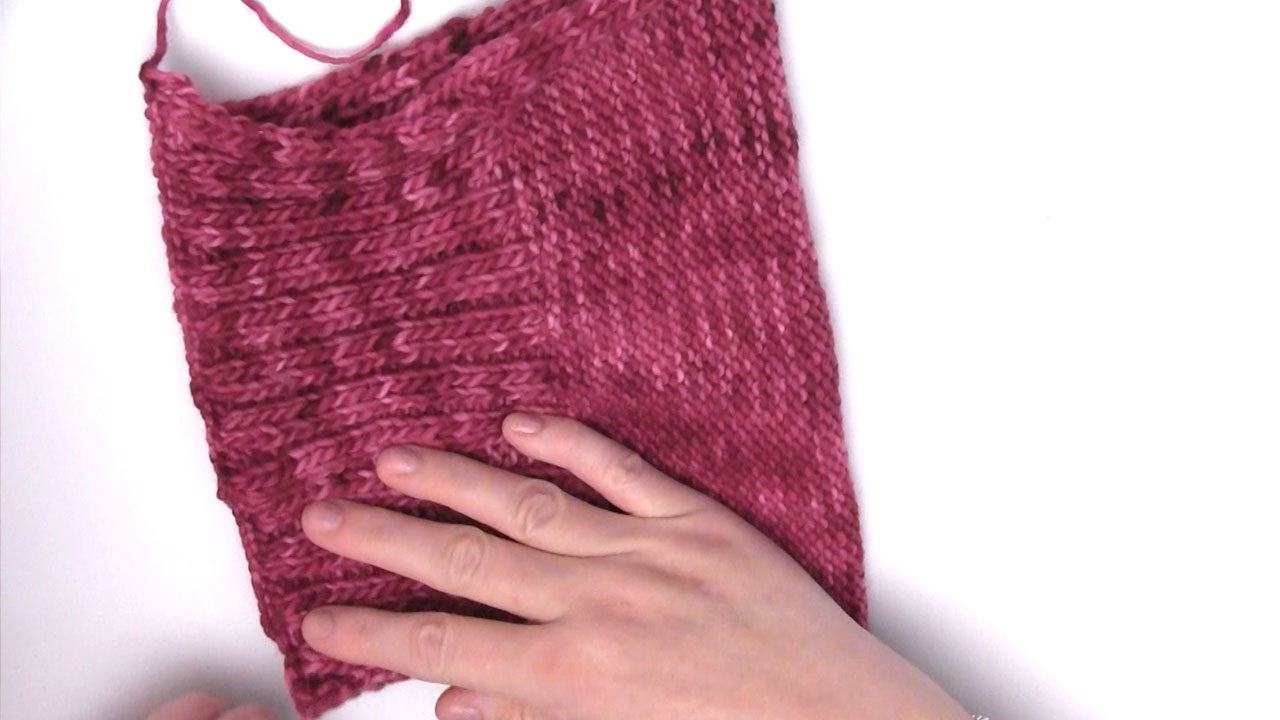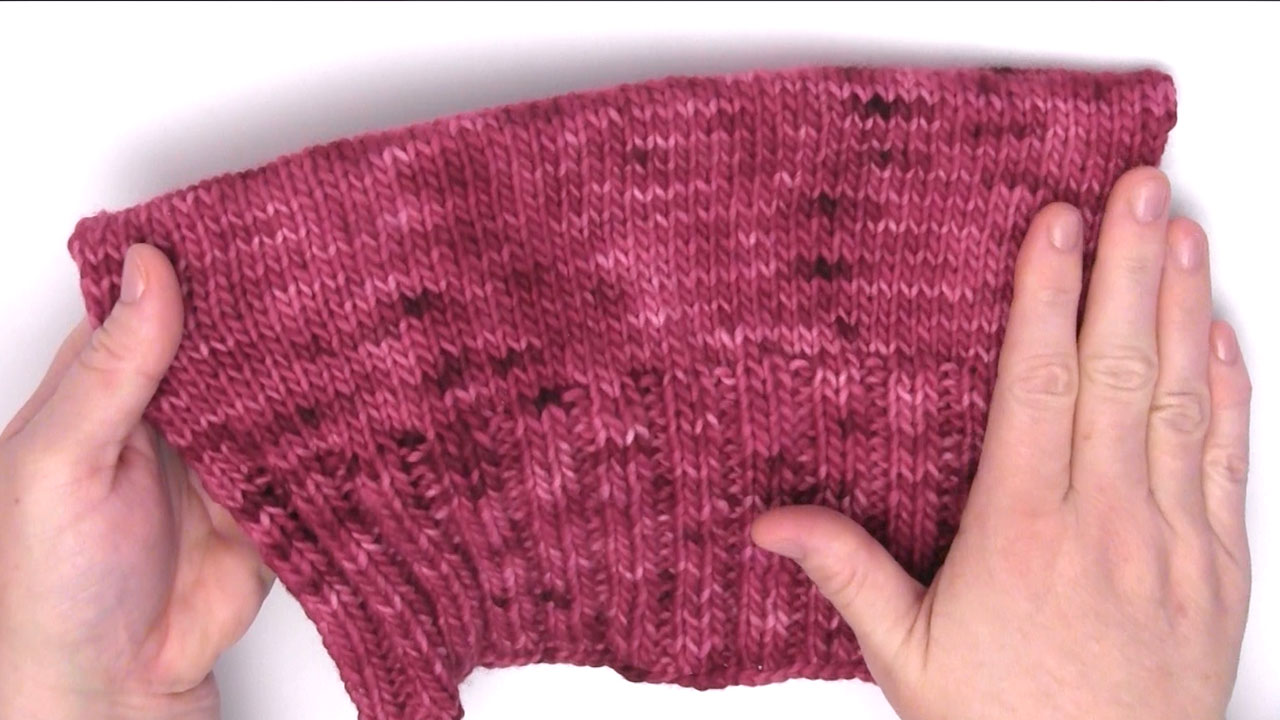 Tack Sides with Tapestry Needle and Yarn Tails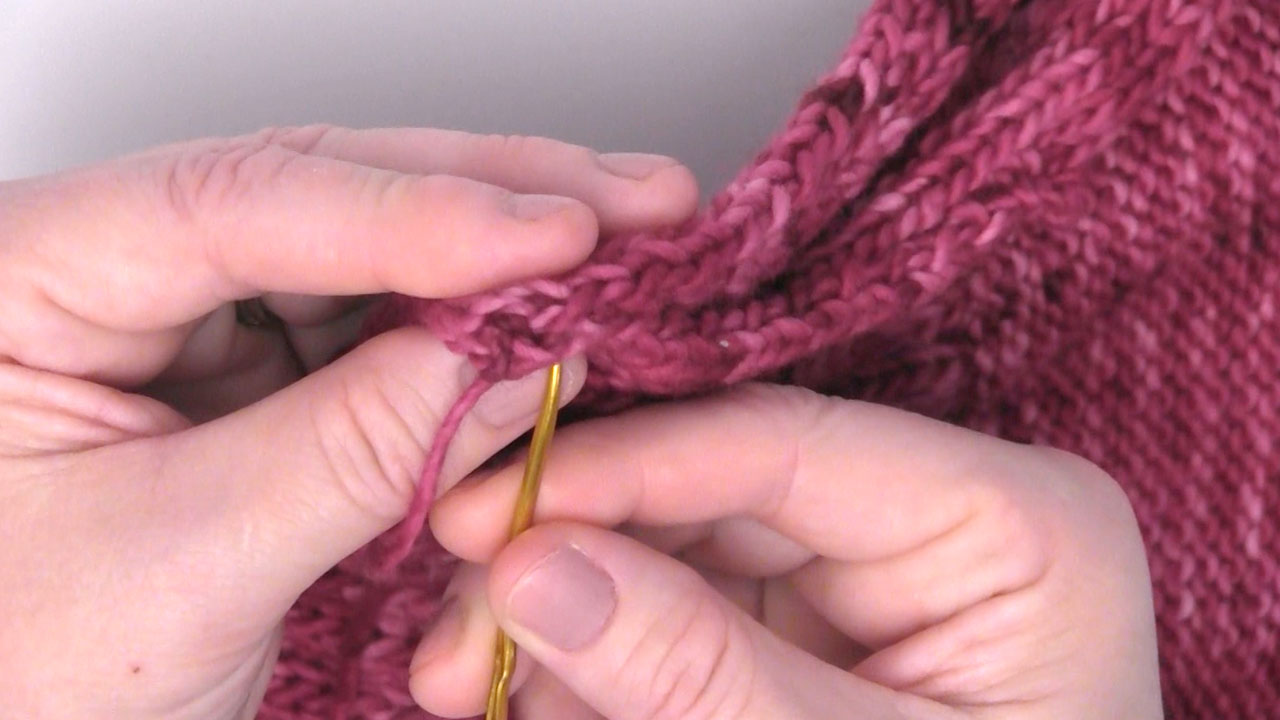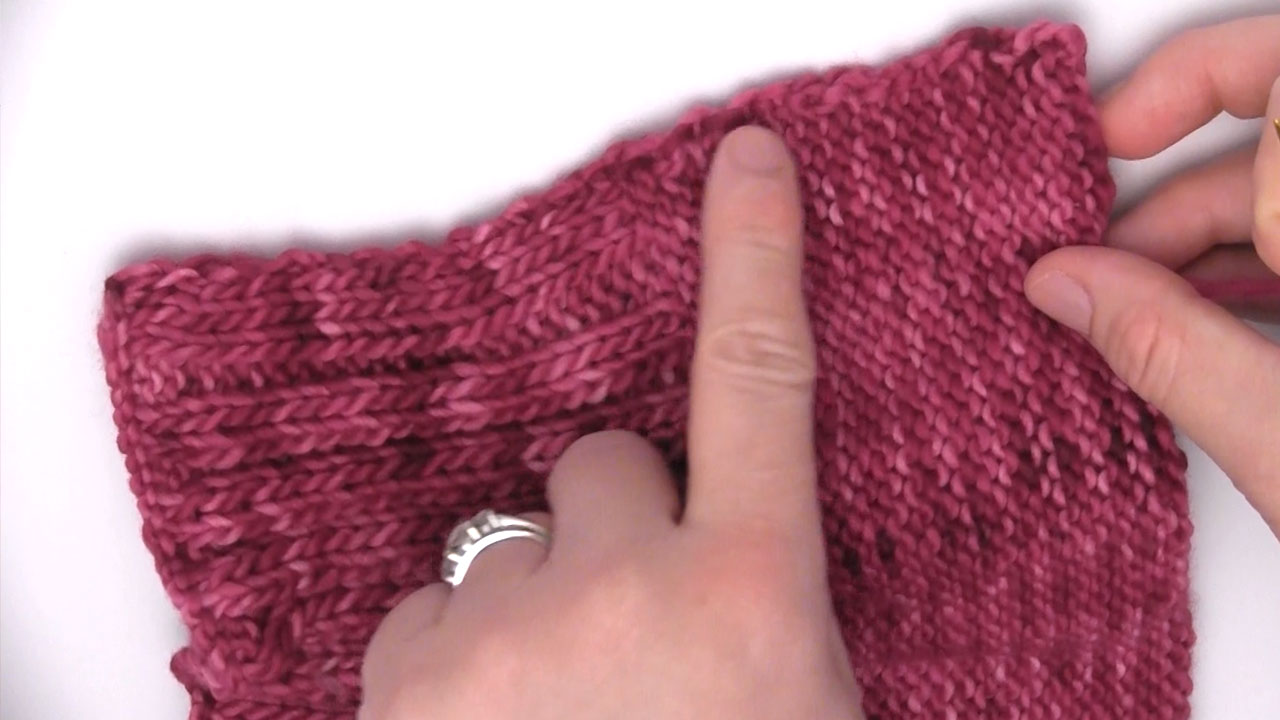 Weave In Ends
Turn Hat Right Side Out and Shape
Place onto Your Head… Kitty Cat Ears Appear! Meow!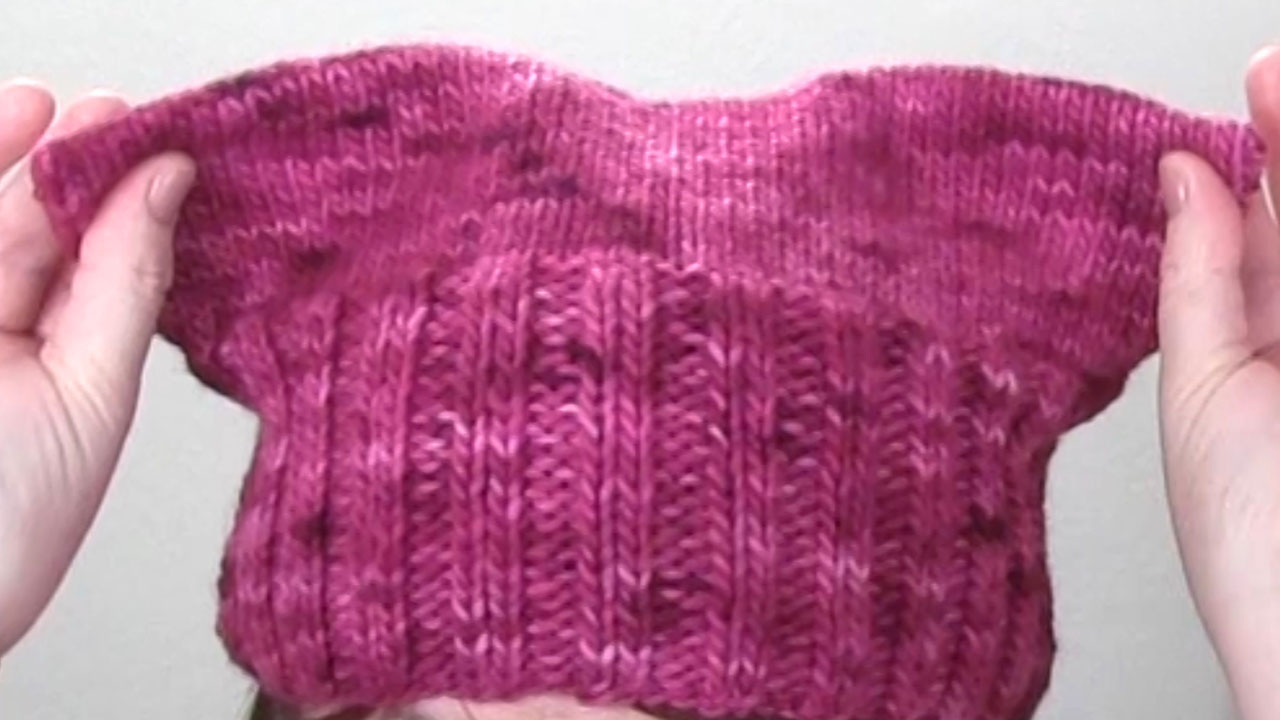 ---
Cabled Ears Hat
by Robyn M. Schrager
I've also enjoyed knitting up this variation on the basic Pussy Hat with cabled ears!
Download the free Cabled Ears Hat pattern here!
It's knitted in the round with circular needles.  I used 8 US, 16″ in length.  A super quick knit and really fun to see the cables take shape!
And check out more patterns by Robyn… love them!