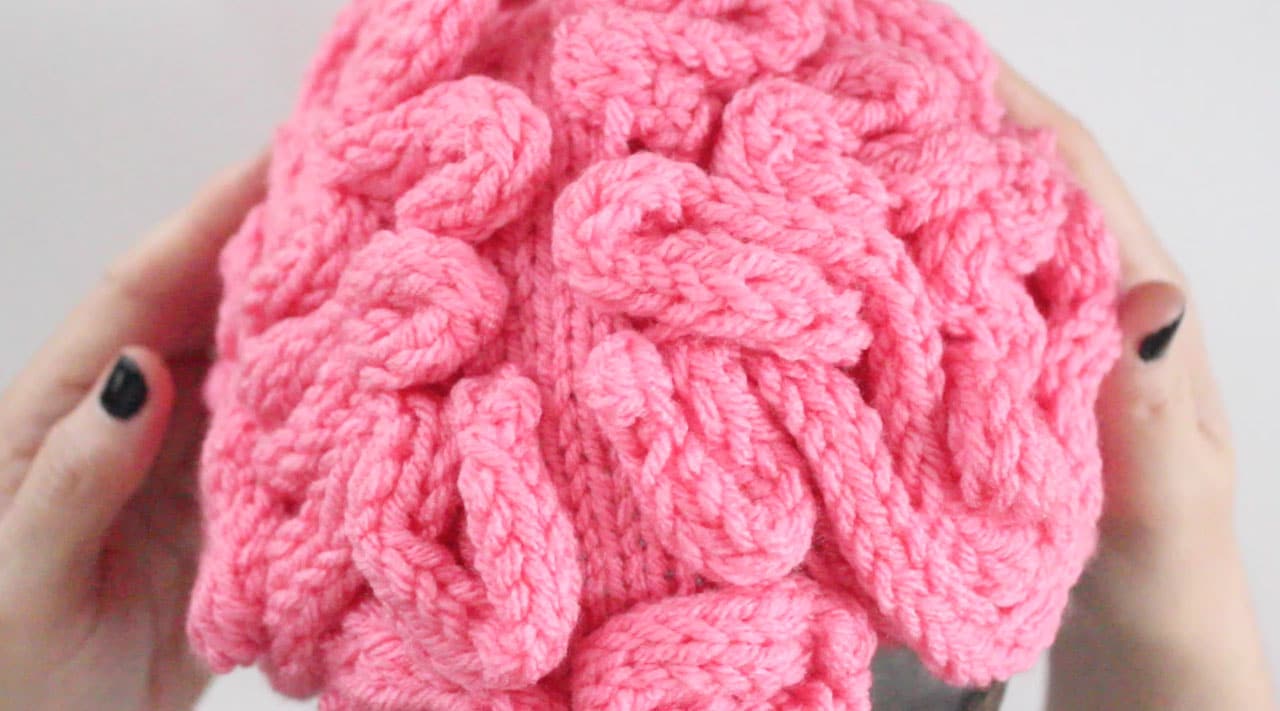 Buy a Brain Hat
Purchase Online:
Search:
Check back:  More information from sellers to come!
---
Sell a Brain Hat
Attention Crafters:
Would you like your information listed on this page to sell your completed Brain Hats directly to Marchers?
---
Beg for a Brain Hat
Thinking of asking a crafty friend to make a Brain Hat for you?
If you don't plan to learn how to knit a Brain Hat, here's a suggestion on how to increase your chances of they'll say YES!  Approach the knitter carefully, then say:
I recognize that your time is valuable, your skills are admirable, and the cost of yarn can really add up.
If you have any interest in making this Brain Hat for me, wow, that would be amazing!
Please let me know what would be a more than fair price that I may pay you to cover the cost of your time, talent, and materials to complete this project by (Date TBD).
Thank you so much for considering making me a Brain Hat for the Science March!
---
Note: This is merely sharing helpful information and suggestions. Studio Knit does not personally endorse nor vouch for any listed products or services.