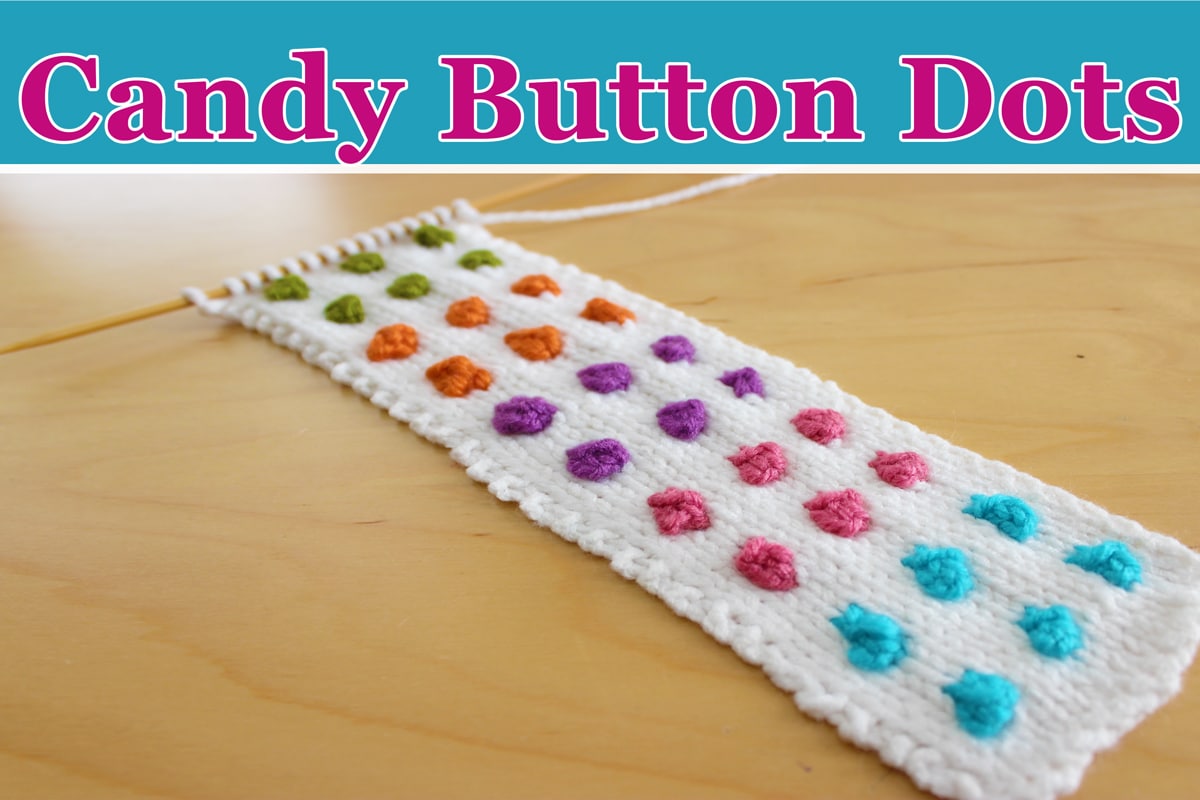 Learn How to Knit a Candy Button Dot Cuff Bracelet!
Easy DIY for Beginning Knitters
These sugary dots are so cute and colorful, and are a really fun design to wear as an accessory. Here, we are going to make a bracelet. But you can use this Pattern for a headband, or any other creative accessory you'd like to knit.
DOWNLOAD FREE KNITTING PATTERN by Studio Knit
MATERIALS
• White & Any Colors of Your Choice, Aran or Worsted Weight
• 2 Straight Knitting Needles Size 4US
• Scissors
• Tapestry needle
KNITTING TECHNIQUES
SLIP KNOT: http://bit.ly/1g1q6M9
LONG-TAIL CAST-ON: http://bit.ly/1gAPyUd
KNIT: http://youtu.be/d5CR1ssUbMQ
PURL: http://youtu.be/fGXJK3mOVCM
BIND-OFF: http://bit.ly/studioknit-bindoff
CHECK OUT
How to Knit an I-Cord Necklace
How to Knit a Boho Chic Friendship Bracelet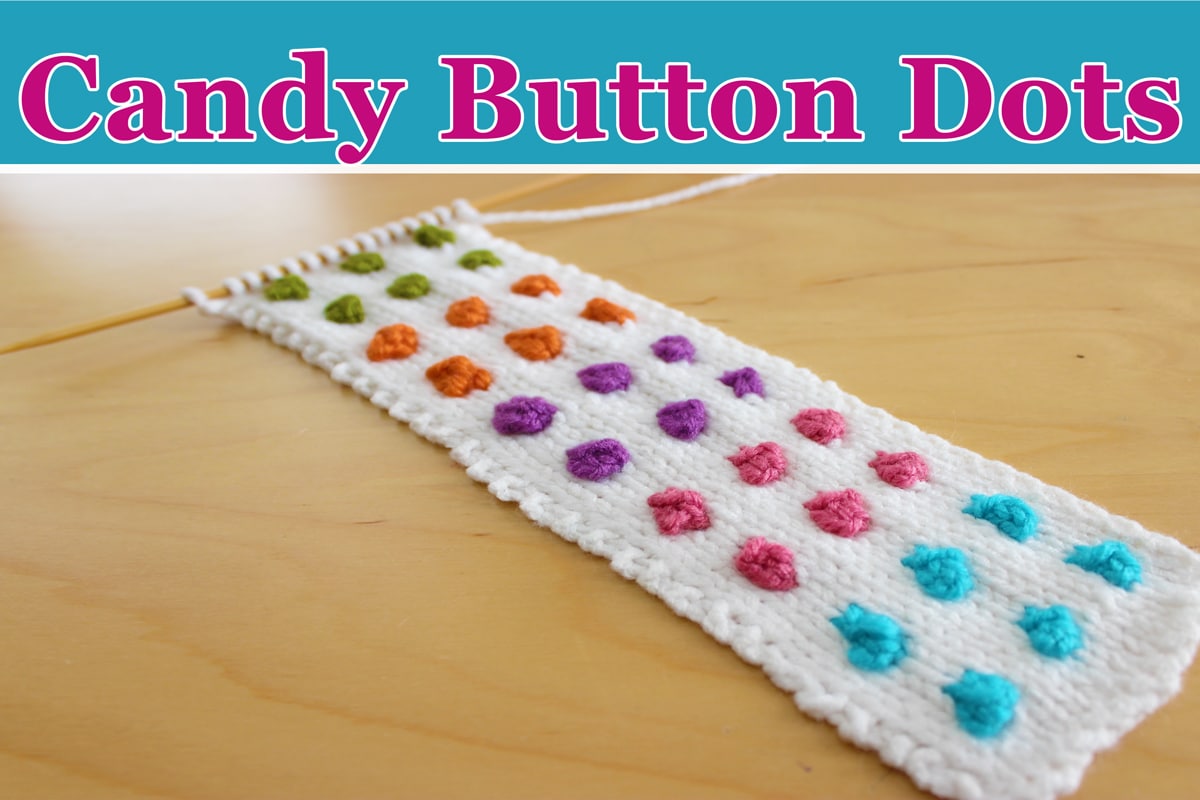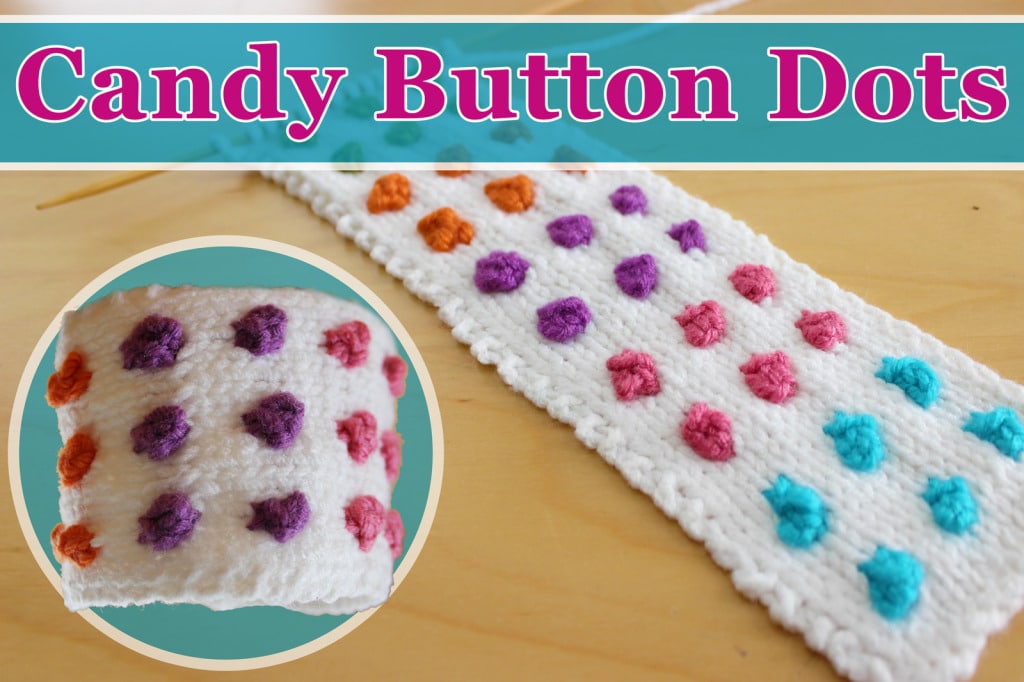 __________________________________
Please subscribe to Studio Knit for easy-to-follow knitting instructions to create fresh, hand-crafted works of art for those you love.
FACEBOOK http://on.fb.me/1aVdkbU
INSTAGRAM http://bit.ly/1nn5rVx
TWITTER http://bit.ly/1aIs7fU
PINTEREST http://bit.ly/1grzI4R
ETSY SHOP http://etsy.me/1iJvVjo
For media and sponsorship opportunities, please contact kristen@studioknitsf.com